has been carried out using techniques of deep learning to achieve a significant visual improvement.
A group of fans has been created a care mod to the version of Final Fantasy IX for the PC that measurably improves its aspect graph.
For the creation of this has used deep learning to improve the graphics of the game, improving the original textures. This is the Moogle Mod, and is available through this web page.
People have figured out a way to use deep learning AI to enhance images beyond what their original resolution was and are using it to upscale textures from old games. One of the most impressive versions of this is an ongoing Final Fantasy 9 mod.

PSX vs PC vs PC mod pic.twitter.com/ohp9VmZX0i— E's Laf 2 combo bot (@HBJohnXuandou) April 19, 2019
According to its creators, it is "a full review of the PC version Final Fantasy IX techniques deep learning", that is to say, using automation and artificial intelligence to improve the visual outcome of the title.
The most notable changes occur in the artistic work of the funds, as are more detailed and sharp by offering higher resolution. Also integrates a customized version of another mod, the Memory Mod, that allows more configuration options to the user computer.
you Can see it in action in the video below,, where their leaders, explain the work carried out: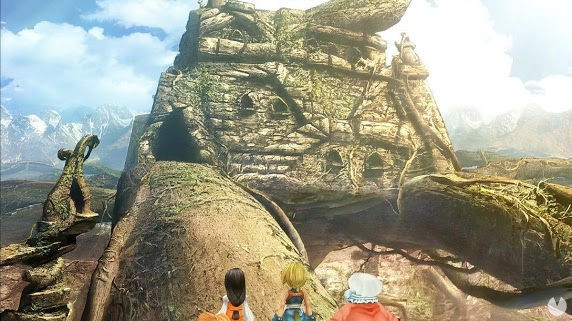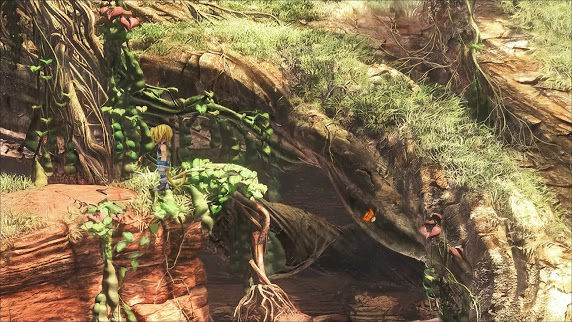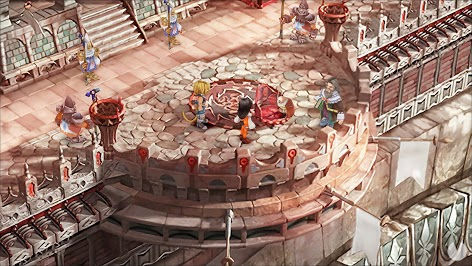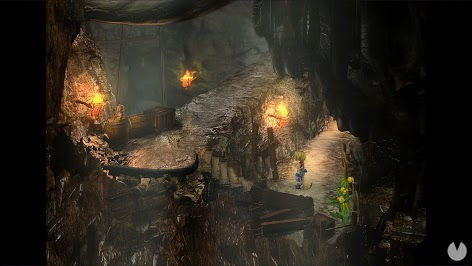 A mod measurably improves the graphics of Final Fantasy IX on PC
Source: english
April 21, 2019