Eliminates image filters.
Final Fantasy VI came to the PC via few weeks ago, putting an end to a long wait. Compatible editing for the sixth installment of Final Fantasy received several improvements, including A graphic filter that improved the pixel aspect of his art in two dimensions .
Apparently this visual decision has not liked around the world , which claimed an appearance more like that you could see in the original version of Final Fantasy VI SNES . Therefore, Krisan Thyme has made a an amendment that eliminates that filter, returning pixels and sprites of old. You can href="http://steamcommunity.com/groups/ff-modding/discussions/2/451848854988454751/" download it here.
Fantasy VI Final Fantasy VI is one of the most beloved installments of the series and is considered by many to be the best. Originally released in 1994 for Super Nintendo, but the PC version is based on the one launched for mobile , where changes were made in the graphic and artistic section. Emphasize that is translated into Spanish
Video.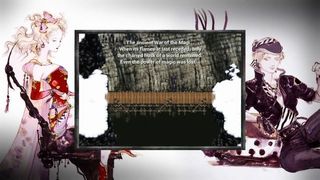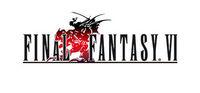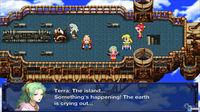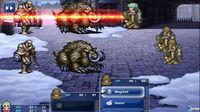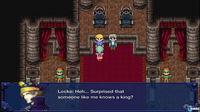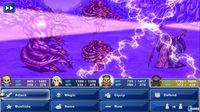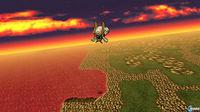 clear='all'/>

A mod to Final Fantasy VI on PC will allow to restore original appearance 2D graphics
Source: english
December 24, 2015