Players will have to conquer the aztec Empire.
Aztez is a game that combines different mechanical: on the one hand, it has a strategic component by turns, on the other hand, is a hack-and-slash 2D real-time action. What the goal? To conquer the aztec Empire.
After that announced in 2014, nearly four years after the game makes his arrival to PC through the Steam, for a price of 19,99 € (although, until the 8th of August, your price will be 17,99 euros).
Video: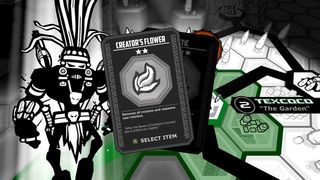 Developed by Team Colorblind, the premise of the game is simple: players must deploy their troops to claim the territory. The battles are played in side-scrolling in real-time, offering users a combat system complex that consists of combos, many different weapons.
The campaign, on the other hand, is meant to be played multiple times. The generation procedure makes that the challenges of each game are different.
Video: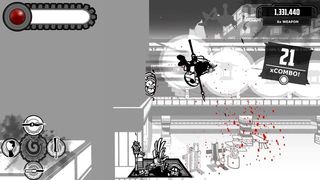 on the other hand, Team Colorblind is expected that the game is also published in PS4, Xbox One, and Wii U.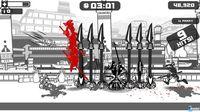 After almost 4 years, the action game Aztez is already available on PC
Source: english
August 2, 2017