Expand this topic:
X Best Services for Students
pixabay.com The student often has to write reports on laboratory work, write essays, and explanatory notes. In this ...
at the moment the game is limited to that territory.
Square Enix has been announced through their official website, launch the Final Fantasy Digital Card Game for PC and smartphones in Japan. It is a sort of adaptation of the trading card game which enjoyed great popularity some years ago in stores.
no, it is Not Triple Triad
will Be launched through the platform Yahoo! Japan Game Plus! over 2019 and will be free to play, with micro-transactions of all kinds and a digital store in-game buy new cards and decks. Also you will disembark in mobile phones, although you have not specified any more details or platforms. Square Enix will begin shortly with the testing period through a closed beta special, which will begin on the 18th of January and will run until the 25th of the same. Only will be selected 10,000 users and will serve to test mechanical, servers and connections.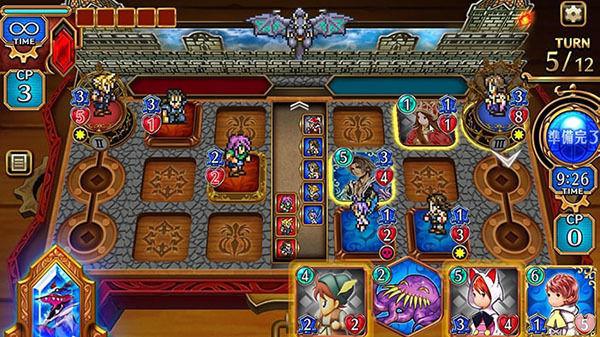 It is a tactical game focused on the online in which players compete by turns in a series of battles with cards
Final Fantasy Digital Card Game is a game focused on the online in which players compete by turns in a series of battles with cards in which they attempt to pre-empt the movements of the opponent, make strategies to defeat the opponent. The time of each turn is limited, something that encourages competitiveness, and given the extension of Final Fantasy as a series, will be hundreds of letters of classic look and pixel of the numerous characters and heroes of the series.
The players Final Fantasy Digital Card Game will have full freedom when designing decks, something that will encourage collecting and the tactics of the game varied. Nothing has been said of a release in the West, but given the success of the series, it would not be surprising for a future release in our land.
Announced Final Fantasy Digital Card Game for smartphones and PC in Japan
Source: english
January 9, 2019