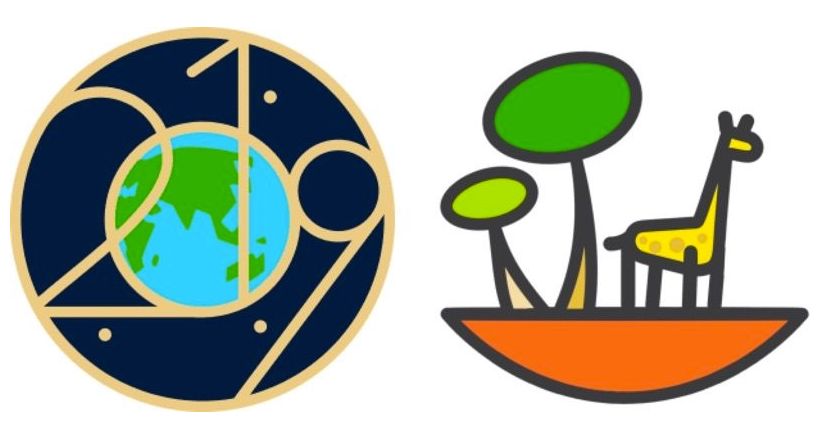 Apple announced this week a new Activity Challenge for the Apple Watch during Earth Day, April 22. Users will earn a badge of Earth Day 2019 when you perform a workout session of 30 minutes or more.
The information on the challenge this year was shared via Twitter by Kyle Seth Gray, including the details, the badge and the sticker with the iMessage that will complete the challenge.
Apple celebrates Earth Day in various ways, its employees in the local used green shirts, and updated the logos with details of green leaves, and for some years have been added to these Fitness Challenge for the Apple Watch.
Apple announces its Apple Watch Fitness Challenge for Earth Day
Source: english
April 10, 2019