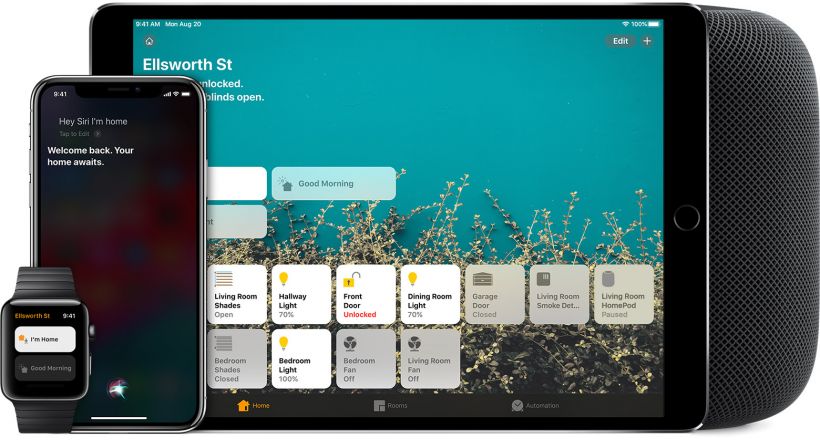 Apple will have a rare official participation at the Consumer Electronic Show (CES) that will take place next week in Las Vegas. The focus will be put on the system smart home HomeKit, all of this information was provided by Mark Gurman from Bloomberg.
It epsera that Amazon and Google to demonstrate new software features to their products with internet connectivity, and platforms intelligent voice-activated. Apple will also participate with presentations on their system of smart home.
HomeKit is Apple system to control devices in the home. Several companies will show new devices that work with Siri. According to the report it is not expected that Apple will make any product launch.
Apple participate in CES 2020
Source: english
January 5, 2020