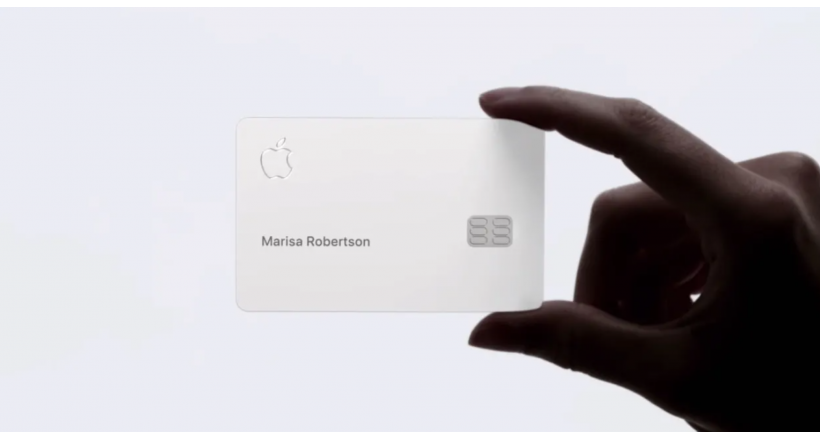 Apple would be planning to present your no interest payment plan for customers who buy iPads, AirPods, Macs and other computers using Apple Card, allowing to pay them in several months.
According to the information of Bloomberg, Apple would introduce this new system in the next few weeks, and would offer plans up to 12 months to pay for their equipment, without interest. The products that could be purchased with the 12-month plan system would be iPads, Macs, Apple, Pencil, keyboard iPad, Pro Display XDR; while the AirPods, Apple TV and HomePod could pay for 6 months.
The customers could make payments through the app Wallet, and the charges would be added every month in their accounts Apple Card.
In December of last year, Apple had already launched a plan of payment in 24 months for the iPhone. This new system would work the same way. Customers would receive the return Daily Cash to 3% of your purchases, and plans are also compatible with the discounts of the education plans of Apple.
The system of payment for months, aims to increase the sales of the Apple devices, as well as increase subscriptions to Apple Card.
Apple plans to offer payment plans with no interest with Apple Card for your equipment
Source: english
June 16, 2020