The first content will arrive soon to this visual novel-interactive.
Koei Tecmo presents to us a new batch of images of Attack on Titan: Escape from Certain Death, the visual novel is interactive for the Nintendo 3DS that will tell a story completely original and unpublished, both in the manga as in the anime. Our goal will not be to escape from a dangerous castle collaborating with the different protagonists of the series.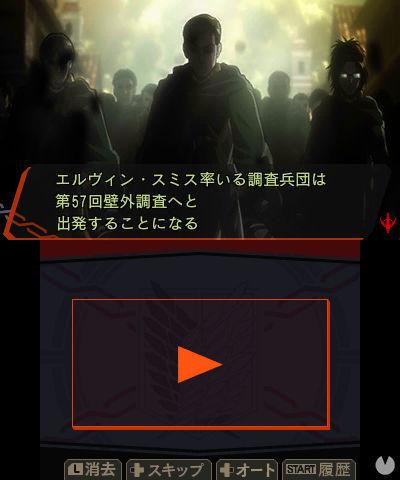 The title has already hit the japanese stores and allows players to choose the protagonist and take decisions essential on their actions and how it relates to the rest of the characters.
The cryptocurrency market has exploded in po...

When crypto was new in the market places, it...

Since crypto has arisen on the world map, ev...
The main goal is to achieve to survive in an old castle and now they will add new content. The images that you see next to these lines are part of two new chapters that will arrive to Japan on the 15th of June.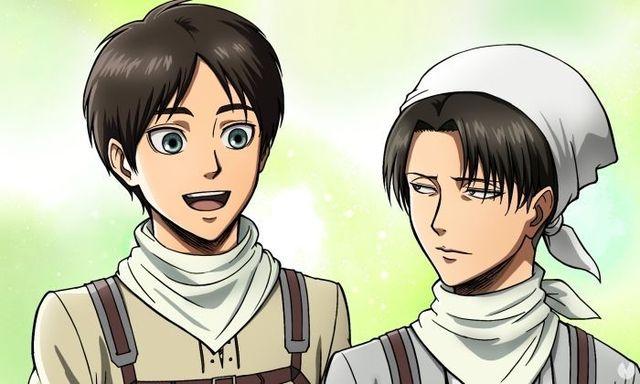 In total, will add eight new additional chapters, for 500 yen (approx. 4 euros) each. Neither the game nor consequently, these additional contents have been confirmed by now to the western markets.
The growing popularity of the series can be an aid to its publication, as has already happened with other video games based in the universe of Attack on Titan, but that is a visual novel -a genre very popular in the West – may play against you. We will keep you informed.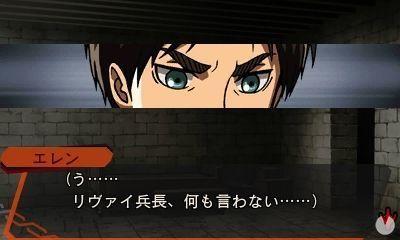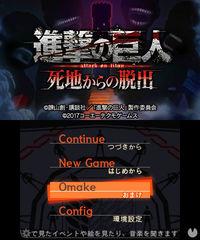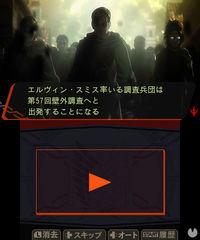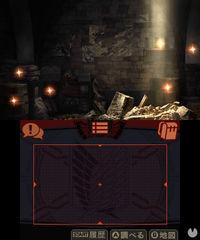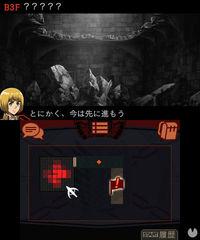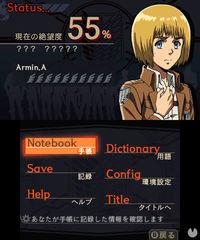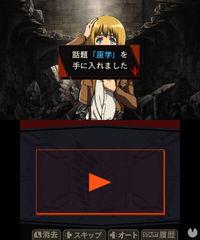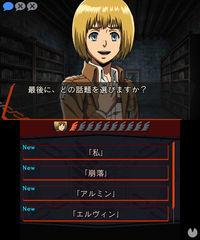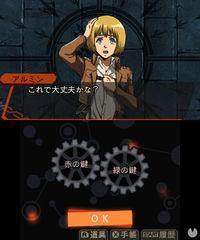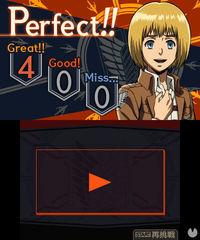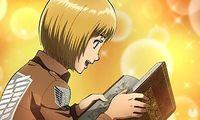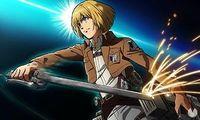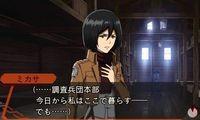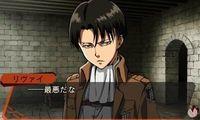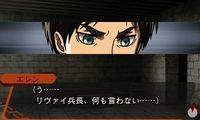 Attack on Titan: Escape from Certain Death adds new chapters in Japan