Offers trailer and images.
Mothership Entertainment has announced and distributed the first trailer and images Aven Colony , a new title management and PC strategy invite us to control the most diverse human colonies on a distant planet called Aven Prime. It will arrive in 2017, although we can sign up to beta
Video.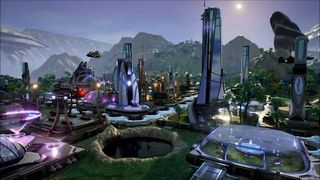 Aven Prime: the last frontier
Aven colony is a title of city management that will take us to a distant future where humanity must set your first colony in a world outside the system Solar . To do this, we create the infrastructure , fight against the elements of a hostile world human beings , knowing and caring citizens and settlers and address the more varied alien threats.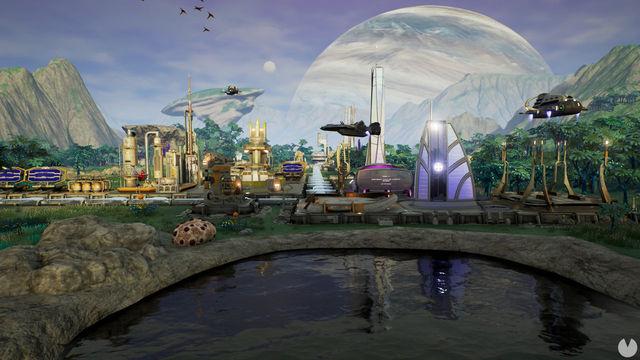 How happy do reach thousands of people who are on a planet that is dying to devour? How to give them food and offer entertainment and shelter? Aven offer dozens of options and policies to present the player a full and rich gameplay in a universe of science fiction reminiscent of Avatar and Dune . Come in 2017 .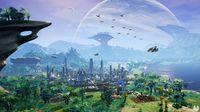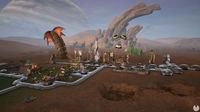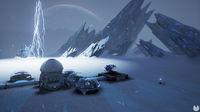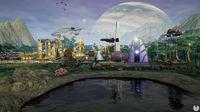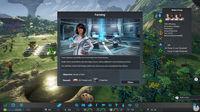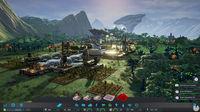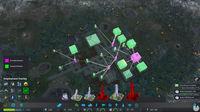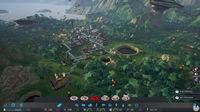 Vandal
Aven Colony announced for PC
Source: english
August 25, 2016