successful mobile game receives the expected mode zombies, in which we have to face, alone together with other players to challenging hordes of the undead in Shi No Numa.
Call of Duty Mobile is being a huge success to Activision, and from today we can already enjoy one of their modes expected, the Zombies, in an event that will be limited time, although not yet indicated as to when, so we imagine that at least will be available for several weeks, until it may be replaced by another map.
So are the Zombies of Call of Duty Mobile
in Addition to the traditional competitive mode for teams and the spectacular battle royale mode on a huge map, from this very afternoon, we can already play the title, unlocks after you have reached level 5 player. In this mode we will be playing in Shi No Numa, a map set in a jungle, the japanese already enjoy on Call of Duty: World at War, the game of 2008, which became popular in this fun way.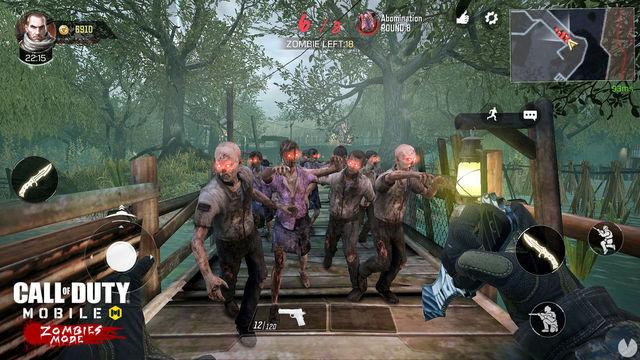 In this mode we can play in solo or with up to three other players, and always we will start with a pistol and a knife as weapons only, so we have to earn points by defeating zombies to be able to unlock better weapons and open new areas on the map, we will have to go discovering little by little, and that it is full of secrets. In the machines of Perk we can buy upgrades passive, we can also acquire and lay traps to catch the undead, and since the device improvements we can unlock some advantages as a critical Hit (increases damage) or fast Recharge (recharges faster when you reload from a gun empty), this being one of the novelties of the mode of Zombies on your mobile version.
Survival Mode or Raid
In the mode Zombies of Call of Duty: Mobile we have multiple modes, such as the classic, so-called Survival, we have to go opening the map little by little and go on surviving waves of zombies of increasing complexity, unlocking rewards every three rounds have been overcome. You can also try to solve the great secret of the map, or easter egg, available only in the mode in Hardcore mode.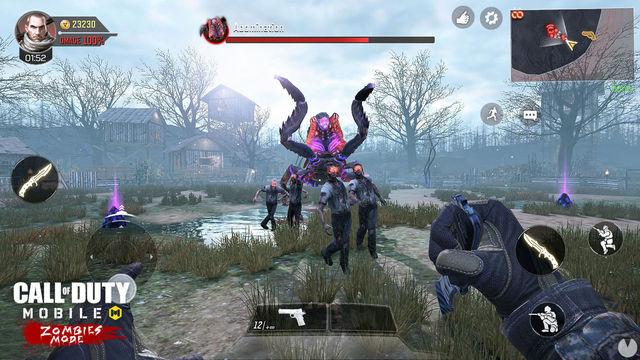 in Addition we have the Raid, a completely new experience in which we will have to overcome several waves of enemies until you deal with a boss. The raids you can play difficulty Normal (8 rounds) or Heroic (12 rounds). At the end of the set number of rounds, you will face fearsome boss of Shi No Numa: the Abomination. There is also another boss that is only in Hardcore mode, and that lurks in the swamp…
The first experience with zombies from the other that are coming to Call of Duty: Mobile
The map of Shi No Numa is the first map of zombies other that will come soon Call of Duty: Mobile. As we said at the beginning, this will be an event for a limited time, although it is still unknown as to when, and it is possible that the maps for this mode to rotate, and Shi No Numa will replace another experience of the mode Zombies, possibly that we've seen earlier in the saga. Call of Duty: Mobile is available free on iOS and Android devices, although also remember that you can play in PC in a manner that is totally legal, having Activision enabled this possibility from the first moment. We have explained to you here how to enjoy it on your computers with a keyboard and mouse.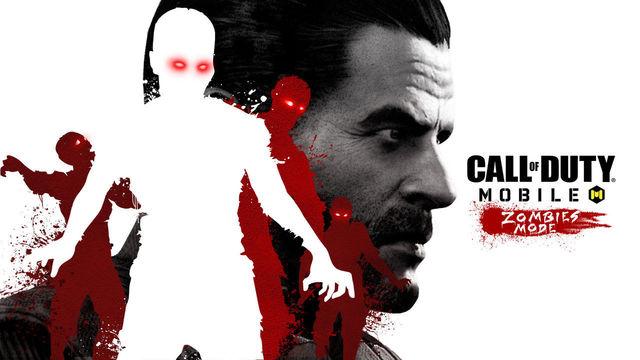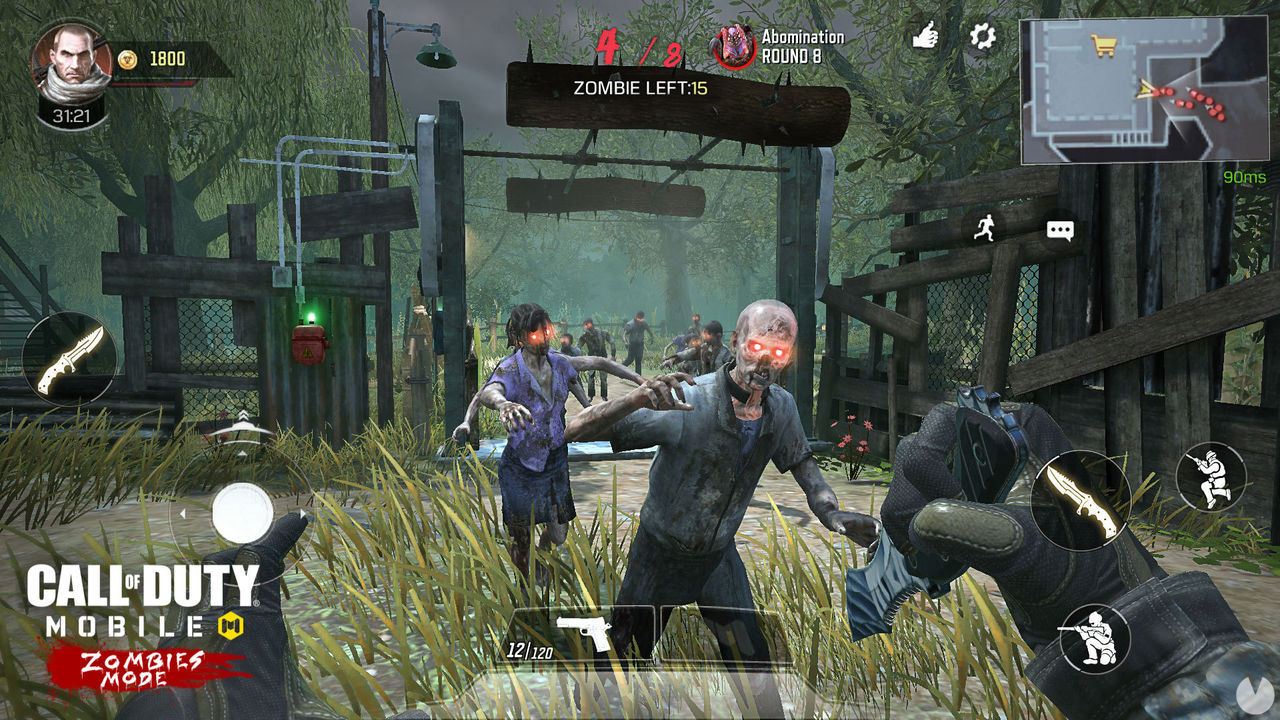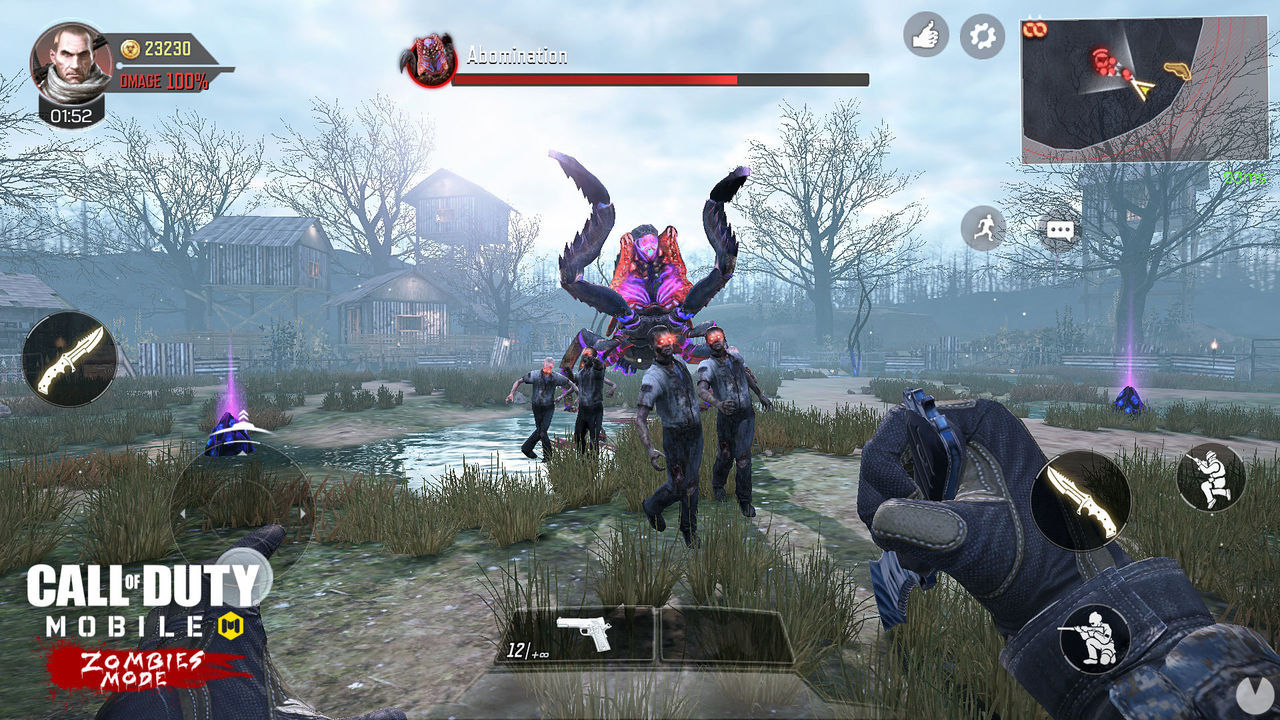 Call of Duty Mobile: The way Zombies is now available
Source: english
November 23, 2019