Supercell has been baptized as the Lunar Festival on the 7th season of Clash Royale, begins on January 6 and brings a new letter called Lanzafuegos, as well as a new Arena hidden in the clouds.
Clash Royale has kicked off this Monday 6 January 2020 to its seventh season named by Supercell as the "Lunar Festival" in honor to the festivity of the chinese people. The community of players can enjoy among other things a new letter called Lanzafuegos, a new Arena hidden in the clouds and a balance from the 7th of January to celebrate the new year.
New letter: Lanzafuegos
The letter Lanzafuegos arrives to the Arena. This new letter of the common category costs 3 Elixir. The main feature of the Lanzafuegos is that shooting fireworks that explode on impact, damaging the target and everything immediately behind it. In addition we will also be able to get hold of the card powered at the level of our Tower of the King during the whole Season 7.
How to unlock the Lanzafuegos?
the challenges: you can unlock as a reward of Special Challenges during the season.
Trail of trophies: will be a reward in the Way of Trophies in the 5150 and 6450 Trophies.
store: in the special offers Chests of Lanzafuegos in the Store.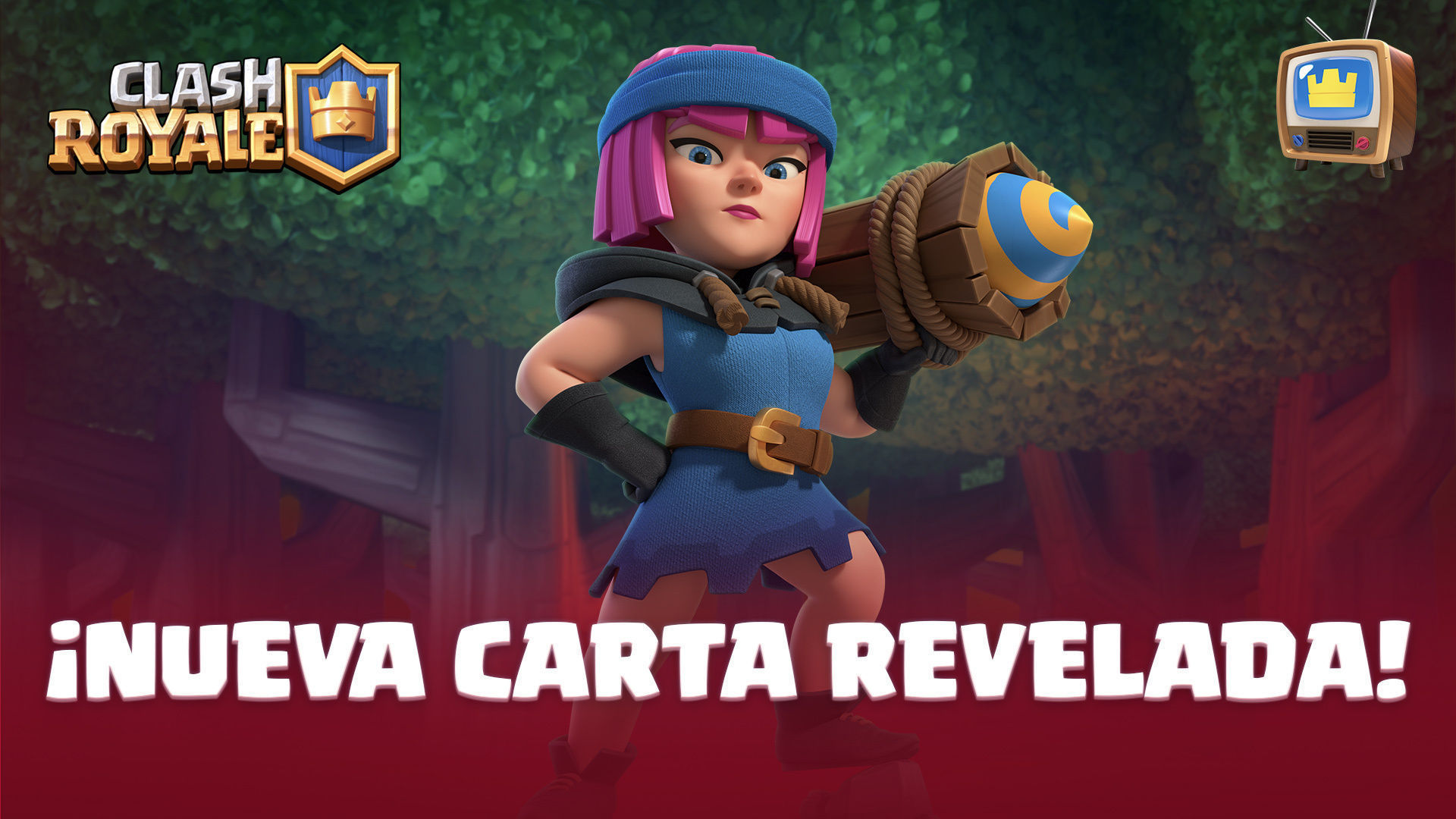 New Arena and rewards Pass Royale
Supercell leaves us this little note about the new Arena: "Hidden in the clouds, the Peak of the quiet is not so quiet since I became the more recent Sand".
in Addition to this added, we can not forget the benefits and rewards that are obtained through the Pass Royale. Among the main advantages we find the following throughout the season:
Look for the towers of lantern and Reaction Exclusive.
35 brands of rewards of the Pass Royale to unlock.
35 brands of free rewards to unlock.
Extra Gold.
balance Adjustments of season 7
of course, could not miss the balance settings for some cards. These adjustments are to arrive in January 7 to the game and affect the following cards:
Witch's Night: Reduced the time at which the first Bat (1.3 s -> 3.5 s) and first attack slower (-17%).
Fisher: Scope of the Anchor increased (6 -> 7) and time of loading of the anchor increased (1.1 s -> 1.5 s).
Golem elixir: Points of Life reduced (-6% in all of its forms).
Hound of Laval: Damage (+67%), Attack speed (-70%) and long-range diminished (2 > 1.6).
Clash Royale is available free for Android and iOS devices.
Clash Royale starts its 7th season "Lunar Festival" with the new letter Lanzafuegos
Source: english
January 7, 2020