A peculiar and unprecedented blend of genres that will arrive this summer to Nintendo Switch and PC.
Yesterday, during the Nindies Showcase Spring 2019 announced some new titles, and one of the most original was Creature-in-the-Well, that will come this summer to Nintendo Switch and PC.
this Is an adventure with elements of dungeon crawler, pinball, and hack and slash, in a mix very original. Developed by the studio debut Flight School Studio, we will have to overcome all kinds of traps in intricate dungeons while fighting with enemies by using our sword, making a bounce shot of energy, as if it were a game of pinball.
We will be able to collect up to 20 different items, improve skills of our character and improve weapons, while we exceeded levels each time more complex and difficult.
Will launch this summer, we also share with their first images.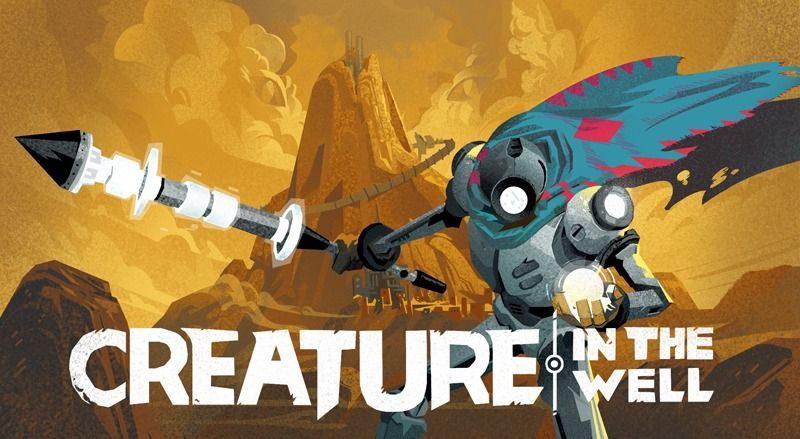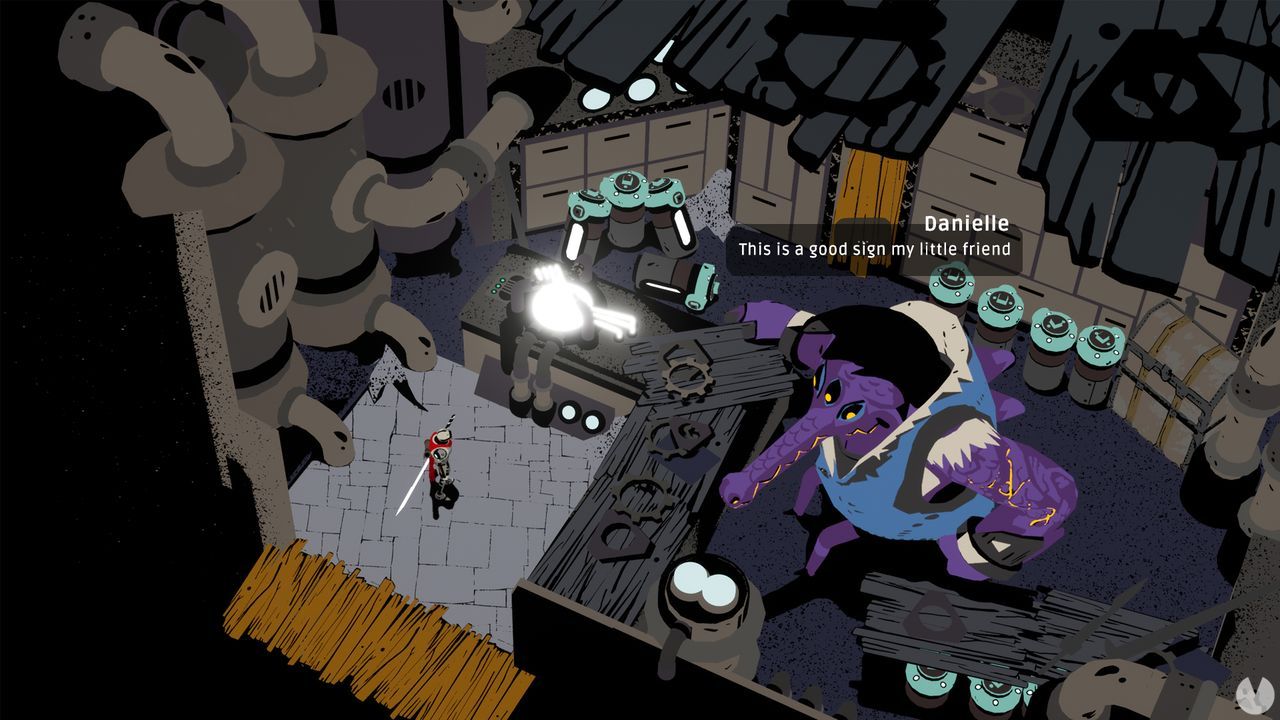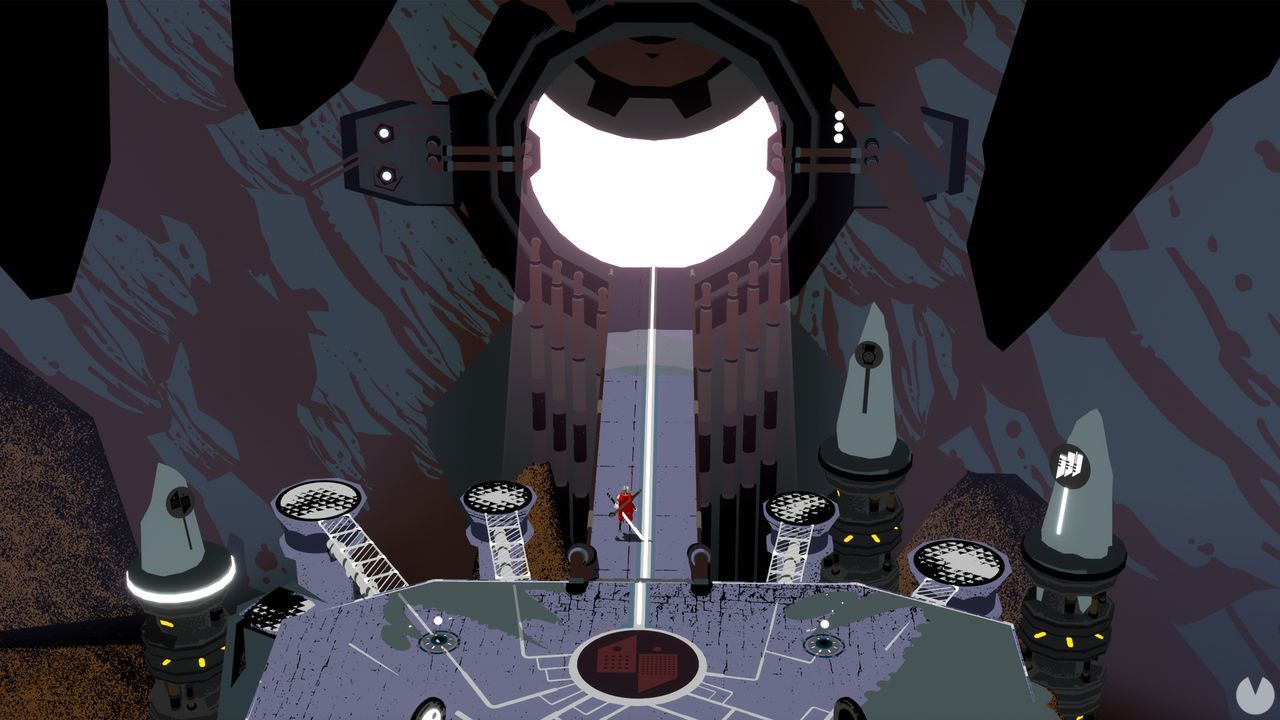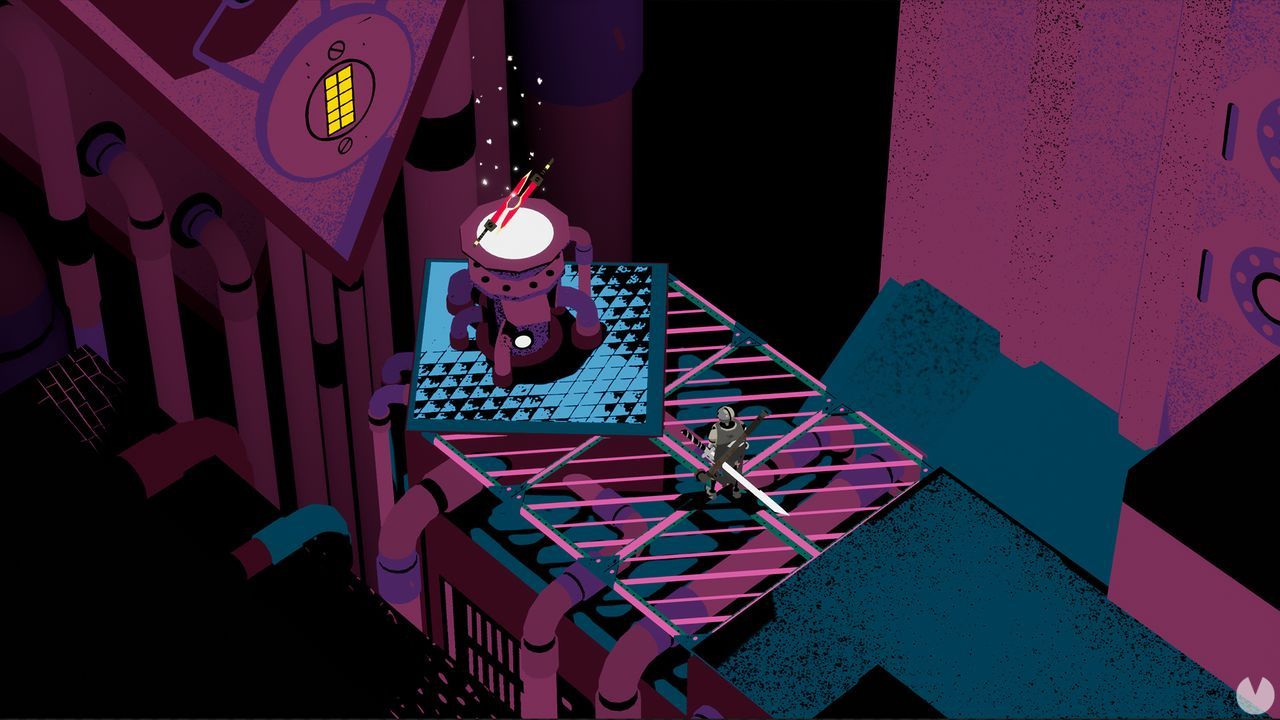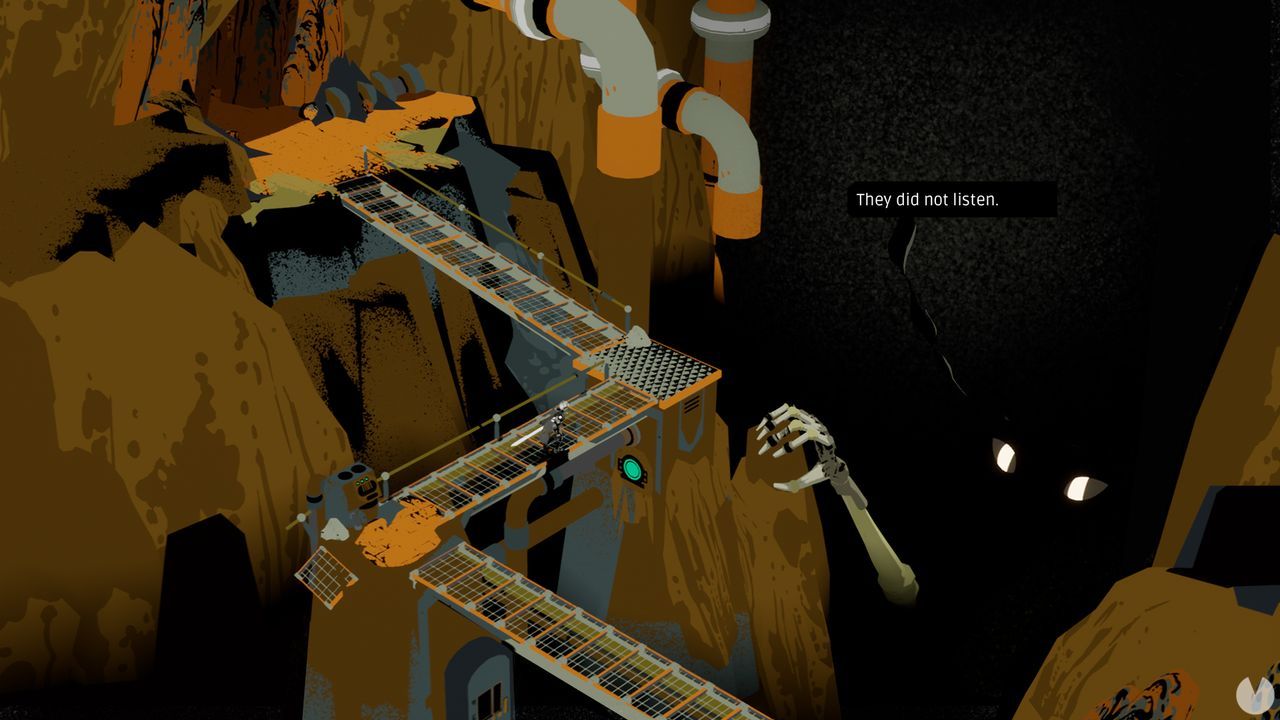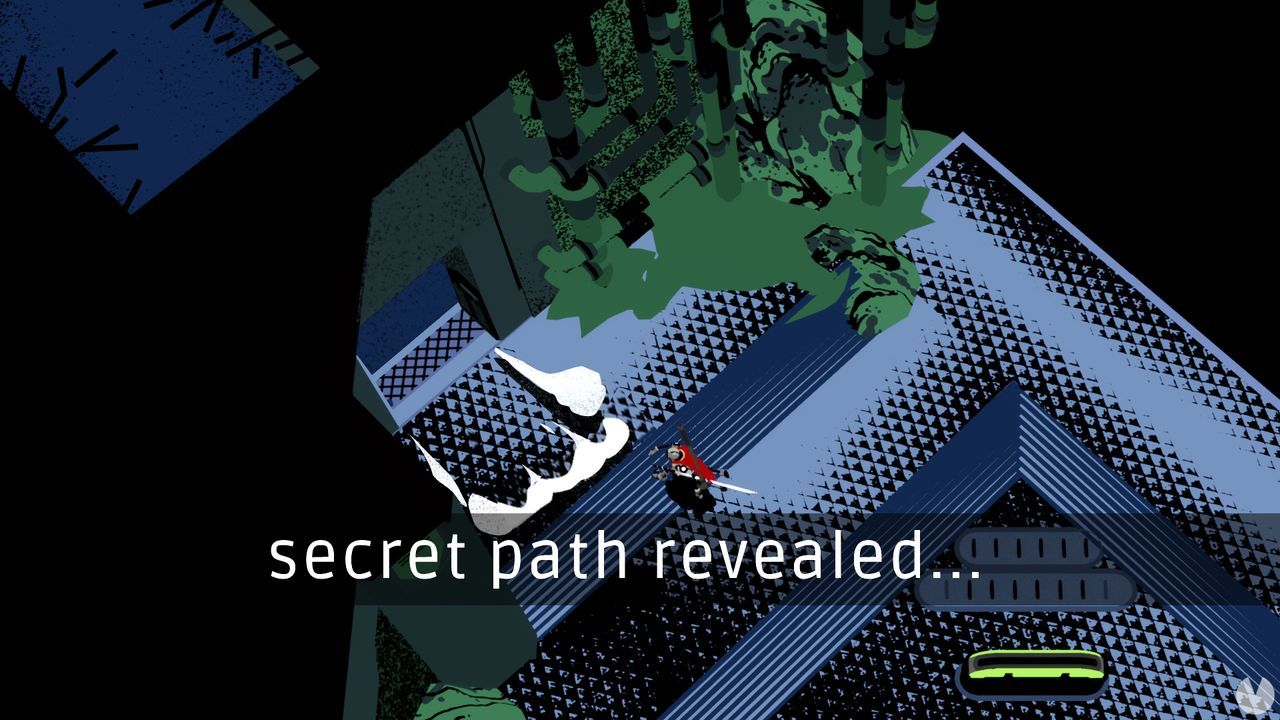 Creature in the Well, an original 'dungeon crawler pinball hack and slash'
Source: english
March 21, 2019