Is a character created by Akira Toriyama that will add to the history of Dragon Ball Z and appears in a mission is optional.
Bandai Namco has shown officially to Bonyu after his announcement in the magazine V-Jump. It is a former member of the Special Forces Ginyu that appears in the action role-playing game Dragon Ball Z: Kakarot.
"A new character, known as Bonyu, will join the history of Dragon Ball Z, debuting in Dragon Ball Z: Kakarot. Created by Akira Toriyama, Bonyu was the sixth member of the forces Ginyu and will appear in an important mission optional Kakarot", says the official description.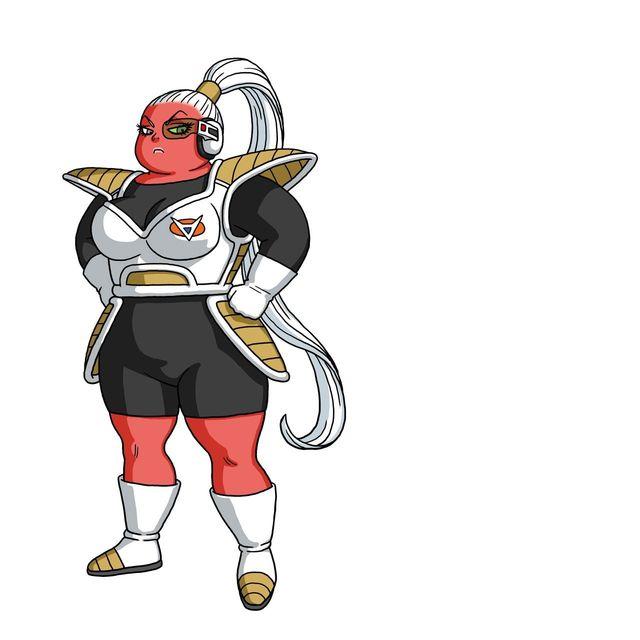 Dragon Ball Z: Kakarot launches on Xbox One, PC and PlayStation 4 in early 2020. Recently revealed multitude of details. "On the content of the game or the stories they will cover, we will have the arrival of the Saiyan, Freeza, and soon you will have more details about it", according to Mark Religious, responsible for the brand in Bandai Namco.
you Can learn more in our latest impressions of Gamescom 2019.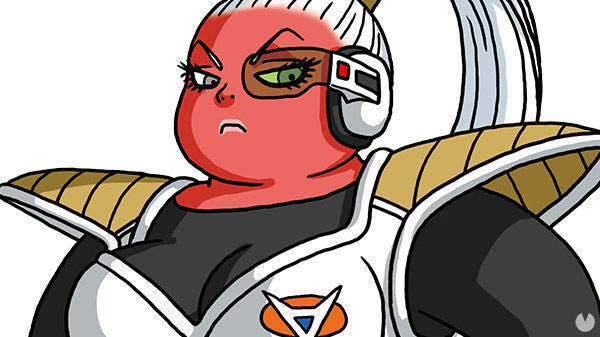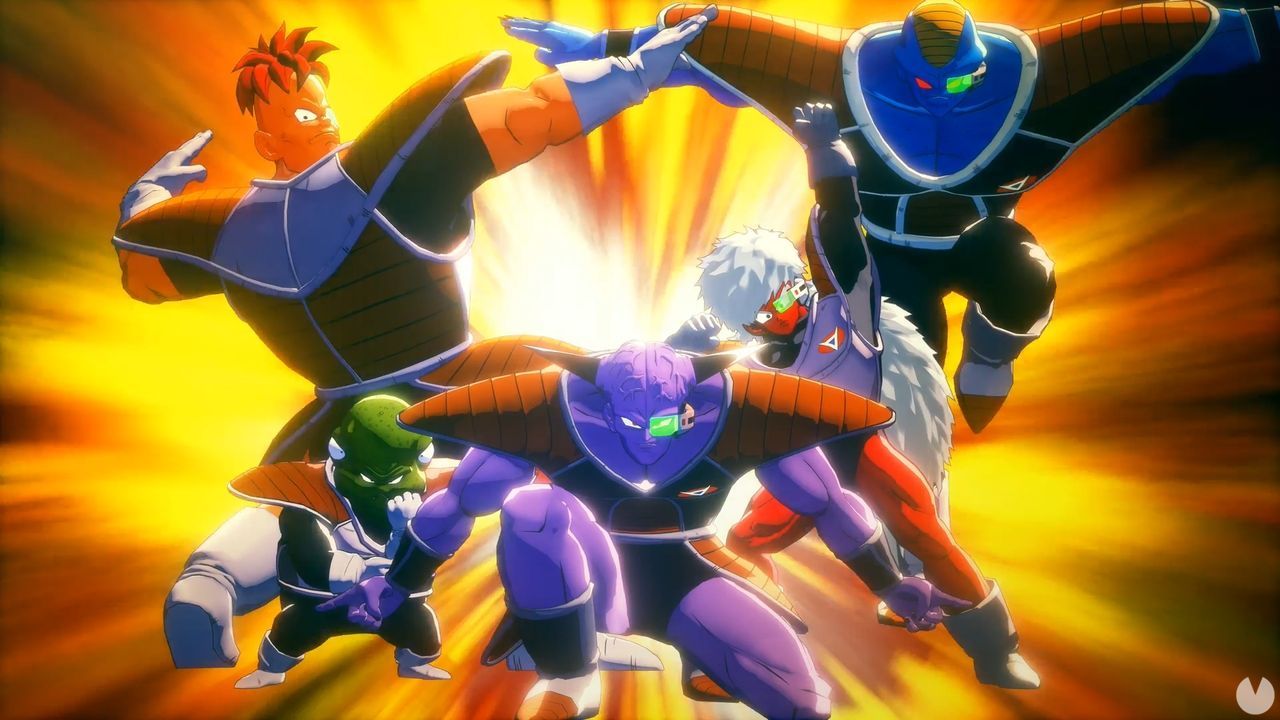 Dragon Ball Z: Kakarot presents to Bonyu of the Special Forces Ginyu
Source: english
August 21, 2019