Your game of Star Wars will continue in development.
Electronic Arts has announced, through an official press release, the closure of Visceral Games. Responsible for the saga Dead Space were developing an ambitious video game Star Wars under the direction of veteran professional from the industry Amy Hennig. According to EA, the project will have an restructuring.
Changing the concept and the nature of the game of Star Wars
The executive vice president of EA, Patrick Söderlund, has explained that the video game, a title with a strong emotional narrative and development of adventure linear, I would not have successfully passed the internal tests made in the heart of the study and the editor. The own Söderlund notes that have heard the feedback members of the community and players, as well as studied towards where the market is heading current video game. Apparently, they have decided to look for a new line and direction for the project.
Video: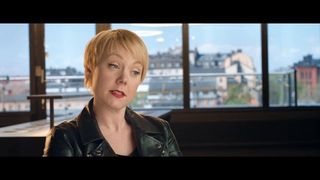 however, not all of the work done by Visceral Games will be scrapped. "Keep the essence of vision and the authenticity of the universe of Star Wars, because we want to focus on bringing to life a story of its own and framed in what is Star Wars", added Söderlund. This new video game that formed in the wake of the ashes of the above will look for "a wider audience that will allow more control to the player', and continue using the engine of the house, Frostbite, also used by Star Wars Battlefront II.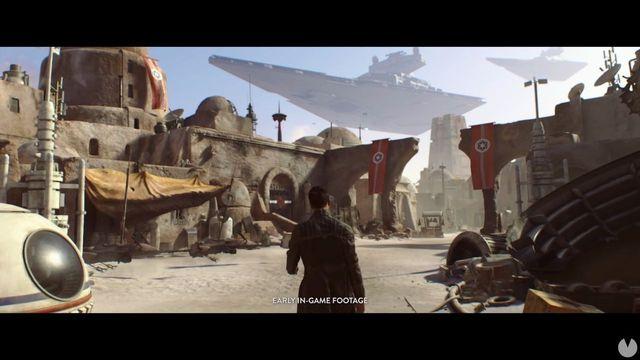 The main elements of the video game will be reimaginados, offering players a deeper experience
"the main elements of The video game will be reimaginados, offering the players a experience more deep and wide to explore" says Patrick Söderlund. Without being too obvious, it would not be surprising that EA would have wanted bet by the worlds open and larger, a whole tone within the current market of the video game. The development will be under the tutelage of AD in Vancuver in a new study, formed for the occasion, and the former members of Visceral Games will be reassigned to other positions within the company and to other projects and titles in preparation. it Is not known what will happen with Amy Hennig in this new horizon, although it seems that EA are already talking about this.
A new launch date is estimated
The video game, which was planned for the fiscal year of 2019 (between 1 April 2018 and 31 march 2019) will logically be delayed to a new launch window, although EA has not given more details about it.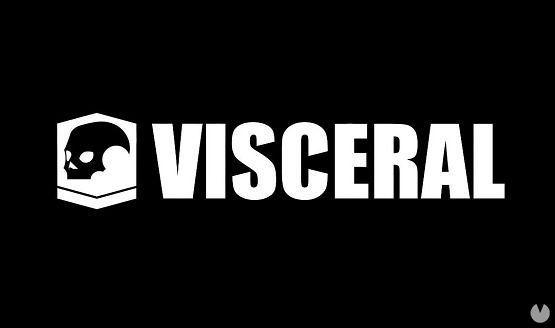 A study with large successes
Visceral Games (a studio formed by former workers of EA Redwood Shores) was founded in 1998. Throughout almost twenty years of history, have developed titles from the likes of Dead Space, Dante's Inferno and the recent Battlefield Hardline.
EA dismantles and closes Visceral Games, creators of Dead Space
Source: english
October 17, 2017