It launches on the 26th of march.
Square Enix has shown new images of the expansion of the Final Fantasy XV Episode Ardyn, that is released on the 26th of march.
This story takes place 35 years before the events of Final Fantasy XV and focuses on the revenge of Ardyn Lucis Caelum against the Kingdom of Lucis. By controlling this key character in the adventure of Noctis, we infiltramos in Insomnia to destroy the peace of the city. Several characters of the main plot appear here, more young people, and new ones like his love Aera Mils Fleuret, or the scientist Verstael Besithia.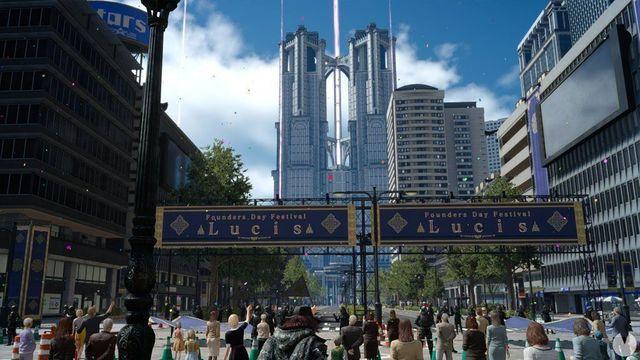 The episode includes new playable, as a quick scroll through the city and demonic powers to transform our enemies.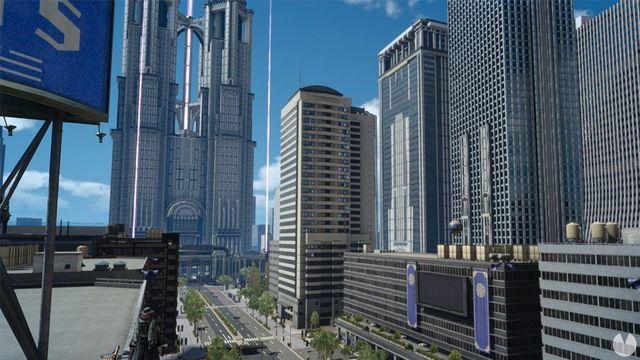 This is the latest expansion of the history after you cancel the rest of the stories posted: "Episode Aranea", "Episode Lunafreya" and "Episode Noctis". The team is already working, without the director, Hajime Tabata, in his new project.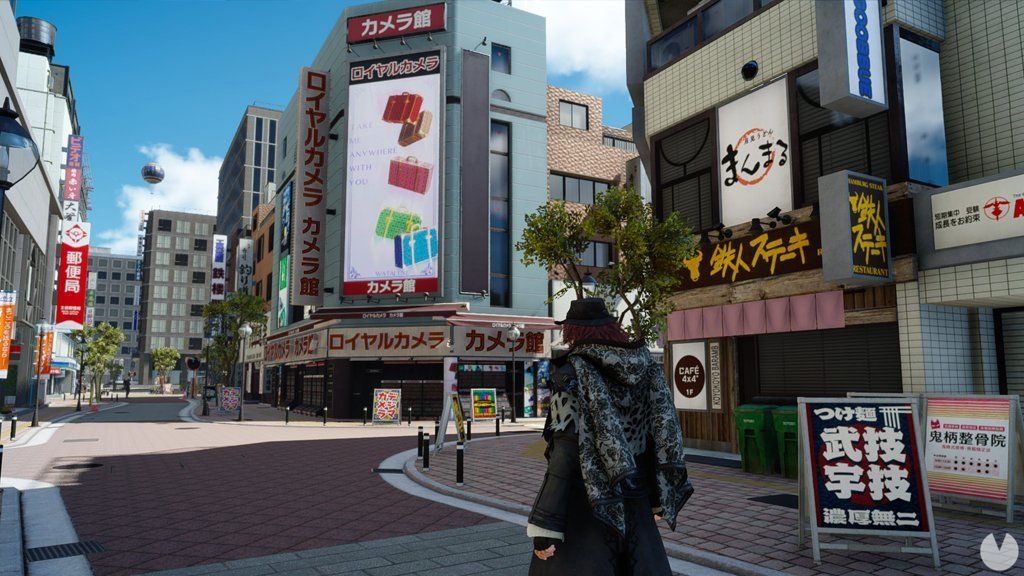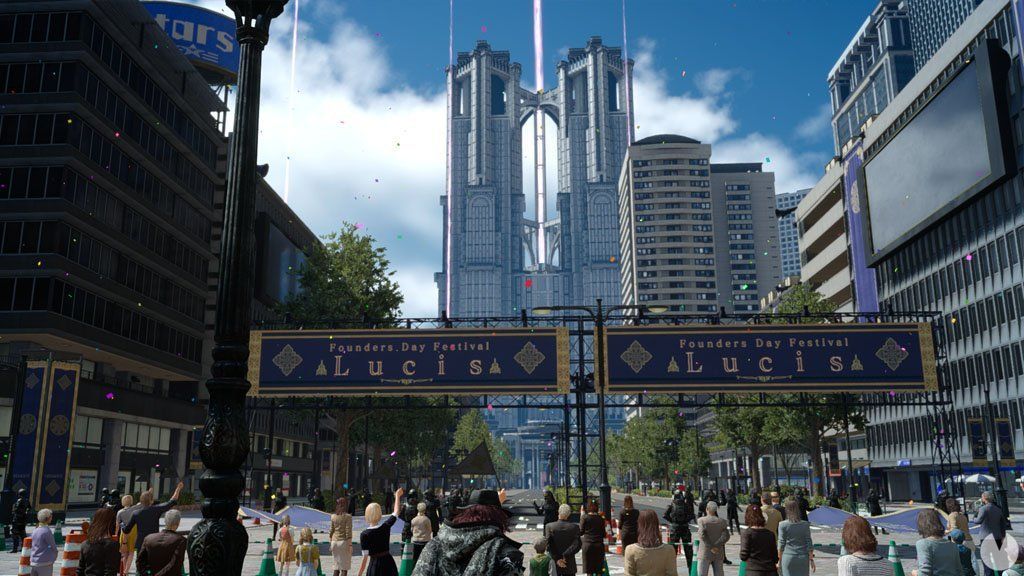 Final Fantasy XV shows new images of the episode Ardyn
Source: english
March 7, 2019