A notice on the front page so it would indicate.
The new game of action and combat from Ubisoft, For Honor, you may need a permanent internet connection to play. Although time lacks official confirmation, users of NeoGAF would have been presented various screenshots of the cover art of the title, which would clarify the requirement.
Video: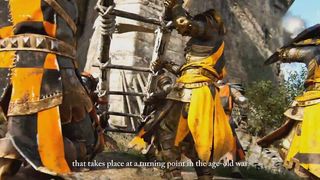 A game that will offer two experiences: campaign and multiplayer
The possible rumor also echoes the middle wwcftech, which also points to that could refer to the multiplayer mode, the main title, although Ubisoft explained that For Honor would be a way for a player for all those who do not want to try the online.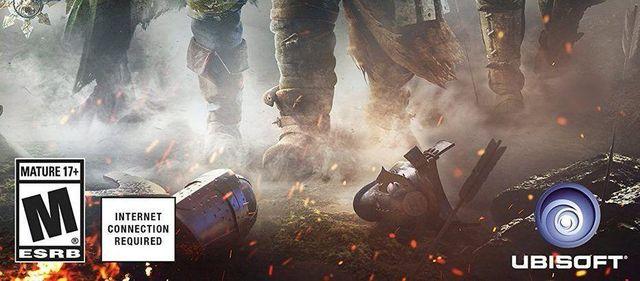 "it Is a complete story, an adventure film where you'll play as the Warden first, then as a Raider and then as Orochi… you'll Play through three different regions: the knights, the vikings and the samurai. We did the campaign for if you buy the game just because of it you to feel satisfied, but then never play their multiplayer. It is designed to be a full experience," he explained in his day VandenBerghe, creative director of For Honor.
A medieval war body to body
For Honor will focus on the fighting between warriors with their different weapons (axes, swords, shields…) and styles of combat, from vikings, medieval knights and even samurais.
Video: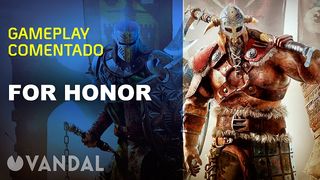 His debut is planned for the 14th of February on PC, PlayStation 4 and Xbox One. If you want to discover how were our first impressions with the campaign can refer to them in the following link, although if you are interested in its multiplayer mode, you can also read the latest development that we spent after playing your alpha by clicking here.
For Honor I would need a permanent internet connection to play
Source: english
December 12, 2016