Infection Mode adds.
Microsoft has announced that halo 5: Guardians just received its content update May entitled" Memories of Reach ".
Infection mode and new map
This new patch (occupying 4 2GB) comes loaded us with new features like the inclusion of Infection mode, a map for the way sand called Stasis adds options preference for matchmaking system, etc. .
has also taken the opportunity to fix a lot of bugs and programming errors , and incidentally minor adjustments have been made in the REQ system.

Halo 5: Guardians is on sale exclusively for Xbox One , offering an adventure in which we will follow the footsteps of two different teams Spartans (one led by the Master Chief and the other by Locke), as well as new multiplayer game modes, among which include Warzone, the largest and most ambitious series to date.
Now we leave you with a new trailer where you can see the most important developments of the update action. If you want to see in depth everything that brings the patch you have to simply click on the following link
Video.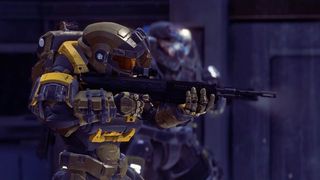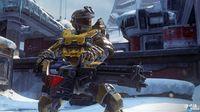 Vandal
Halo 5: Guardians gets a new update 'Memories of Reach'
Source: english
May 13, 2016