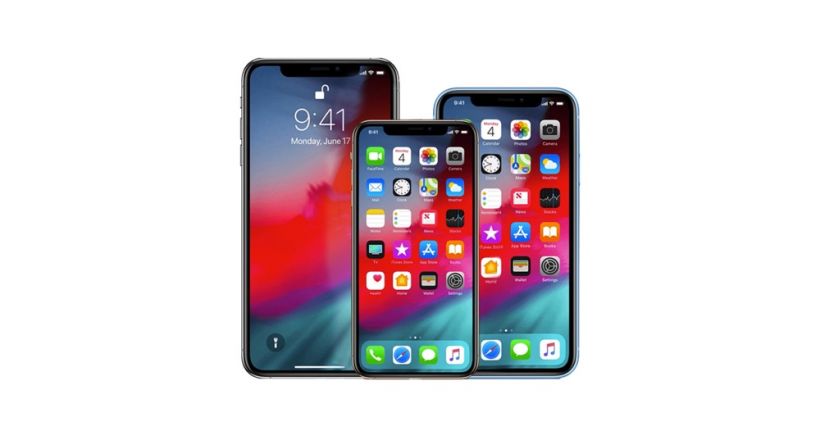 According to a report by analyst Ming-Chi Kuo, the three iPhones that would throw themselves in 2020 will support 5G. A previous report had pointed out that only two of the models would have this improvement, but now it has been rectified, noting that Apple would offer better connection speeds to compete with the Android smartphones from lower-cost and already have a support 5G.
Apple now has more resources, since it has acquired the business of chips for modems Intel recently. On the other hand it is expected that the price of Android smartphones with 5G is reduced and therefore Apple has to offer a product that can compete with them.
According to Kuo the iphone in 2020 will have support for both mmWave and Sub-6GHz to meet the requirements of the u.s. market, but it is not clear if Apple will launch an iPhone 5G only support Sub-6GHz with a lower price.
With respect to the networks 5G, there are two different types. The technology mmWare is the 5G super fast, but not all networks use technology mmWave in all areas because it works best in dense urban areas. In rural areas or suburban technology 5G will use bands, medium, or low, calls sub-6GHz 5G, faster than 4G but not as much as the mmWave.
Apple plans to use the chips modem of Qualcomm in its line of iPhones 2020 5G, despite the purchase of the sector of chips for modem Intel, since that technology will not be ready until 2021.
IPhones 2020 would support 5G
Source: english
August 8, 2019