They hope that the game can be launched in January.
In July the title Yogventures , a project Yogscast YouTube channel, was canceled after collecting 567,000 dollars on Kickstarter. Those responsible compensated those who supported the project with a download code for another game funded Kickstarter, TUG . However, Nerd Kingdom, the team of this game, is experiencing serious problems .
Those responsible for TUG> / r> have revealed that have I had to lay off half the staff to not get additional financing to continue working on the game until the end of 2014
"The deal that could have accepted would have meant losing all control and ownership of the project and we are not big fans of the property investors, "they said. "Unfortunately, have had to cut some limbs to make sure this does not happen," said to expliar layoffs.
The other hand, have indicated that the game has advanced in its development and has achieved steady sales in the last four months through the system early access Steam . Moreover, while this negotiation has failed, say there are publishers who have expressed an interest in the game.
By the time the game is scheduled for debut in January . If you purchase now on Steam is priced at 9.99 euros, but will double before its official release.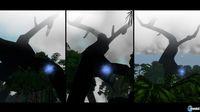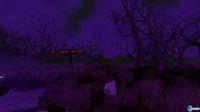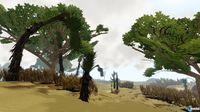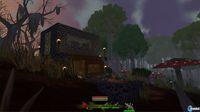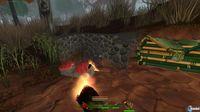 Layoffs among creators of TUG
Source: english
September 28, 2014