Retransmitted starting with the peculiar configuration.
With a commercial success as the which has been shown to Super Smash Bros. Ultimate at its launch, it was expected that we reach certain eccentricities, organized by hobbyists from all over the world. One of them is to play with bananas.
Video: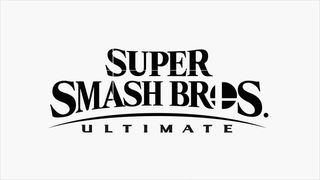 As you well know users of the game, this title can be enjoyed with the controls of the Nintendo console Switch, the Joycon, or with the command Pro of the console. But also with the command of the GameCube thanks to an adapter. And now it seems that also with bananas.
streamers ATwerkinYoshi has published a video that shows how to connect the fruit to be able to assign them functions. This has been done with the kit Makey Makey, oriented that be are able to experiment with electronics.
What this user has done is to use the elements of the kit and combine them with bananas that function as switches. Thus, each banana is assigned a role of one of the buttons on the controller.
judged by its departure, is not the best option for players competititvos, but we are confident that would attract viewers to your Twitch. You can see it below:
See the BANANA CONTROLLER vs the World! from ATwerkinYoshi in www.twitch.tv
Mounts a remote with bananas to play with Super Smash Bros. Ultimate
Source: english
December 15, 2018