The Facebook game of celebrity.
Namco Bandai Entertainment Europe and publisher Les Editions Albert René, responsible for rights Asterix the Gaul , they have announced an agreement that the former is responsible for managing the social game Asterix & Friends .
The title, developed by Sproing, is available in four languages (including Spanish) href="https://apps.facebook.com/asterix-and-friends/" on Facebook . The title debuted in 2014.
In the words of Baptiste Cazaux, responsible for licensing in the editorial, "We are very pleased to announce this agreement with Namco Bandai Entertainment Europe for our game Asterix & Friends , which is already a big hit on Facebook. it is very important to us that a leader will help us to continue the development of this fantastic game. "
" we are really delighted to collaborate Les Editions Albert René in the game's success Asterix & Friends . This operation Western strengthens our portfolio of licenses and, together with our own major titles from the East, will allow us to offer more fun for everyone" , said Tatsuya Kubota, head of the division for mobile and web games Bandai Namco in Europe.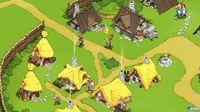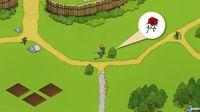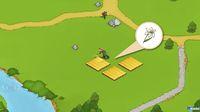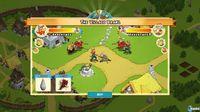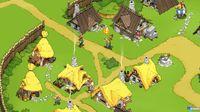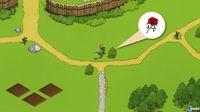 Namco Bandai takes the reins of Asterix & Friends
Source: english
April 9, 2016