Adds a map, four characters, and online split screen.
Electronic Arts has announced that Plants vs. Zombies: Garden Warfare 2 has just received a new content update for free.
news
Video: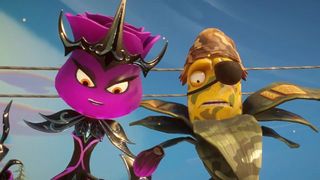 Entitled Fighters from the Front add new map in Front of the Plains, and four new characters, two of them legendary. In addition, it includes for the purpose of the ability to play split-screen in any 14 modes online.
This coincides with the launch of the Edition Holiday of the game, a new pack digital which costs 39,99 € and includes all updates, as well as early access to the next launch. It also brings up to 200,000 coins, a pack of customization and two new variants of legendary characters.
The war between plants and zombies
Video: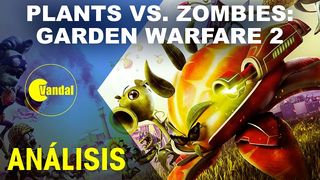 Plants vs. Zombies: Garden Warfare 2 left the February 25 on PlayStation 4, Xbox One and PC, reviving the fighting in third-person of zombies and plants in different settings and with multiplayer options. If you want to discover what we found, we encourage you to consult the analysis published in Vandal in his time.
Plants vs. Zombies: Garden Warfare 2 gets its new update, Fighters of the Front
Source: english
December 2, 2016