The videouego augmented reality invites us to participate in one of the events most dear to you and win numerous rewards.
Niantic has announced a new event for Pokémon GO, the app's augmented reality game set in the Pokémon universe. Through his official website we have explained the arrival of the awaited event of Rain Star, that will bring us a bonus to share, enhance and enjoy with our Pokémon for an entire week.
A week with rewards very succulent
The event will be available from Thursday, October 3, 2019 (22:00h) Thursday, October 10, 2019 (also at 22:00), offering an entire catalog of special awards related to this article. In this way, we will receive an amount double stardust by hatching, a double amount of Dust, Stellar capture, and a double amount of the same for fighting against the Team GO Rocket.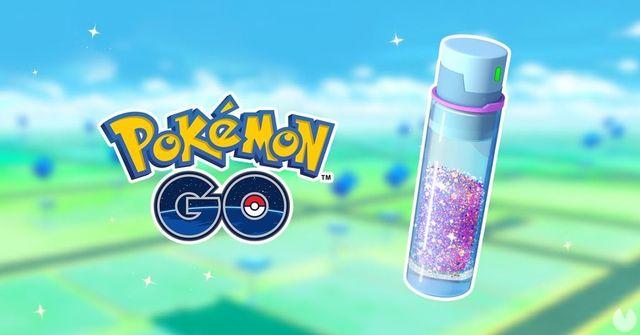 at The same time, Pokémon GO we provide 2000 Powders Stellar guaranteed in raids, a figure to consider. "It's all ready to enjoy the beginnings, battles and raids, Coaches!!!! These bonuses will reach its zenith before returning to disappear. Take care and enjoy exploring!", explained the company.
Pokémon GO announced yesterday the new dogs of the Team Rocket.
Pokémon GO: it Returns the event Rain Stellar
Source: english
October 4, 2019