It is played by the iconic Ludens.
At Comic-Con in San Diego, USA, Hideo Kojima has released a new video which illustrated the <. b> video logo of his studio, Kojima Productions
video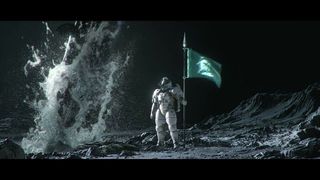 in the video you can see Ludens, the character used as a pet, but putting a flag the deep ocean … or so it seems. As explained by Kojima himself, " at first seems to Ludens is underwater, his fingerprints are there . It seems to walk underwater or something. The idea is go to a place where already has been, but then something big happens in front of the character. "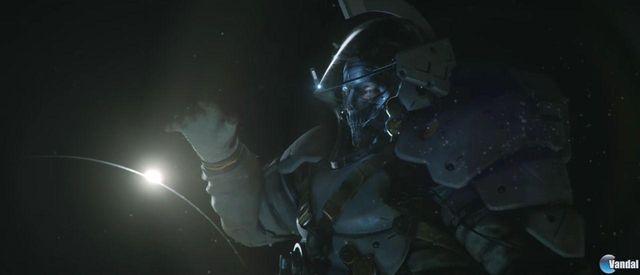 " it makes you believe that is was the ocean, but turns out to be a different planet. Then you have the flag and the great whale with an effect that makes it difficult to know whether it is real or not. "
For Kojima," Ludens represents Kojima Productions. the concept is to use completely new technology and explore the unknown . A scientist in the Netherlands proposed the concept that the more we play, the more evolved that's what i want to be;. i want to use the concept of homo ludens ". Although not mentioned by name, Kojima refers to Johan Huizinga investigations and his book Homo Ludens , originally published in 1938.
the company is working on Death Stranding Stranding for PC and PS4, with launch planned for 2018.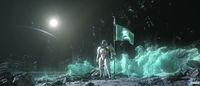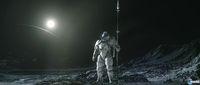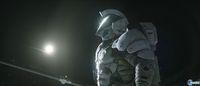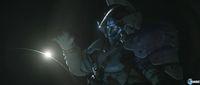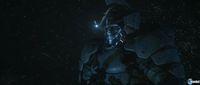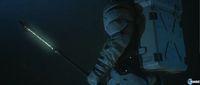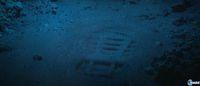 Vandal
Presented the video of Kojima Productions logo
Source: english
July 24, 2016