Facing several historical factions on an island, with battles on the high seas, search for treasure and confrontation against monsters; you will also come to PS4.
RAN: the Lost Islands is a new battle royale combat set in the SIXTEENTH century, Zodiac Interactive, and the developer Jolly Roller Game Studio (Tiger Knight: Empire War) that will the early Access of Steam to the end of this year. Like other games of the style, face 100 players, but this time will do so in a historical period, with multiple characters who struggle for survival on the high seas, looking for treasure and artifacts legendary in cursed isles.
Its creators say that these players will visit key locations such as temples, caves, or walled city to get ancient objects and sacred, in sunken shipwrecks or buried in reliquaries. In total there are three factions in struggle: the European Empire, the Ming Dynasty, and the Shogunate of Japan, nine classes interchangeable with different styles to fight on land or on the high seas, capture ships, bombarding the enemy and even fight under the water with weapons historical background of each group.
in Addition to survival against the rest of the players, RAN: the Lost Islands we face other enemies in the game that include survivors of former expeditions, rapiñadores of the forest and giant sea creatures. You showed your trailer.
Video: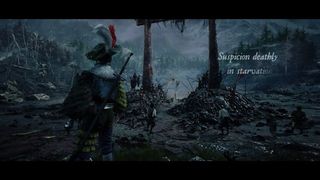 on PlayStation 4
RAN: Lost Island will have closed beta in November, that you can join. After step-by-PC will be available on PlayStation 4, because it was one of the games announced at the beginning of the year in PlayStation China Hero Project, the program of Sony to encourage the development of independent games of China in your console. This is the case of other titles such as Lost Soul Aside, Pervader and Project Boundarand.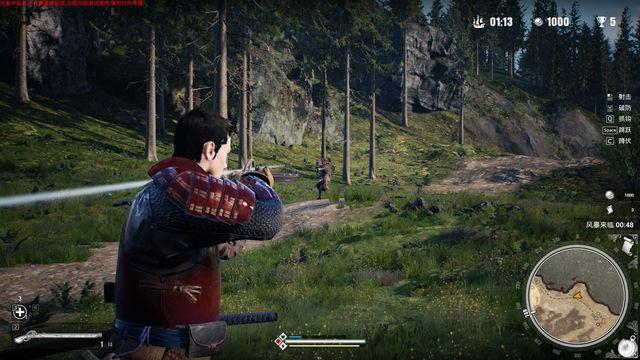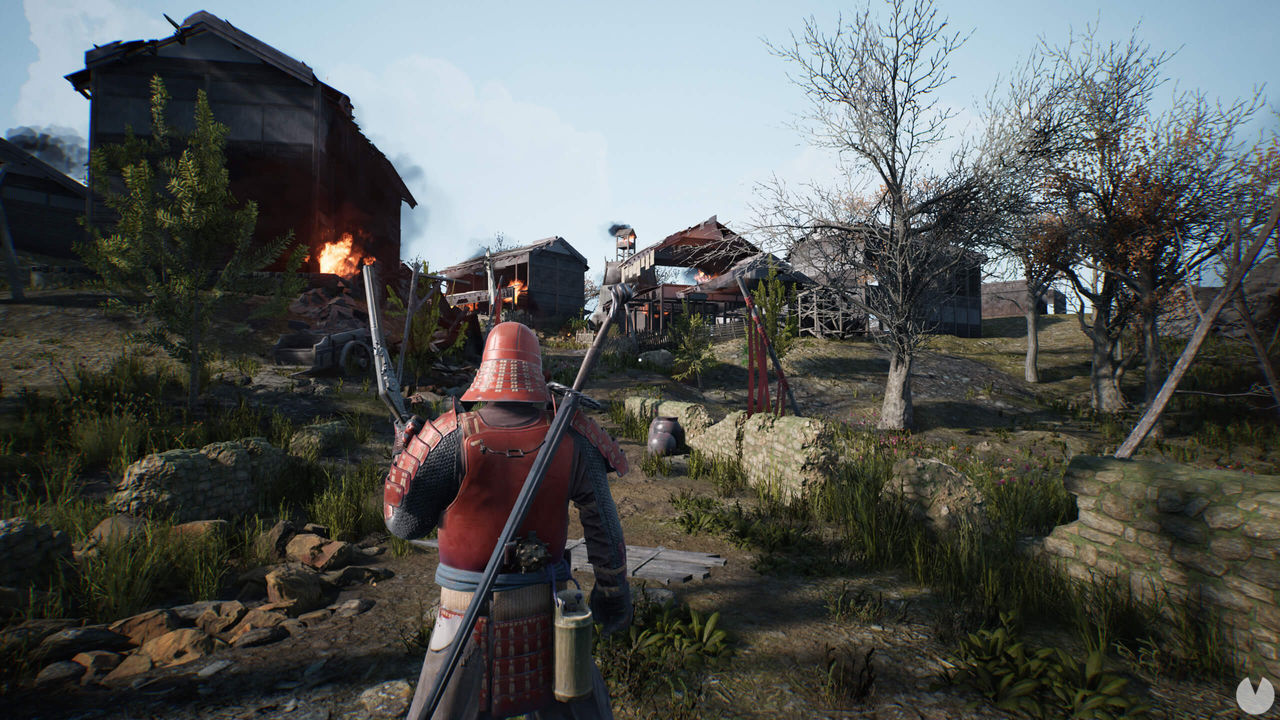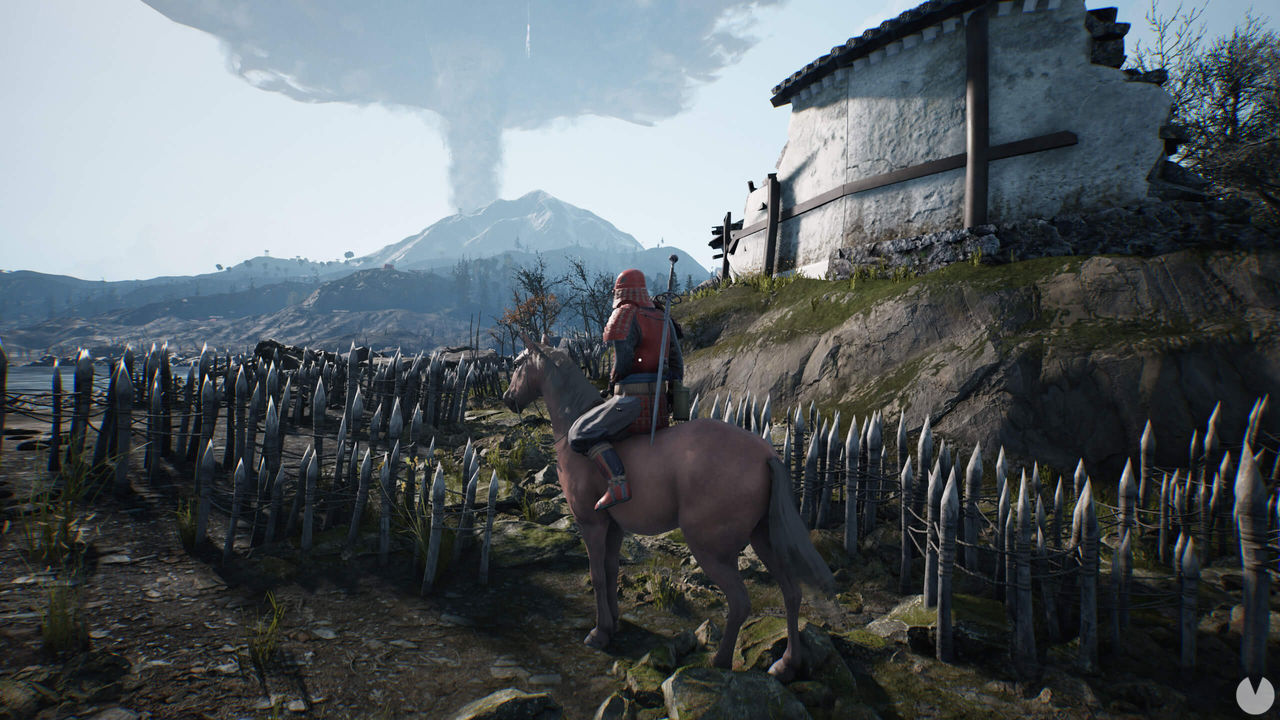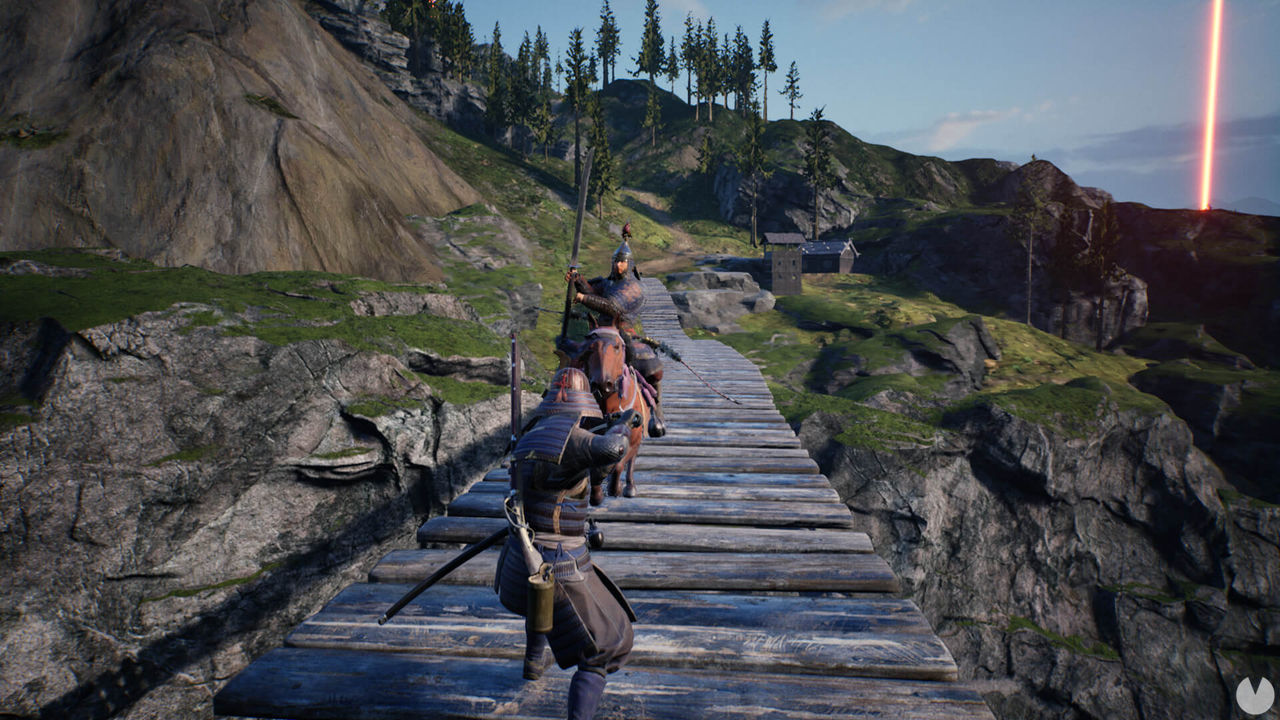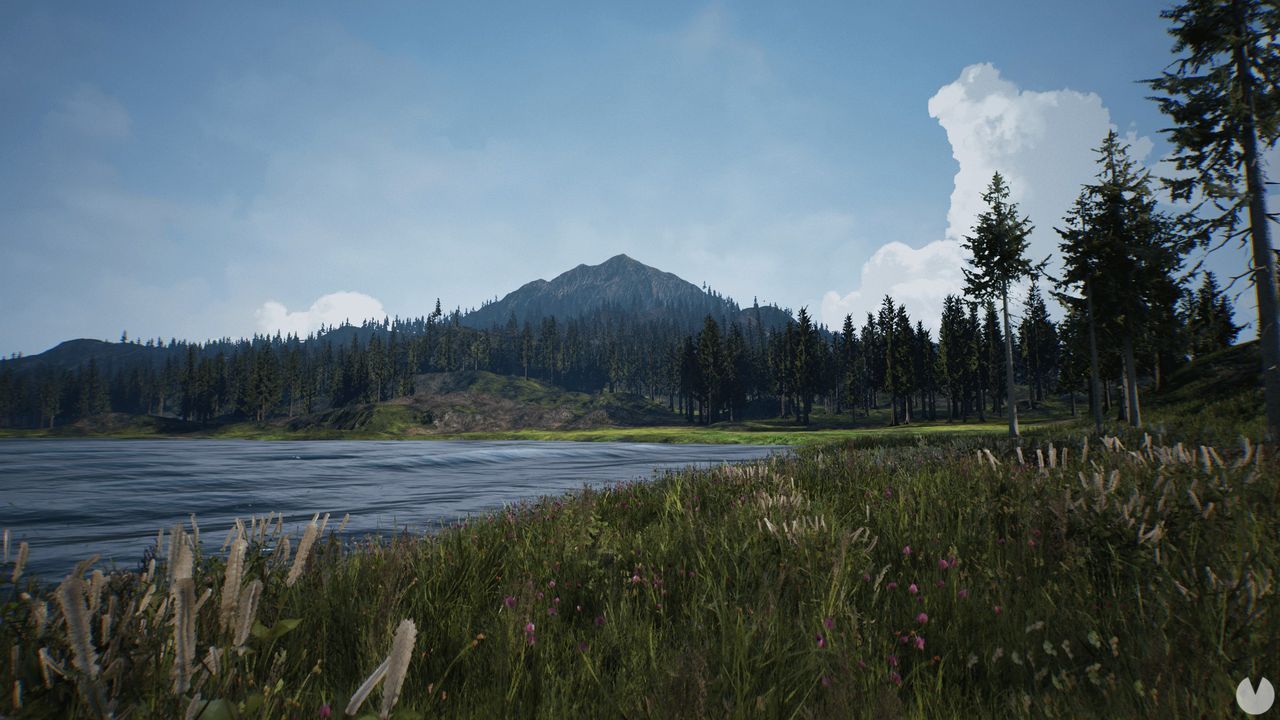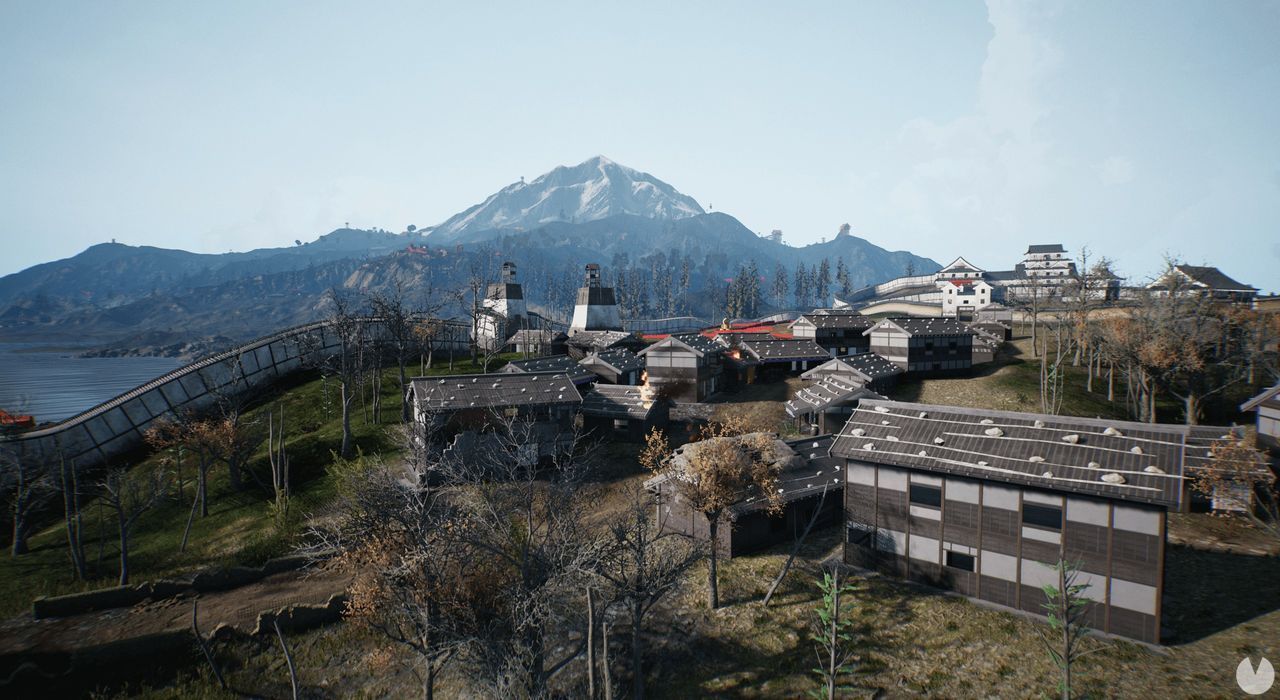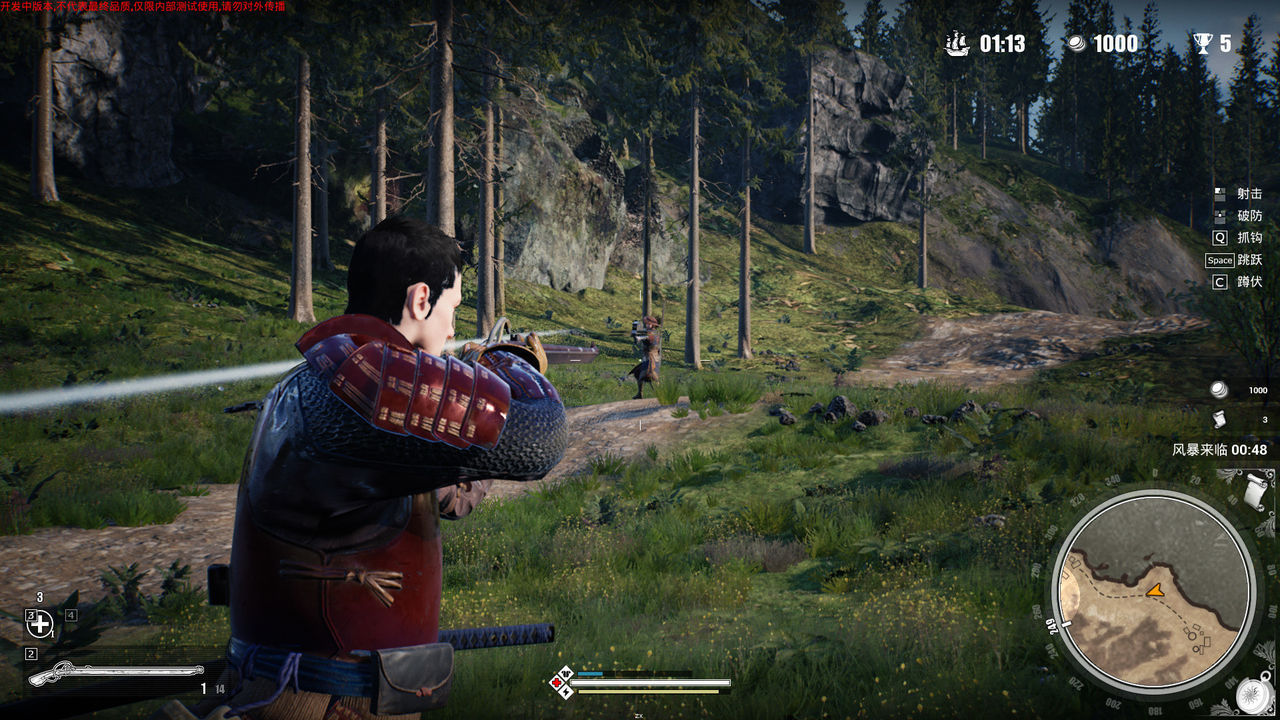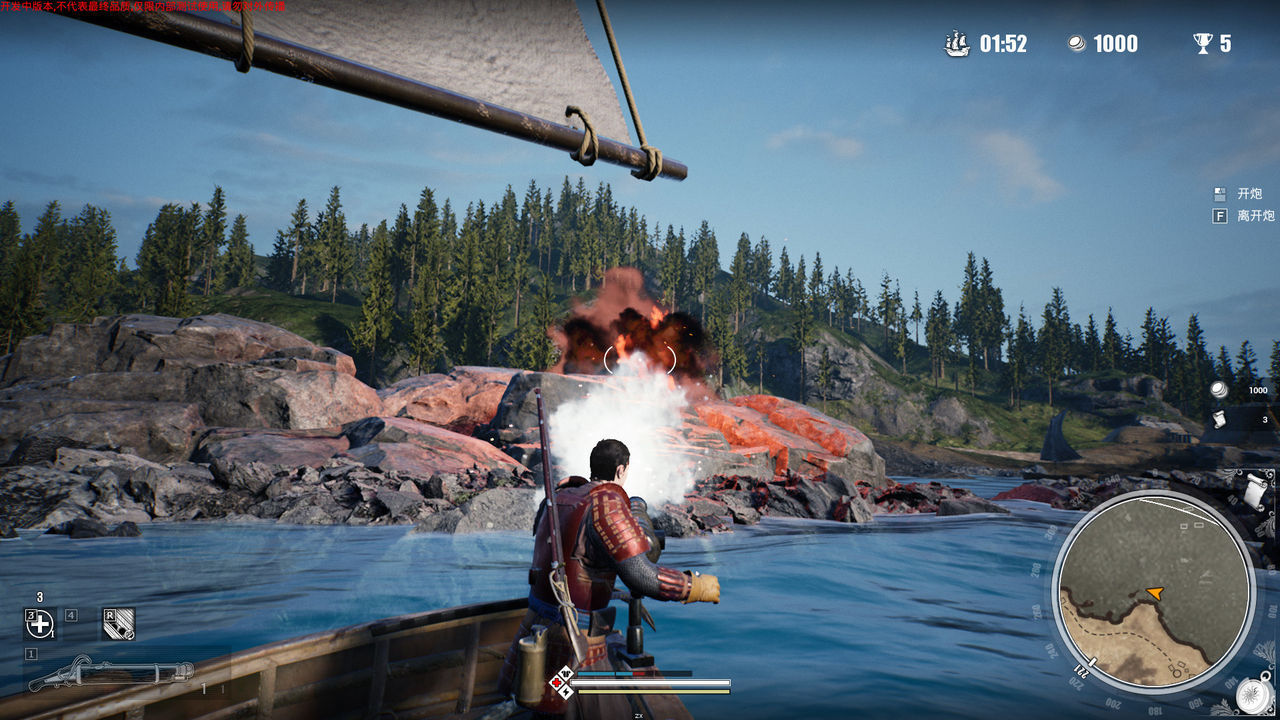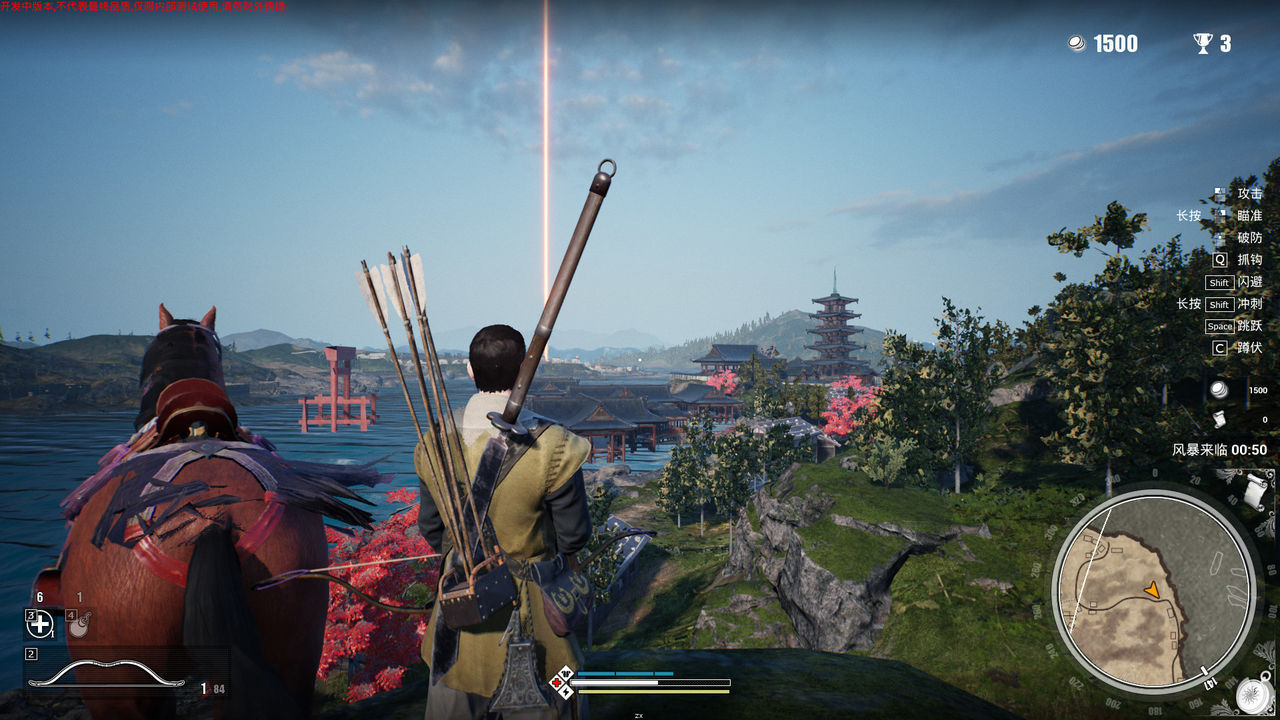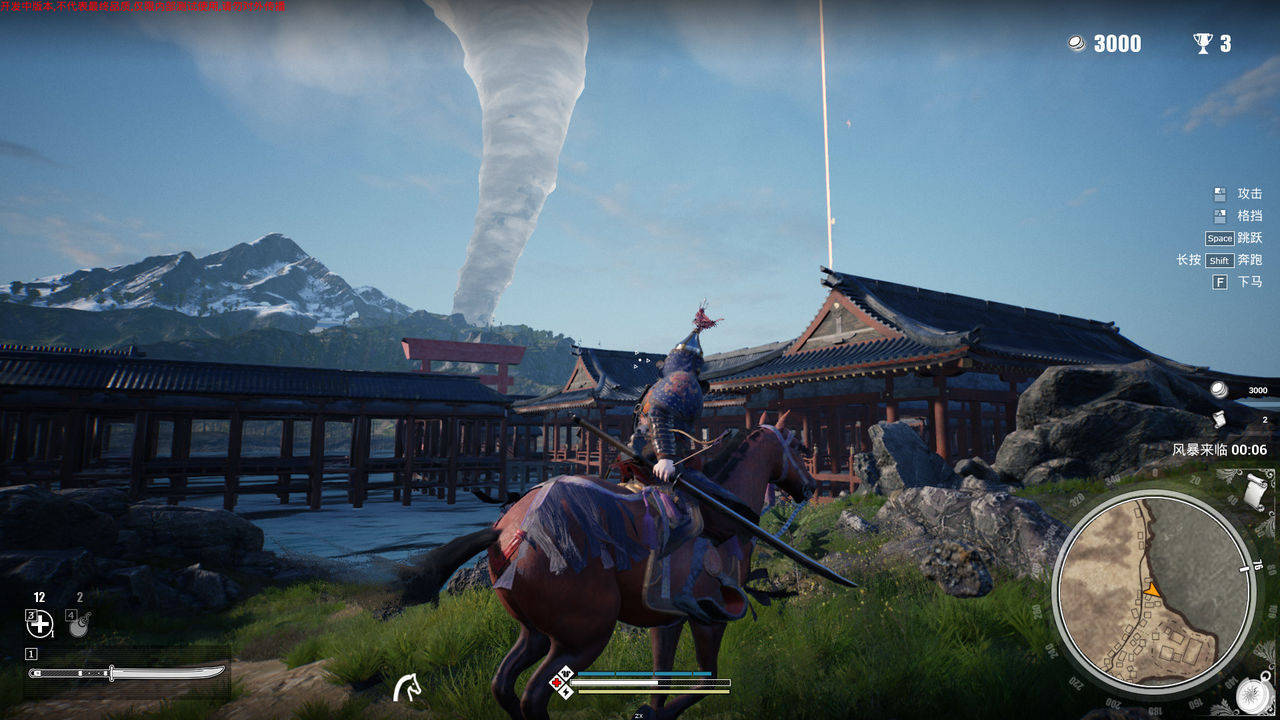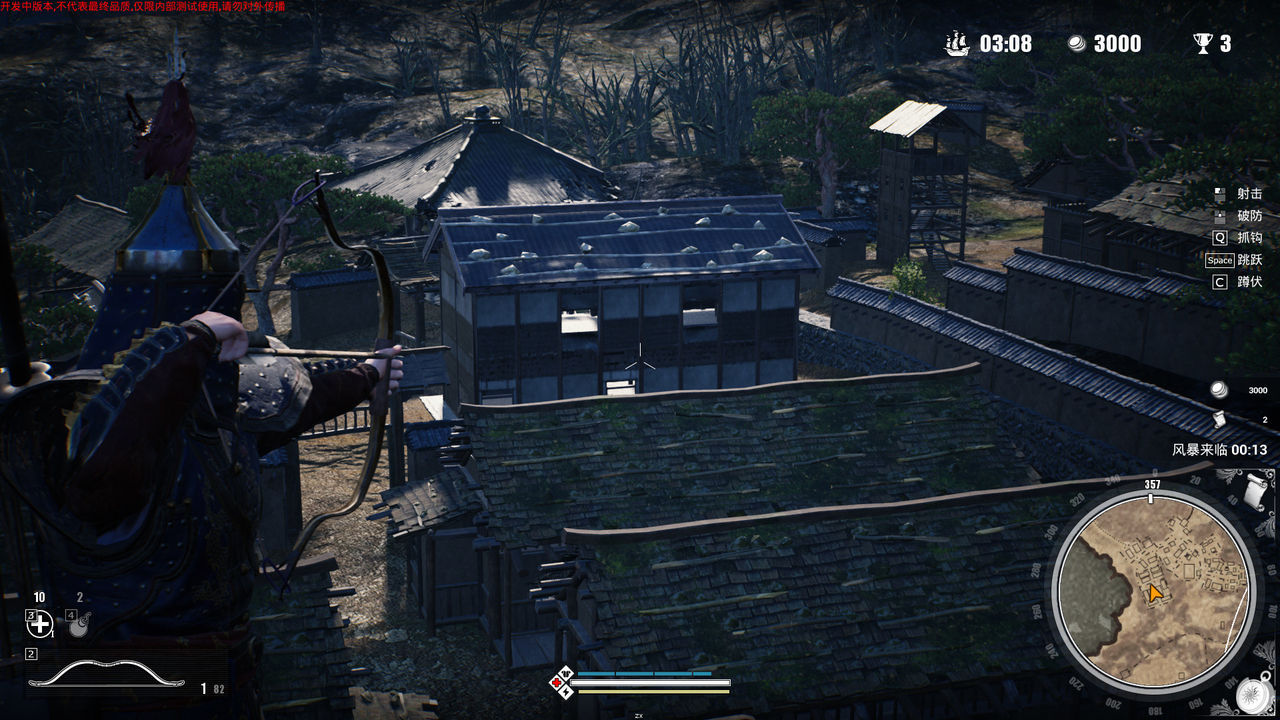 RAN: Lost Island, a new battle royale, is coming this year to early Access of Steam
Source: english
October 15, 2019