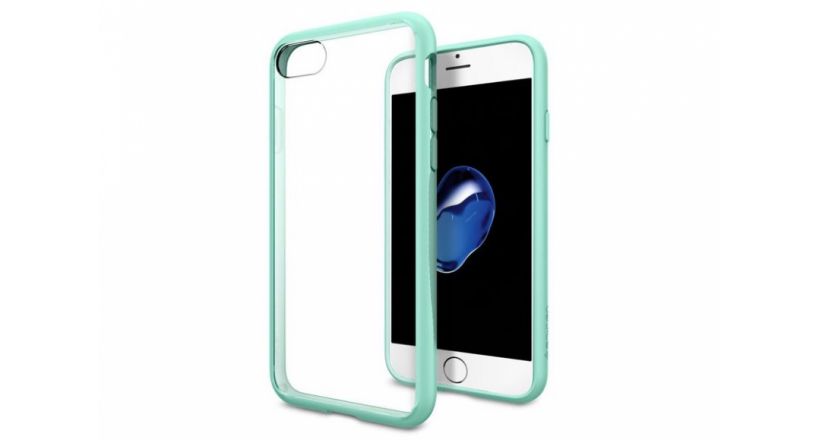 Spigen introduced updated versions of their cases Ultra Hybrid for the iPhone 7 and iPhone 7 Plus with a few modifications that improve these successful cases, but keeping the elements that make it so popular, including the back of poly carbonate transparent glass that allows you to view the endings of the phone, but with reinforcements that make it more durable and with more details premium.
The new cases have a lip higher and more durable, and polycarbonate construction, with a new bumper guard around the lens of the camera. The cases have no logo. The raised edge around the lens protects against any damage and is made of the same material as the case.
have Also added some more details premium, including bright accents and buttons with increased touch response. Each one of the corners of the case has the protection of military-grade with the design of the cushion of air that adds edges slightly elevated in strategic places.
Photo by Sergey Zolkin from UnsplashWell, Xf...

What is Inat Tv Pro?Inat Tv Pro APK for Andr...

The cryptocurrency market has exploded in po...
All the cases Ultra Hybrid 2 for iPhone 7 and iPhone 7 Plus they have a back transparent TPU and are available in four colors, including a sheath that is completely transparent, with black border, mint and pink crystal. Have a price of $ 25.
Spigen introduces their new cases Ultra Hybrid 2 for iPhone 7 and 7 Plus