this Is a small patch that includes compatibility with the latest figures amiibo of Samus and Dark Richter Belmont.
Super Smash Bros. Ultimate is currently one of the most important games of Nintendo Switch, so it is not surprising all the support that you are receiving from the manufacturer of the console, with a multitude of upgrades, patches and new contents that have not stopped to extend this complete game since its launch in December of 2018. In this way, today we get to version 6.1.1, although differences from previous updates, this time just brings nothing new or especially relevant.
Reach the compatibility patch for the amiibo of Samus and Dark Richter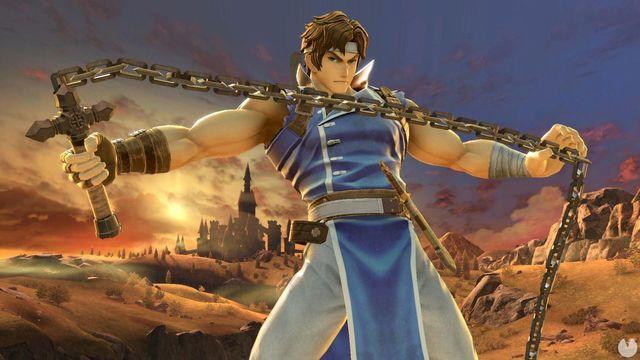 Being a little more specific, the goal of this patch is to make the game compatible with two of the figures amiibo more recent that have come on the market: Samus Dark and Richter, thus allowing us to train ourselves and let us go up to level these characters, either to fight them or to use them of allies controlled by the AI with a combat style something more custom than the usual.
An important detail is that this update is download must if we want to continue using the online features of the game, so I recommend the ride down in as much as you can to continue spreading guantazos through the internet.
The fight game more sold of the history
Video: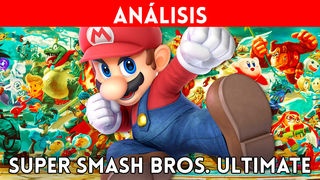 Super Smash Bros. Ultimate is the last delivery until the date of this successful series of fighting games at the meeting the most important characters of Nintendo and multi-development classics, including Capcom, Konami, Sega, Square Enix or Bandai Namco. Today is already the title of the genre's most sold of the history and has already received several fighters downloadable. In fact, it is expected that next month will launch the last of its first season pass, though its creator, Masahiro Sakurai, has already confirmed that there will be a second Fighter Pass, so it seems that there will be a game for a while.
Super Smash Bros. Ultimate is updated to version 6.1.1
Source: english
January 8, 2020