children and adults with autism and other communication gaps often resort to Communication System with Picture Exchange (PECS) to communicate with others. PECS is a communication system based on images and symbols that allow people with communication difficulties to form words and sentences with cards to express, make requests and answer ultimately to communicate.
Photo by Sergey Zolkin from UnsplashWell, Xf...

What is Inat Tv Pro?Inat Tv Pro APK for Andr...

The cryptocurrency market has exploded in po...
Well, based on the PECS communication system are the new application Symbols SwiftKey , a powerful tool that offers a keyboard symbols designed to facilitate communication among people with autism or other communication disabilities.
<! --more ->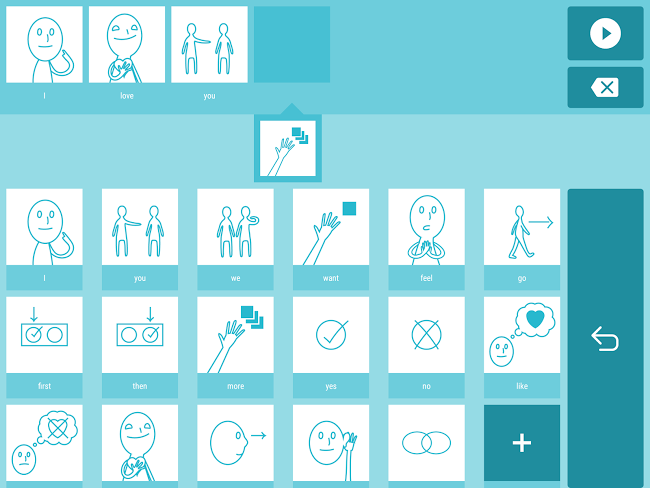 Symbols SwiftKey Android offers a lot of symbols classified by categories to make it very fast and comfortable expressing themselves through this application. The person only has to go by clicking on the symbols to form a sentence, and once formed can play audio card.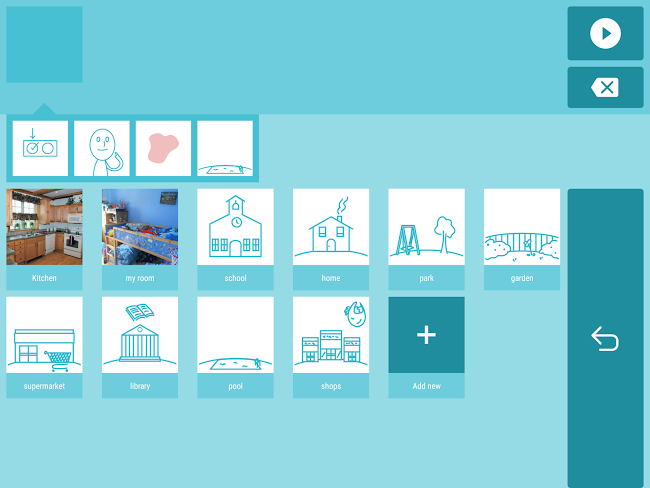 Driven by the prediction technology SwiftKey , the Symbol can predict the combination of symbols to save time and help even more children with This time of communication difficulties. Pressing this keyboard symbol predict what the following symbols that come later to form the sentence would be.
Symbols SwiftKey Android it is completely free, and is not limited to symbols It includes. We can create our own symbols adding images from the camera or gallery. The only snag is that currently Symbols is English only .
Symbols SwiftKey
version 1.8
Android version: 4.4
Developer: SwiftKey Greenhouse
Download it at: Google Play
Price: Free
Category: Education
More information | SwiftKey
–
News Symbols SwiftKey Android: a powerful communication tool for people with autism was originally published in Engadget Android by Cosmos .

Engadget Android
SwiftKey Android Symbols: a powerful communication tool for people with autism