Will come to PC and consoles in 2017.
IMGN.PRO and Sleepless Clinic have announced a collaboration to be able to deliver and publish Symmetry, the new video game of survival set in a hostile planet, that it will come to PC and consoles in 2017. To celebrate the agreement, have distributed a new trailer.
Video: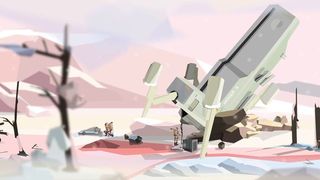 A hostile planet in which we must survive
Symmetry presents us with a mechanic very similar to the view and played at This War of Mine or Sheltered, but transporting us to a planet of harsh weather conditions on the that has crashed our ship. As crew members, we will have to find a way to survive along with our eight companions, cooperating and collecting resources.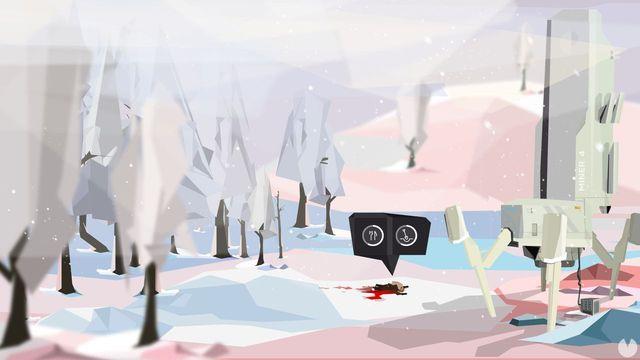 One of our main tasks will be to extract the maximum potential of each one of them, as each crew member -and we can only take direct control of four of them at once – offers a specific skills that we employ in search for materials or repairing the ship.
Symmetry takes elements of games like This War of Mine, and she carries a crew must survive in a planet of extreme weather conditions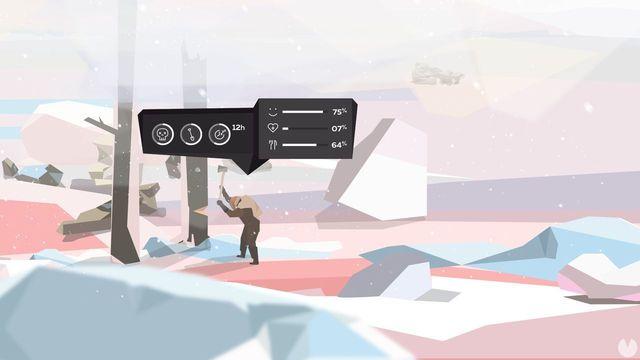 In fact, our ship will be the hub of all, because we will need to establish communication, building up a base or camp and discover what is hidden behind the strange mission that we have been finishing taking a planet so far away and strange.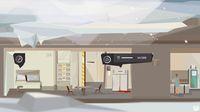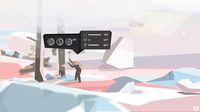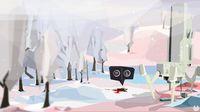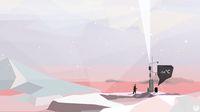 Symmetry, a survival game set in space, shows off his trailer
Source: english
October 18, 2016