Will be available on PC via Steam.
Breach is an action role-playing game developed by the independent study of QC Games. It is expected to reach the stage of early Access Steam this month of January, while the full launch of the game will occur in 2019. In phase of early Access will be paid, while the next will be a title free-to-play.
The study wanted to introduce ourselves to the class of the Elementalist, where players will dominate the forces arcane to defeat their enemies. You can see its trailer below:
Video: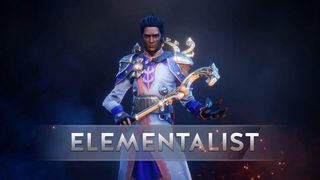 So is the elementalist Breach
The players that choose the Elementalist will be able to use the elements of nature as the fire, the wind or the water to cast spells against their enemies. With an earthquake, we can make them fall at our feet, or summon a meteor to inflict fire damage on their heads.
on the other hand, the elementalist may also use their skills for the magic to compose the defences: using a shield water, we will be able to block projectiles and reduce the damage you receive our allies.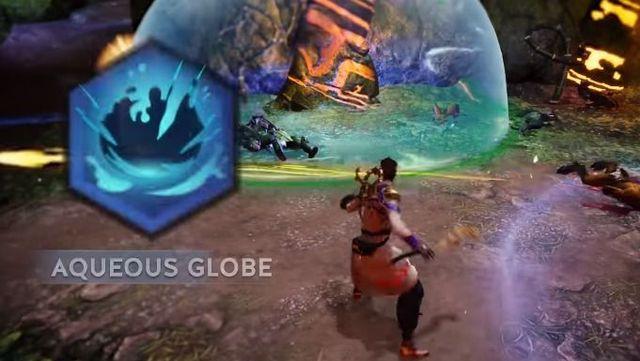 on the other hand, interested players can purchase special packs of Breach from 24,99 usd, which include unique items for the game. You can visit the official website for more information.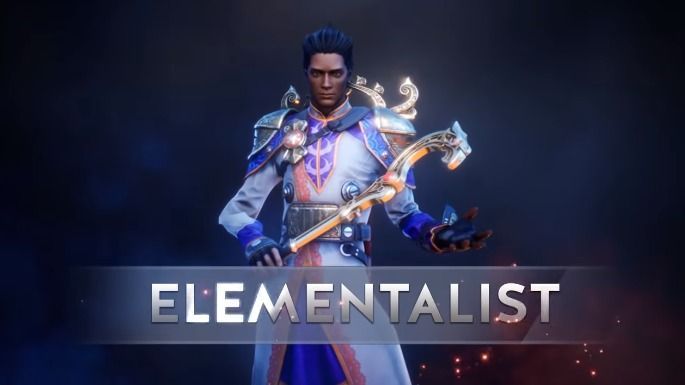 The action RPG Breach presents class Elementalist video
Source: english
January 7, 2019