It focuses on the rise of wrestler Mark Henry.
2K Games today announced a new downloadable content available for WWE 2K15 . It's 2K Showcase: Hall of Pain , centered wrestler Mark Henry and his rise to victory in the championship wrestling from 2011 through 2013.
This content we will face eight opponents through nine bouts, including fights like Kane or The Great Khali, or one in which the ring broke against Big Show. The DLC comes both PS3 and Xbox 360 versions of the game and those of PS4 and Xbox One.
For 9.99 euros separately or included in the Season Pass, content includes versions of 2011 of Mark Henry, Big Show, Kane, Jey Uso, Jimmy Uso, Sheamus, The Great Khali, Randy Orton, Daniel Bryan and Ryback; stadiums and SmackDown (2011) Vengeance (2011) and Wrestlemania 29, and Henry story told with cutscenes
Video:.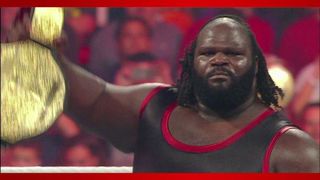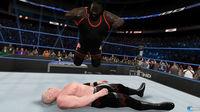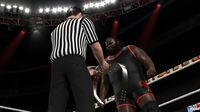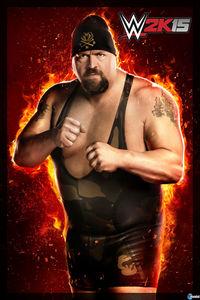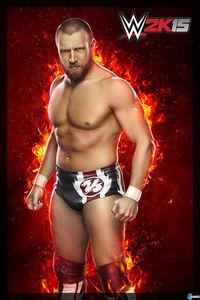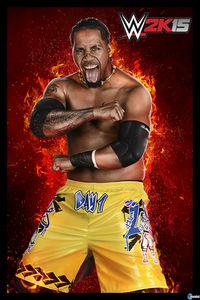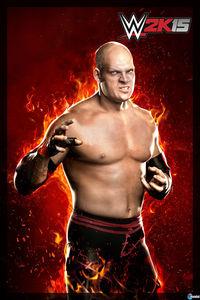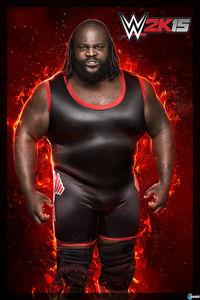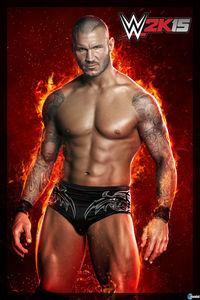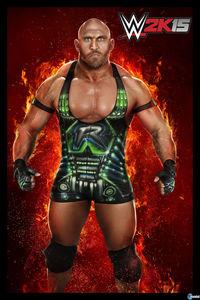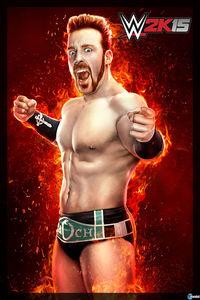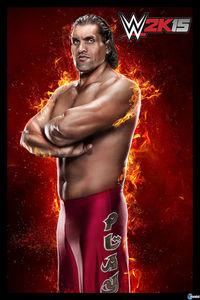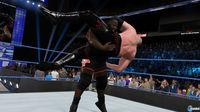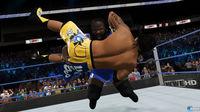 Vandal
The DLC 2K Showcase: Hall of Pain reaches WWE 2K15
Source: english
February 18, 2015