The mysterious and long-awaited project of Ken Levine begins to recruit professionals to give shape to your virtual world.
Ken Levine has spent years preparing for his new video game. Levine, the father of Bioshock responsible for Bioshock Infinite -launched in 2013-is the maximum responsible of Ghost Story Games, a study created from the ashes of Irrational Games ' with Take Two as imprint and sponsors. However, and despite the secrecy shown in the last few years, we began to have more news thanks to vacancies and job offers that emerged a few days ago. What a track? Your new title will be a 'ambitious simulator very immersive'.
A project that's very creative of which we can only speculate
The new game Levine will be a "project is creative and ambitious video game in the genre simulator very immersive". Almost nothing. Ghost Story Games would already have started to search for new professional trained for this premise, claiming to an expert in narrative sistemética able to deal also with the usual elements prefixed or scripts. Although it is not much, the truth is that this requirement work fits perfectly with the idea that we dropped in 2017: a video game that seeks to innovate in the way in which the narrative impinges on the player and vice versa.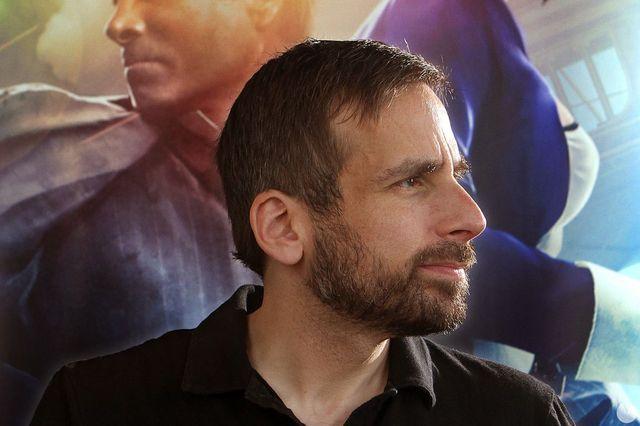 This type of games, with exponents such as System Shock, Prey or Deus Ex could have a lot to do with Shadow of Mordor in terms of artificial intelligence and the construction of narrative on the basis of the way in which the player decides, takes an action or interacts with their own enemies. "One of the games that most inspired me in these past years, and which has shown me that you can do different things, it is Middle-Earth: Shadow of Mordor, thanks to his system of Nemesis. It is presented as something limited, yes, but soon I realized that you can kill the chief orc that you want and in any order you want. It is a narrative only, without a lot of dialogue. What we do is more ambitious, but we have been given an idea that is not at all crazy" will be explained as well in 2017 the own Levine.
Shadows of Mordor and games with narratives that are emerging and systemic have inspired the new project
For months, the study itself emphasized that the leitmotif Ghost Story Games was no other than the create experiences in which the gameplay is so challenging and important that the story, and by virtue of this type of requirements and ideas, we believe you will be at the height of his own reason foundation. At the moment, this strange game has no platforms or date official confirmed.
The new game from the creator of Bioshock will be an 'ambitious simulator very immersive'
Source: english
October 21, 2019