The game will come in 2020 bringing the universe of Minecraft with the exploration of dungeons.
Mojang presents to us a video in which several members of the company, tells us how he raised Minecraft: Dungeons, the new title inspired by universe Minecraft.
Video: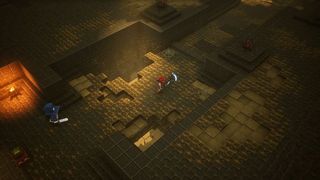 Minecraft: Dungeons we propose an approach roguelike to enjoy the title of Mojang a different way to which we are accustomed. So, the title will have a wide variety of customization options for players to make their own to their characters.
As we have throughout the video, the germ of this title was given during the working on a project for Nintendo 3DS: team members realized that they shared the passion for the game of dungeon exploration.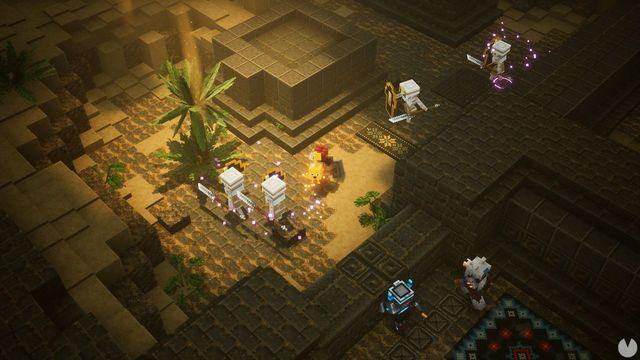 from there, the idea was ripening, and now has formed a team of 20 people that is giving way to Minecraft: Dungeons. The idea was to create a title of exploration, with many dungeons and integrate it in the universe of the successful Minecraft.
As they explain, one of the distinguishing features will be that the characters are people without special powers, which will make your equipment and join forces is much more important.
Thus, according to the team form, each character will have a role differentiated in the course of the adventure, how to specialize in magic or in the defense. In this way, they hope to gain from the cooperative component is crucial.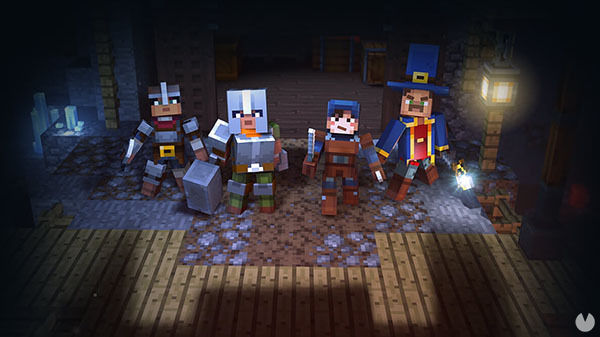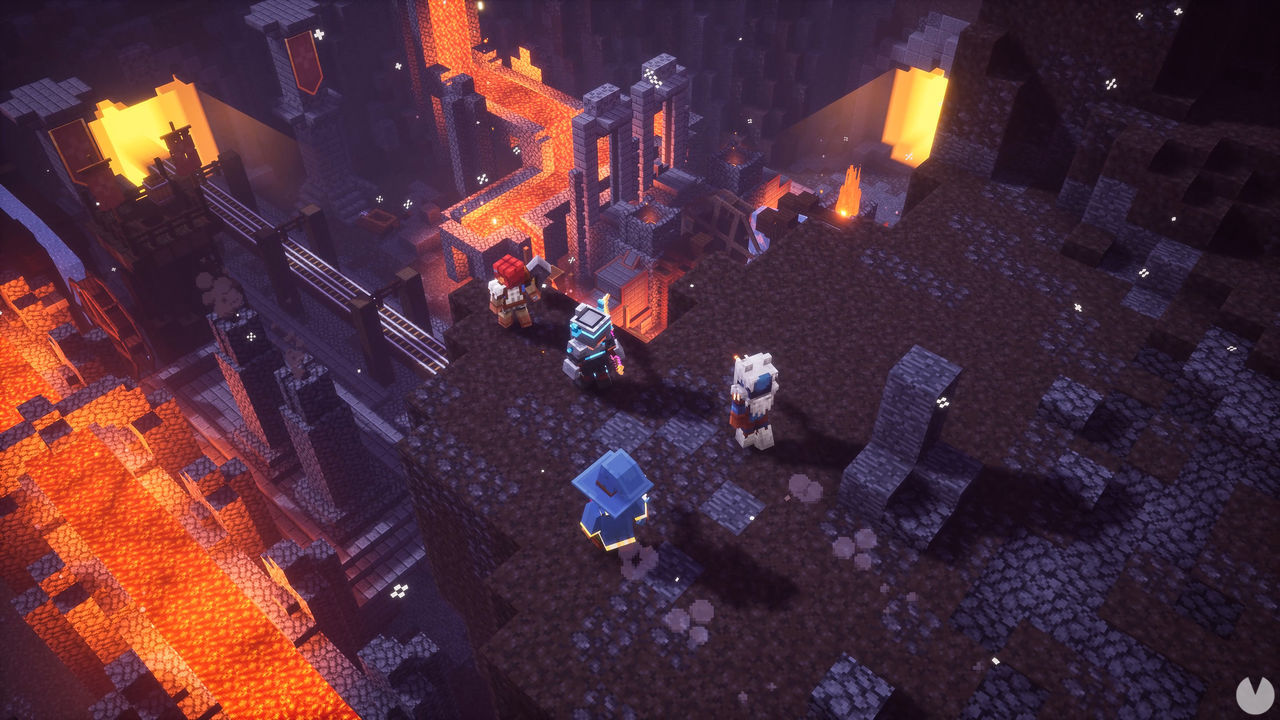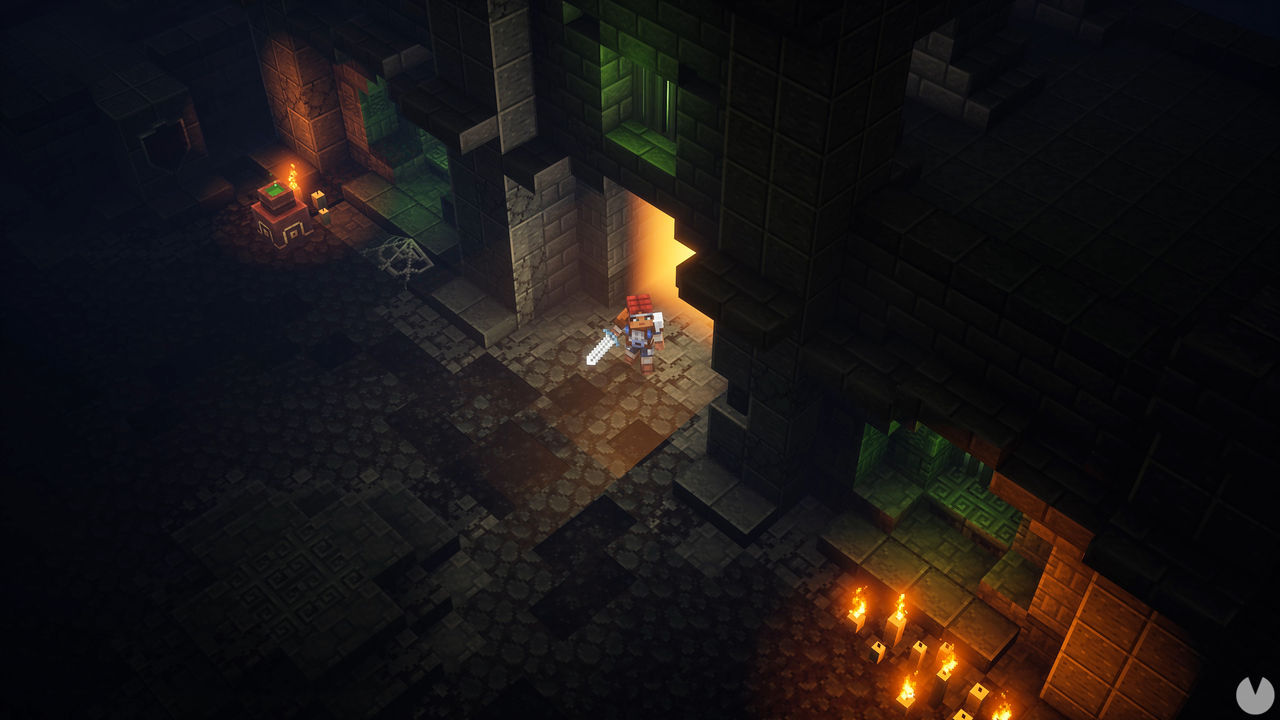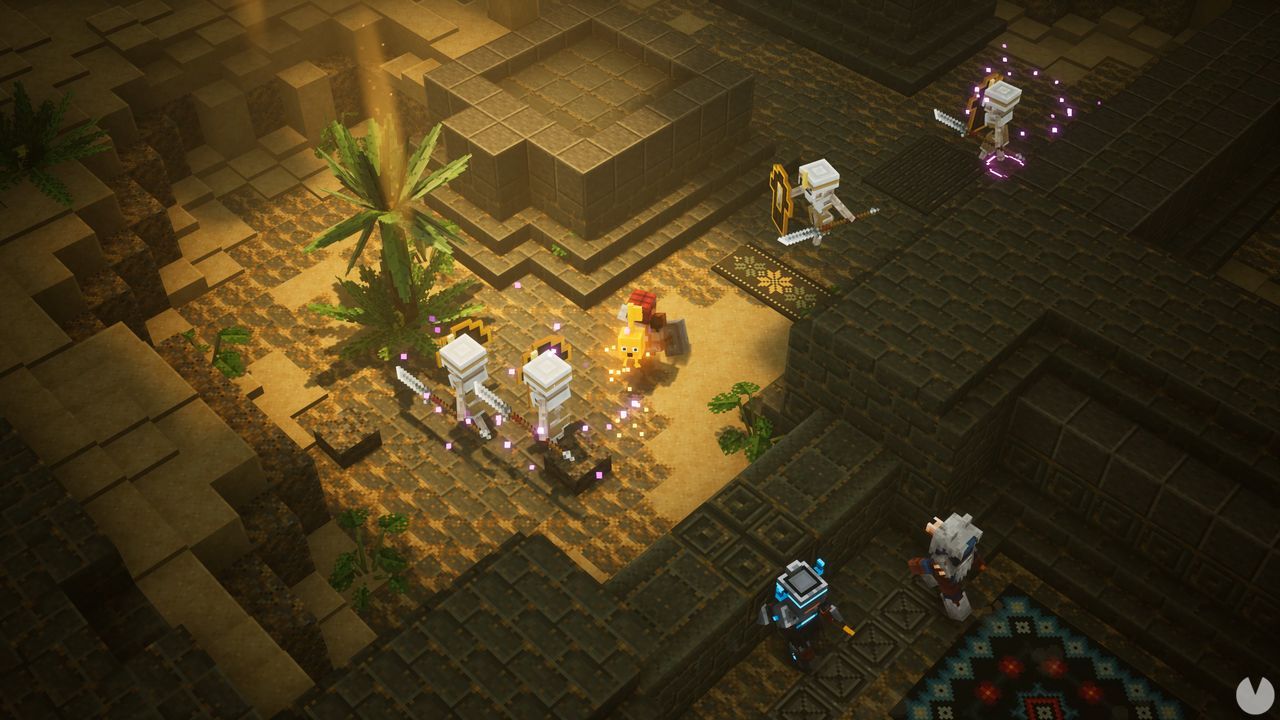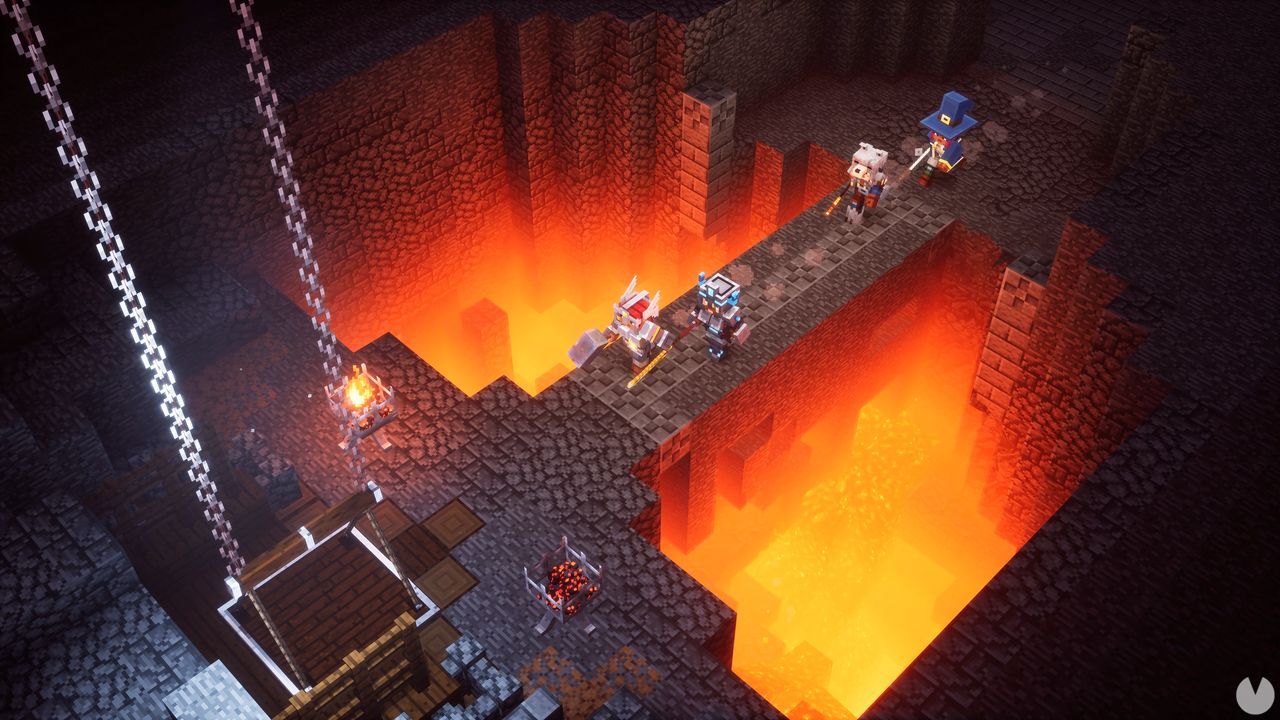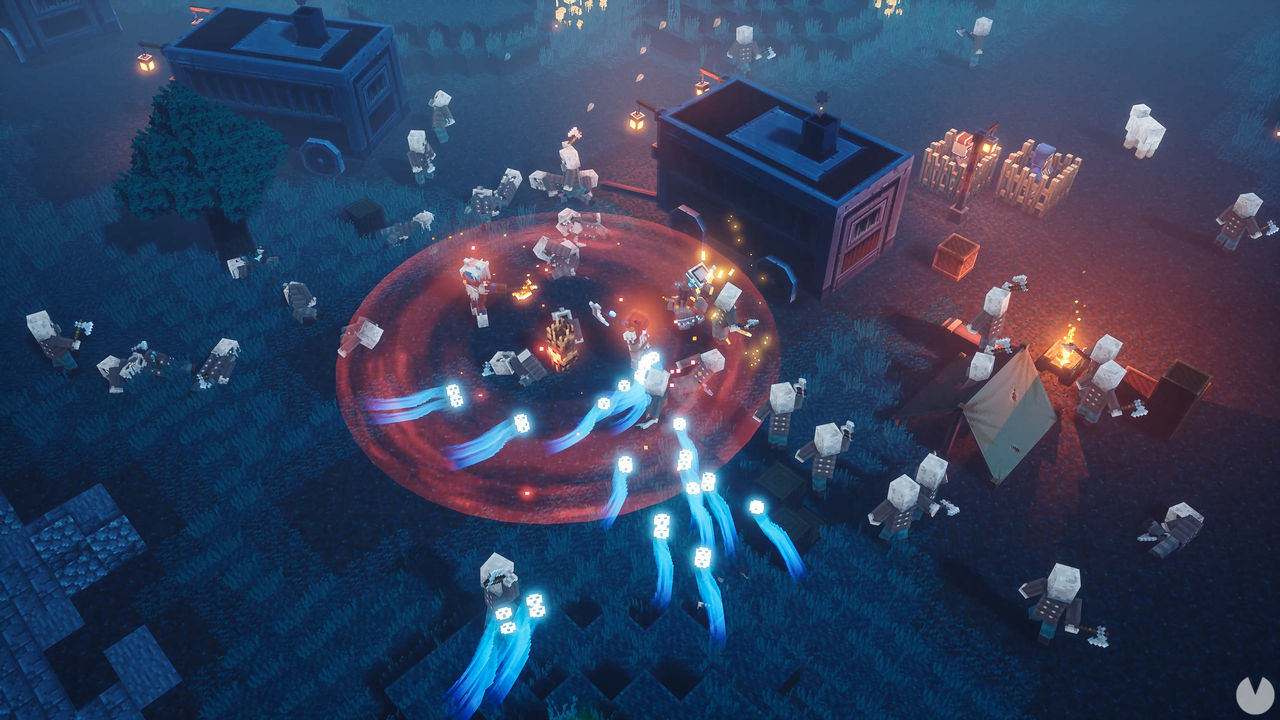 Thus took shape in its origin the concept of Minecraft: Dungeons
Source: english
October 28, 2019