EFE
The social network believes that these methods interfered in the elections in USA
Both RT as Sputnik can keep an account active.
Twitter will donate nearly $ 2 million it estimates it has gained thanks to the advertising these media.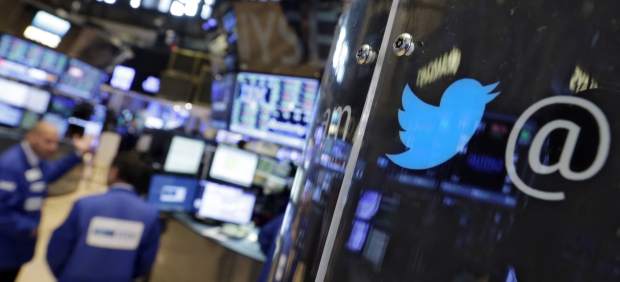 Twitter has announced this Thursday that he will veto the publicity of all accounts in your platform belonging to the Russian sources Russia Today (RT) and Sputnik for his alleged interference in the presidential elections of the united States.
"The decision was based on the retrospective study that we have been doing around the presidential elections of 2016 and the conclusion of the Intelligence community of the united States that both RT as Sputnik attempted to interfere with the choice in favor of the Russian Government", reported the signing on its corporate blog.
Although Twitter will veto from the advertising of these two media are linked to the Kremlin to "protect the integrity of the user experience", according to the policy team of the social network, both RT as Sputnik can keep an account active.
At the beginning of the year, the services intelligence felt that RT and Sputnik implemented "efforts" sponsored by Russia to "interfere and disrupt" the presidential elections, he explained the signature. "This is not something that we want on Twitter", added.
in Addition, Twitter said that will donate the $ 1.9 million that calculates has gained thanks to the advertising's overall RT from the media became an advertiser in 2011. The donation will go to outside research on the use of the social network in relation to the civic participation and elections.
following the announcement, RT published a story where the director of the channel, Margarita Simonián, stresses that the "regrettable" veto takes place shortly before the leaders of the firm to testify before Congress.
Twitter veta advertising media Russian RT and Sputnik on their platform
Source: english
October 26, 2017