The title has made its debut as an exclusive for the Switch this summer, but in 2020 will reach more systems. Switch will have a large update.
Yu-Gi-Oh! Legacy of the Duelist: Link Evolution, which was launched as an exclusive game for the Nintendo console Switch, be prepared to arrive the next year to PC, PlayStation 4 and Xbox One.
Konami has announced in the event Jump Festa, which is being held in Japan this weekend that the title will launch on multiple systems after a period of exclusivity on the platform of Nintendo.
players will so the opportunity to face other duelists, reliving some of the arches from the animated series through the ARC option-V, and defy the new generation of Duelists of the virtual world of Yu-Gi-Oh! VRAINS.
– Compatible with the local game and over internet in the case of Nintendo Switch Online, this game adds the Monsters of Link, that will change the way in which the Duelists experienced play their cards, renewing the mechanical more strategic of the series. Yu-Gi-Oh! Legacy of the Duelist: Link Evolution also adds Duels Invested, in which we can embody the villains and game modes such as Deck Sealed and Booster Draft.
Important news in 2020
yes, there has also been news for players of the title on the Nintendo console Switch: this version will receive a major free update in 2020, still without a concrete date.
The update added a variety of new cards, including "Crystron Halqifibrax", "I:P Masquerena" and "Firewall Dragon Darkfluid" In total, with this update there will be more than 10,000 collectible cards. Another important novelty will be the incorporation of new duelists: Ai, Revolver, Soulburner, and more characters from Yu-Gi-Oh! VRAINS.
Konami defended the exclusivity of the Switch
This same year, the company defending his decision to release the game as an exclusive for the console Nintendo. The factor multiplayer was an element to be considered by the company.
"we Wanted to take advantage of the combination of portability and home console Switch, with an intriguing combination between local play and online play. Being Switch console hybrid, we know that the players will be waiting for a function that is present in other games in the series to portable consoles, as the local multiplayer. So make sure that the multiplayer works online and in local mode was essential", said an official from the company.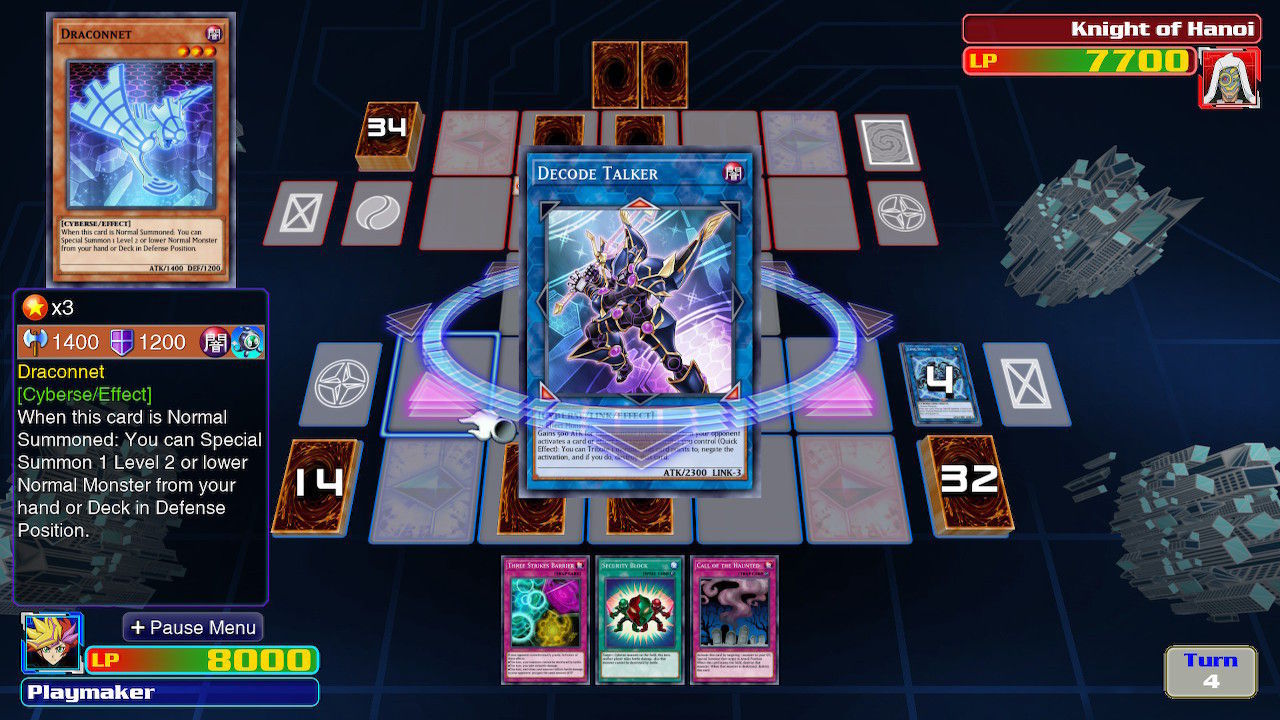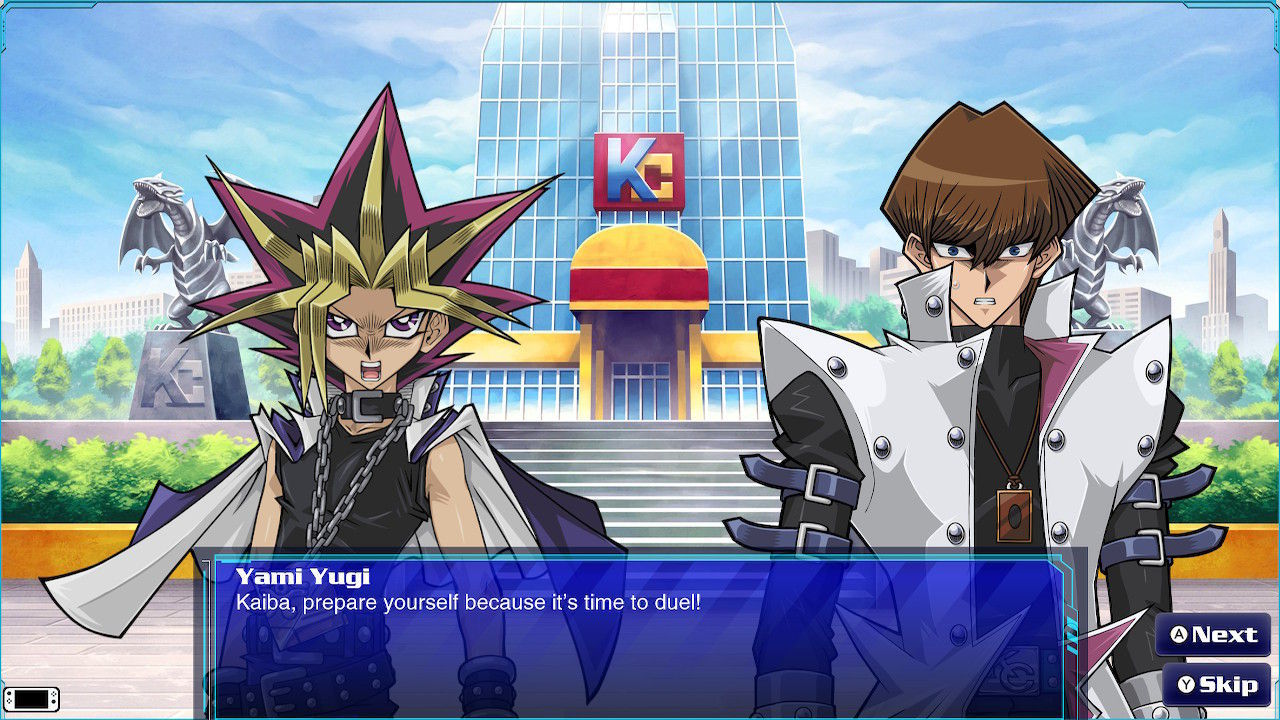 Yu-Gi-Oh! Legacy of the Duelist: Link Evolution will come to PC, Xbox One and PS4
Source: english
December 21, 2019