Gigantic will start its open beta on Xbox One and Windows 10 the 8 of December
With a rotation of six heroes and three maps.
Perfect World Entertainment and Motiga have been announced that will throw a open beta of its title multiplayer, Gigantic, for Xbox One and Windows 10 next day December 8. Days before, and from 1 to 4 December with the launch of a closed beta, for which you can register here.
Video: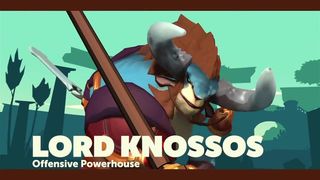 A development complex that faces a new horizon
Gigantic us offers battles between groups of heroes and characters in different scenarios, encouraging the collaboration and the defense of huge gigantic creatures, called guardians. At the beginning of this year, I mentioned the layoffs that occurred in the study responsible, something that seemed to hinder the publication of the game after various delays.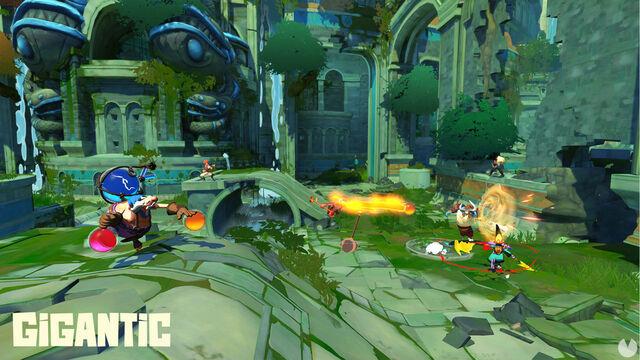 however, at the beginning of may, Gigantic found a new editor and ensured its future as a MOBA with game crusader for PC and Xbox One.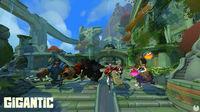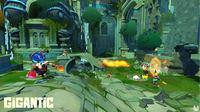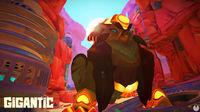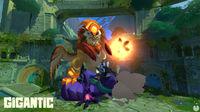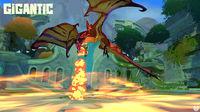 (Visited 1 times, 1 visits today)
Gigantic will start its open beta on Xbox One and Windows 10 the 8 of December