New NVIDIA drivers for Battlefield 1 World of Warcraft: Legion and Quantum Break on Steam
Version are 372.70 version.
NVIDIA has announced the launch of a new drivers for your graphics card GeForce ( version 372.70) to improve the performance of the latest releases this week.
games
Video: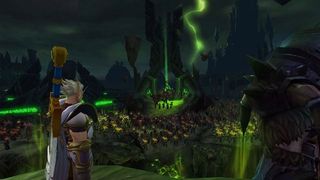 being a bit more specific, these drivers are specially designed to work with the beta version of Battlefield 1 with World of Warcraft: Legion and with the next version of Quantum Break Steam .
NVIDIA did not specify that the rate of frames per second will be higher in Battlefield title="Battlefield 1 for 1 or World of Warcraft: Legion , just that the experience will be better optimized in both games
Video.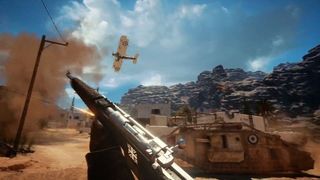 the beta of Battlefield 1 opens its doors to everyone, world of Warcraft: Legion has been available since yesterday and Quantum Break come to Valve digital store on September 14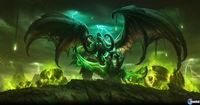 Vandal
(Visited 1 times, 1 visits today)
New NVIDIA drivers for Battlefield 1 World of Warcraft: Legion and Quantum Break on Steam