Acer announces Predator 21 X, the first notebook in the world with curved screen for 9.999 eur
It weighs 8 kg and requires two chargers.
Acer, in the merco of the fair CES Las Vegas has announced the availability portable Predator 21 X, one of the most potent that have been made so far. Its price, as confirmed in an official manner, it will be 9.999 euros.
Predator 21 X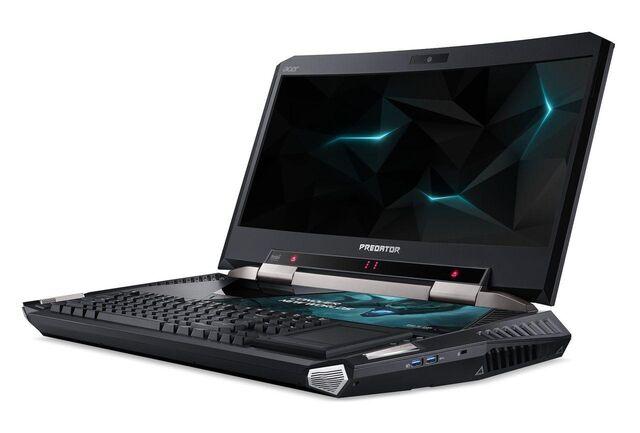 Among its main features we find a curved screen of 21 inches and a resolution of 2560×1080 and 120 Hz. In addition, it is compatible with G-Sync and has an integrated eye-tracking technology of Tobii.
Among other details, the account with a processor Intel Core i7 of the seventh-generation (Kaby Lake) and 64GB of DDR4-2400 RAM, two GeForce GTX 1080 in SLI and a SSD hard disk of 4TB. It also has a webcam of high definition a keyboard to mechanical backlight -with its own technology-, a numeric keypad that can be changed by a touch panel and an audio system 4.2.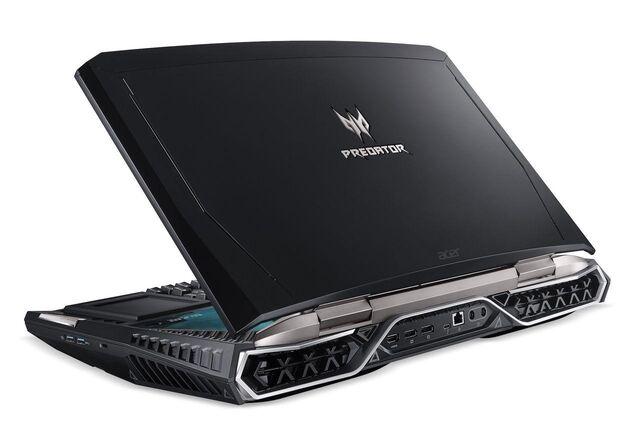 Measures 568 x 314,5 x 83,25 mm and has five fans the main cooling system and three fans of metal AeroBlade. In terms of the duration of the battery are still not be distributed to official data although due to its great performance and capability, it is likely to be limited in comparison to other options. It weighs 8 kg and requires two chargers.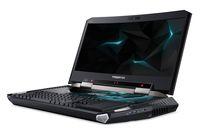 (Visited 1 times, 1 visits today)
Acer announces Predator 21 X, the first notebook in the world with curved screen for 9.999 eur