The game came last year to PC and other consoles.
10tons has announced that its alien killer, Xenoraid will the week that is coming to the Nintendo console Switch through digital distribution on the eShop.
Video: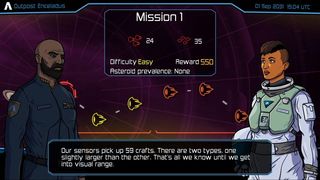 One of the peculiarities of the game is that it abandons the conventions of the genre and we have movement control the orientation of the ship and not just their position on the screen. So, our ship is not always pointing in the same direction and as players can shoot also at an angle.
This title integrates a system of overheating weapons, which limits shooting indiscriminately. this way, if we abuse one of our weapons we will be in a position of helplessness because you need to cool the barrel.
The game was launched last year on PC and on consoles PlayStation 4 and Xbox One. A few months ago came to the portable PlayStation Vita.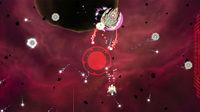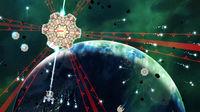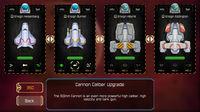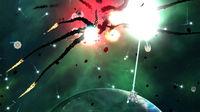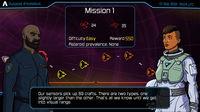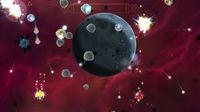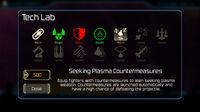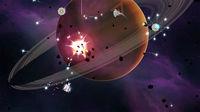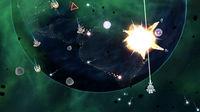 10tons confirms Xenoraid for Nintendo Switch
Source: english
November 12, 2017