Is the platforms Alfonzo's Arctic Adventure.
crowdfunding in Kickstarter is allowing some independent studios to develop titles for systems with decades behind. The last of this type is Alfonzo's Arctic Adventure, a platform for the veteran Nintendo Entertainment System and has already achieved its target in just 16 hours.
The game was looking for 6666 euros and already exceeds 11,000 euros, with 27 more days to increase the collection. It is inspired by the titles of the 80's and 90's, with a password system to save your progress, and is a sequel to Eskimo Bob: Starring Alfonzo, who had also managed the funding on Kickstarter a year ago. Its author promises it will be bigger and better, while keeping the charm of the original.
9 canadian dollars will get a digital copy-ROM-, but those who prefer a compatible cartridge with NES will also be able to get it for 49 canadian dollars.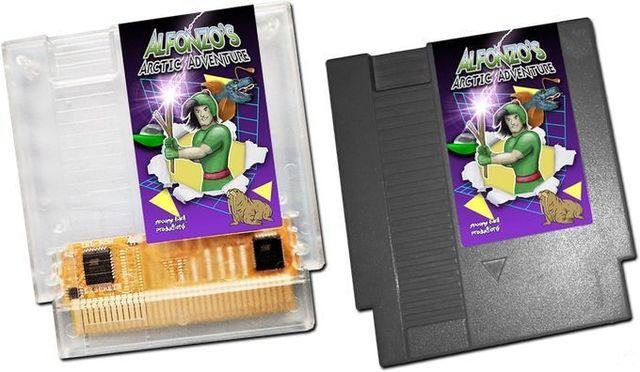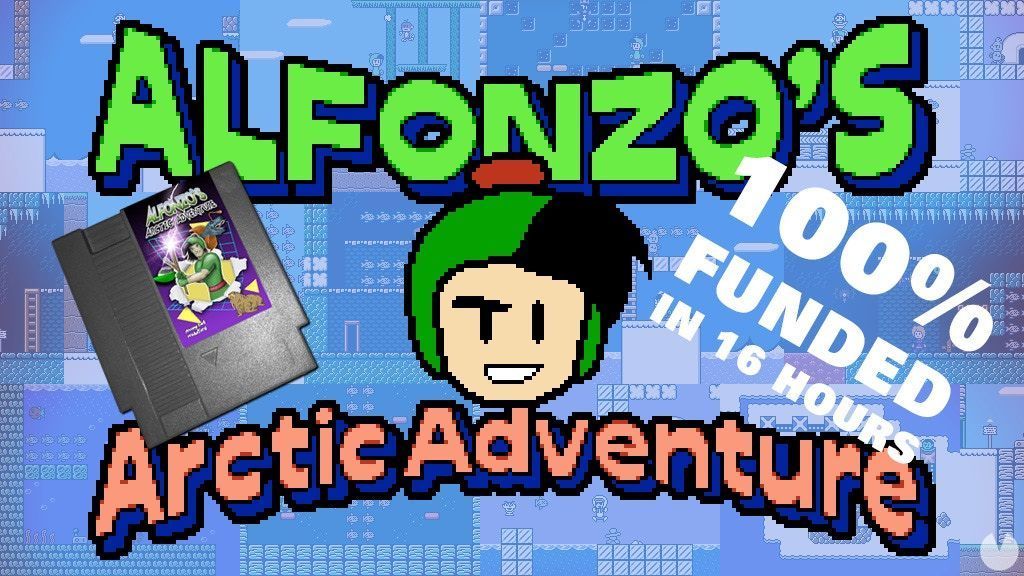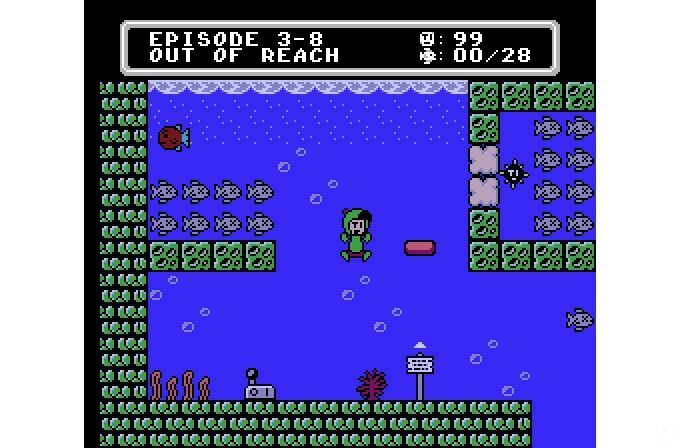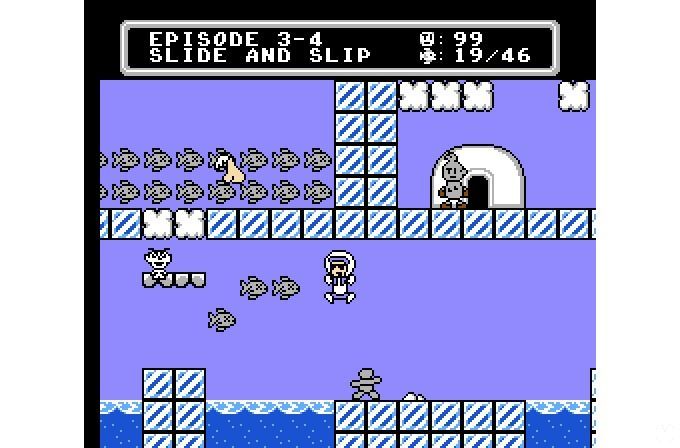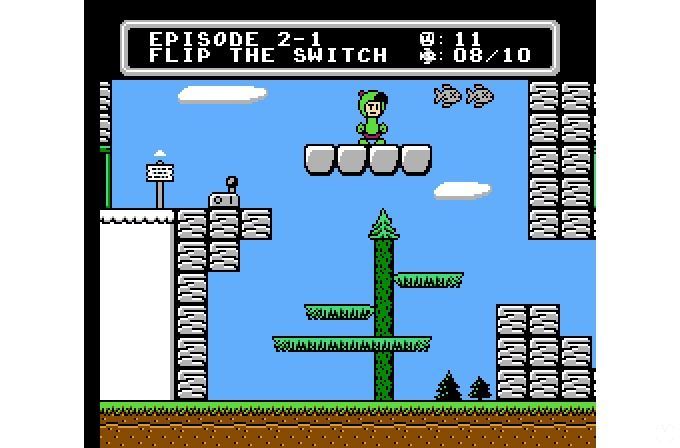 A new game for the NES gets its funding in just 16 hours
Source: english
October 18, 2018