Makes the sky of the game is most spectacular in the storm.
The Witcher 3: Wild Hunt already have several mods to alter the sky of your world open, but the Hyadum, New Heavy Clouds, is one of the most spectacular to date.
"Not much more to say, this mod changes the texture of the clouds used in climate storm", says Hyadum in Nexus Mods. "I have tried to change the clouds from a while ago and I think I have an interesting result, so here it is. I Wanted to be clouds 'heavy' in appearance and not flat as sometimes happens with the original version".
The Witcher 3: Wild Hunt is on sale on PC, Xbox One and PlayStation 4. The final adventure of CD Projekt RED with this universe is Thronebreaker: The Witcher Such, which is released on the 23rd of October to PC, and December 4 to Xbox One and PS4.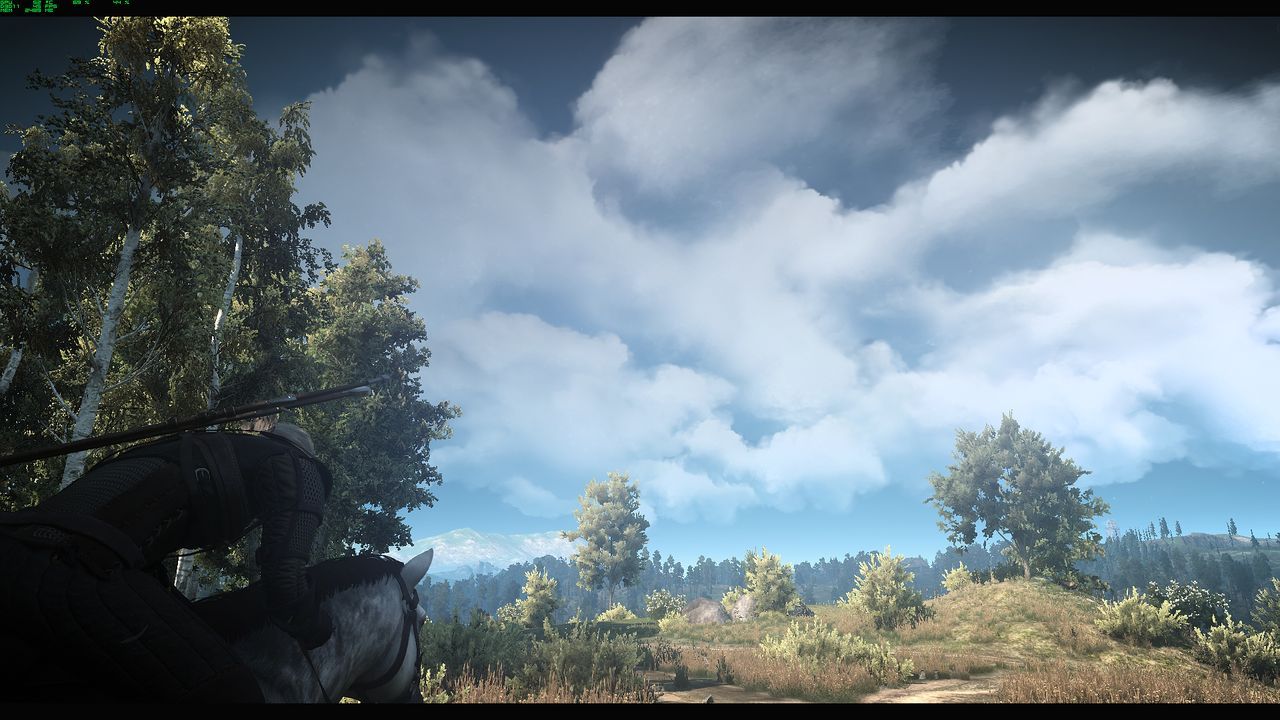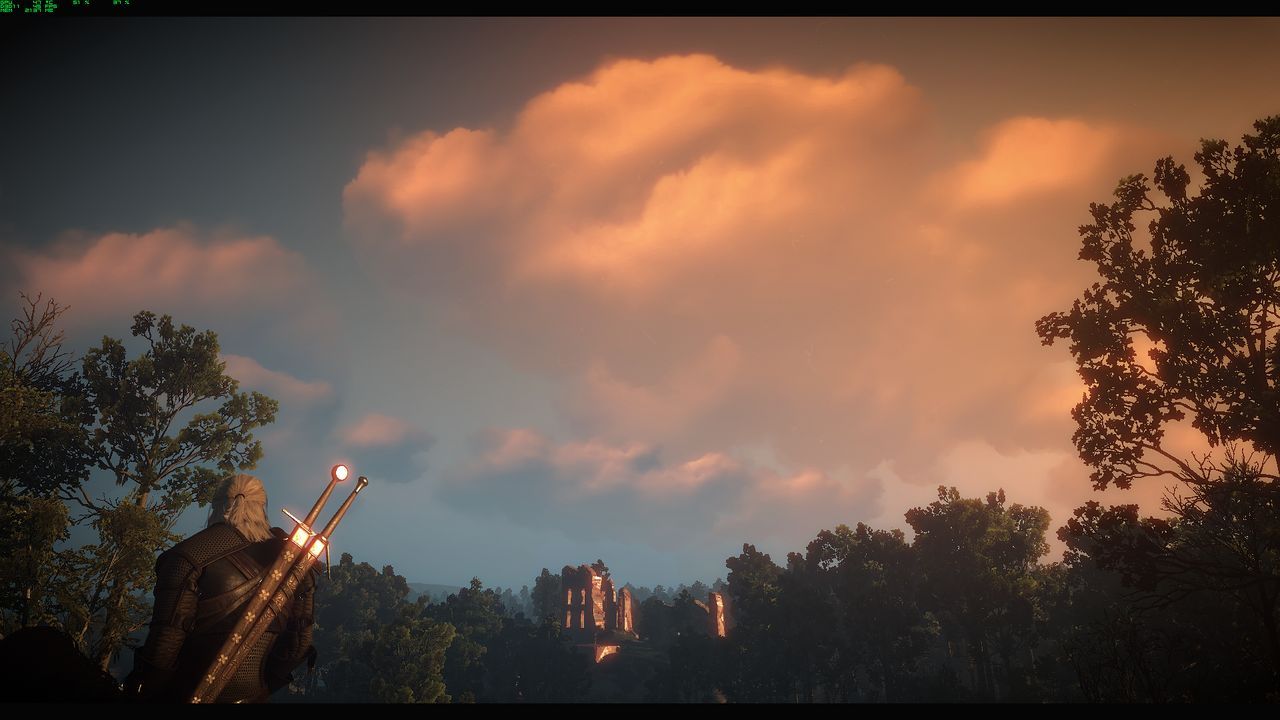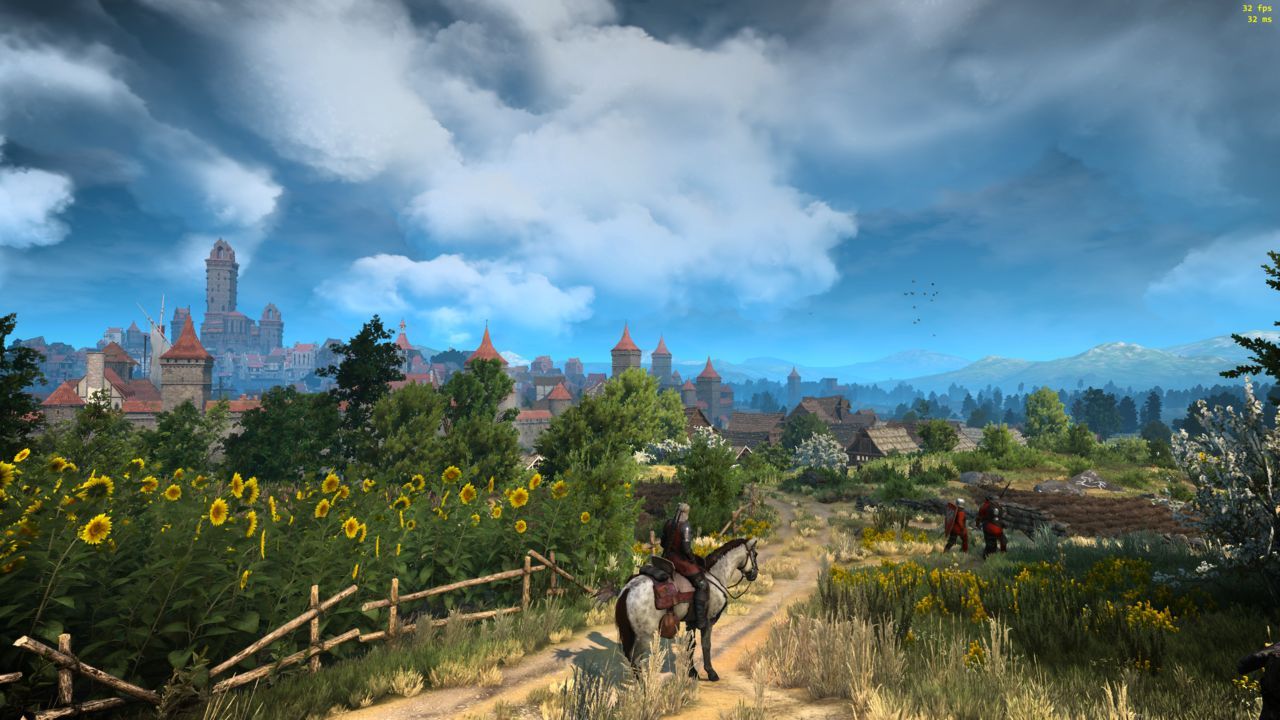 A new mod The Witcher 3 adds clouds more realistic