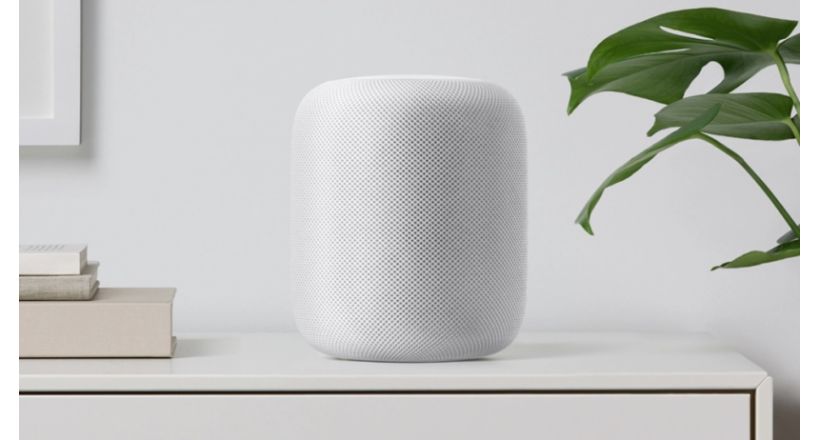 Apple launched a private beta for HomePod for Apple employees and some employees of local. This beta HomePod OS 12.0 would be launched along with iOS 12 in the next few months and with new features to Siri on HomePod.
According to reports, the beta includes features for making calls, allowing users to start and receive calls from HomePod, as well as the command Find My iPhone for Siri, and the possibility of support for multiple timers.
Until now, the device does not have knowledge of the agenda of contacts of the user, so that not you may be asked to make a call. Users can start a call with their phones and then switch the audio output to HomePod when the call has already begun. In the same way, if a call is received, the HomePod does not sound, the users should take your calls on the iPhone and after can use the audio HomePod to continue.
The report notes that the functions of calls would be available in this new version. In addition to dial numbers and receive incoming calls, you may also listen to audio messages, and perform searches on the history of calls.
HomePod OS 12.0 includes support for Find My iPhone, that allow you to ask Siri to locate your iPhone, or other devices, and active a sound.
In this report it is also stated that it would include multiple timers, so that users could run more than one timer simultaneously. This is one of the most commonly used features of Amazon Echo in the kitchen, which allows you to have a ringer called "cake" of 60 minutes, and another called "crackers," of 10 minutes, and that works at the same time. This beta version of the HomePod would include a similar function.
These new functions equipararían to HomePod as a personal assistant, with some features that are still missing and to approach other speakers smart as Google Home or Echo.
A private beta of HomePod OS 12 includes times multiple of Siri, and the function of making and receiving calls
Source: english
July 24, 2018