Political and military intrigues in 1914.
An Hour in Sarajevo is the new title of Croatian Veljko Kukulj. It will be a degree of aesthetic noir / set in World War comic.
Will be based on real characters and events and bet on uan plot full of political intrigue and artwork created by Josip Drdić artist.
Powered by studying 32 bita, will feature more than 300 historical figures, but from the company say that "it is important that the player is familiar with the story. Through play you can experience some of the most dramatic moments "of the conflict.
" We will follow the events from the perspective of the character chosen, located and interacts with other people who make decisions in war. This includes Gavrilo Princip, Franz Ferdinand and Winston Churchill "

Video:.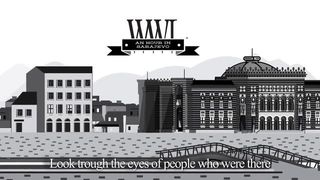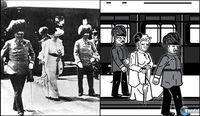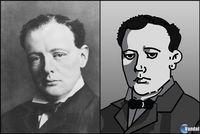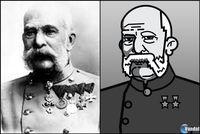 An Hour in Sarajevo a game set in World War II
Source: english
July 13, 2014