T-shirts, coat, hats and more with the decoration of the last Zelda.
Musterbrand is known for clothing and accessories inspired by popular culture, including Star Wars, Assassin's Creed or The Legend of Zelda. Totime in collaboration with ThinkGeek have announced a clothing line dedicated to The Legend of Zelda: Breath of the Wild for man and woman.
"whether you prefer your clothes to video games is pure cosplay or just inspired by the game, this collection along with Musterbrand has something for all fans of The Legend of Zelda: Breath of the Wild. And we have included all sorts of small details that only fans like you are going to appreciate".
you Can find these t-shirts, sweatshirts, robes, hats, and backpacks official site. The price range of 24,99 $ for the t-shirts to the 139,99 dollars on a coat.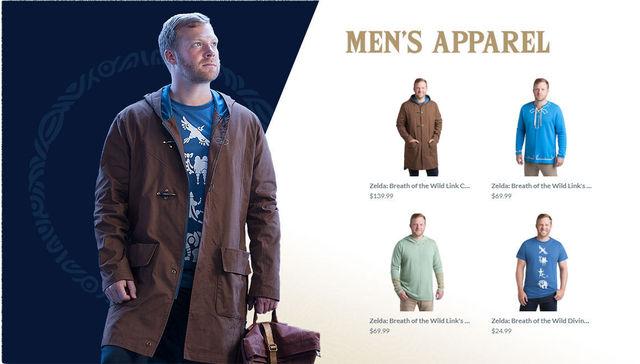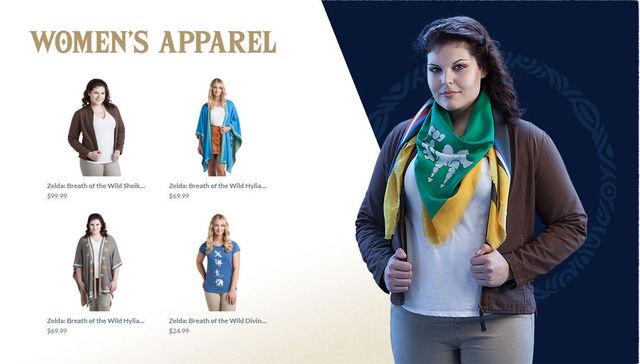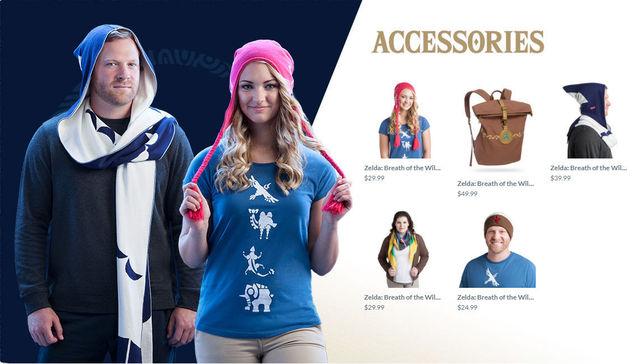 The last adventure of Link
The Legend of Zelda: Breath of the Wild is already available in the Switch, and Wii U. This is a new adventure where players will embody a Link but, this time, in a Hyrule of open world.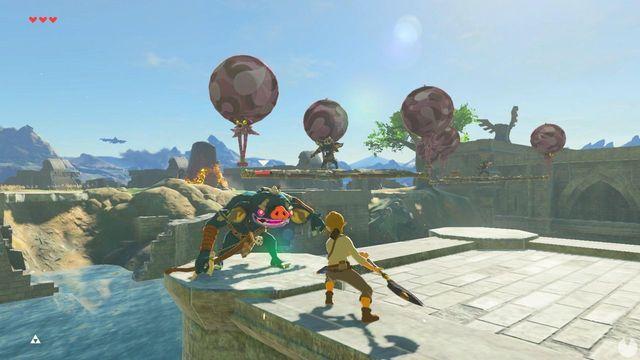 From Vandal we put a analysis that you can read in the following link, as well as a guide that I also invite you to consult.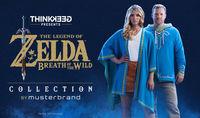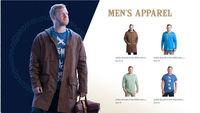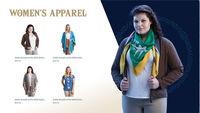 Announced a clothing line with licensing of Zelda: Breath Of The Wild
Source: english
August 31, 2017