Come February 14, to PC; debuts trailer, details and images.
2K and Firaxis Games announced today that Sid Meier's Civilization VI: the Gathering Storm, the second expansion pack for the game of strategy and management, Civilization VI. The content, focused on natural disasters and generated by the human being, you will reach the February 14 to PC. it Has been released trailer and images.
A planet that is alive and full of dangers that will offer new challenges
The idea of Civilization VI: the Gathering Storm is the submit a one planet living, in which the geology and the climate offer challenges new and unique to the players. This second expansion for the strategy title includes new environmental effects the design of projects, the energy and the resources supplies, as well as the World Congress and a new diplomatic victory. In addition, it adds seven wonders of the world and seven natural wonders, 18 units, 15 enhancements, 9 buildings, 5 districts, 2 sets of buildings, 9 technologies, and 10 principles.
Video: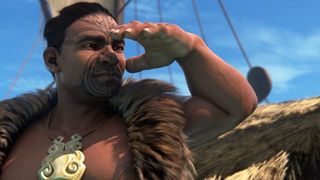 we are Now at the mercy of the volcanoes, storms (blizzards, sandstorms, tornadoes, and hurricanes), the dreaded climate change, floods and droughts. These weather events pass us the invoice and we have an eye always on them. In Civilization VI: the Gathering Storm strategic resource have their own role, as they are consumed in power plants, which will help us to produce electricity. We will begin to burn resources based on the carbon, as the petroleum and coal, to supply energy, but little by little we will be going to alternative energy sources and sustainable. The choices we make about the use of resources will directly affect the temperature of the world, and may make the polar ice caps to melt and raise the sea level.
In the new expansion, our decisions will have direct impact on the environment and the climate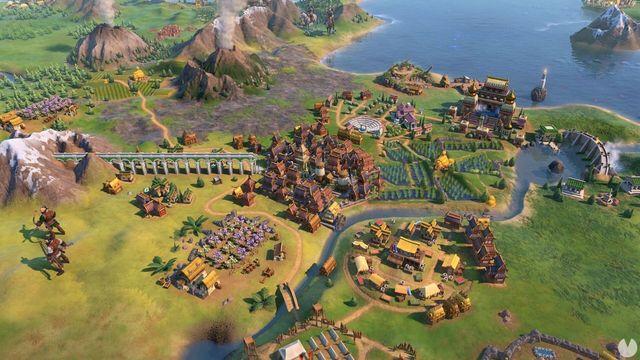 In fact it will be one of the factors most significant: the choices we make in terms of design and projects in the form of construction will have direct impact on the environment. Dams, tunnels and railways will have their risk for flooding and the like, so that we will have to develop new technologies. In addition, the world we will monitor and reproach our attitude, as well as collaborate with us. We will have to be outstanding to the world congresses, forge alliances, and vote resolutions to address some of the threats that will come upon us, and civilization.
With new technologies and new leaders, the game will be advanced in content, something that will be added to the new scenarios, such as the The Black Plague and the arms race of the war machine at the beginning of the century. We leave you with the first images.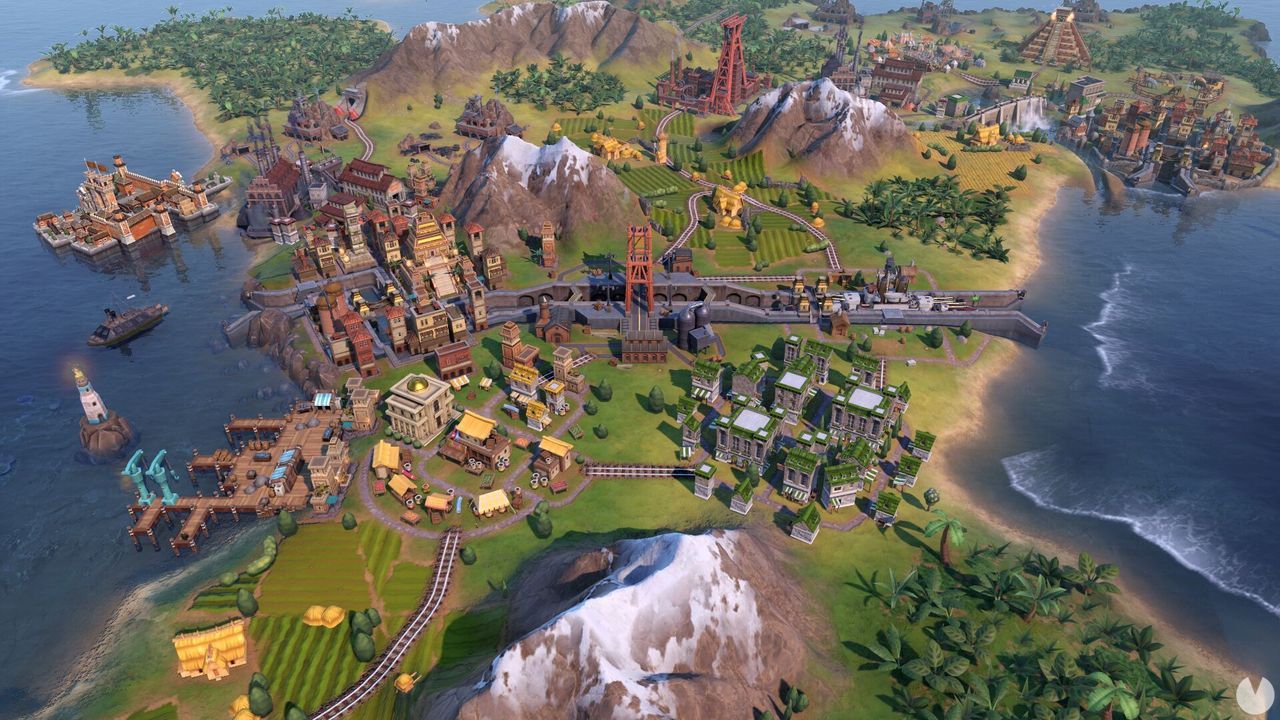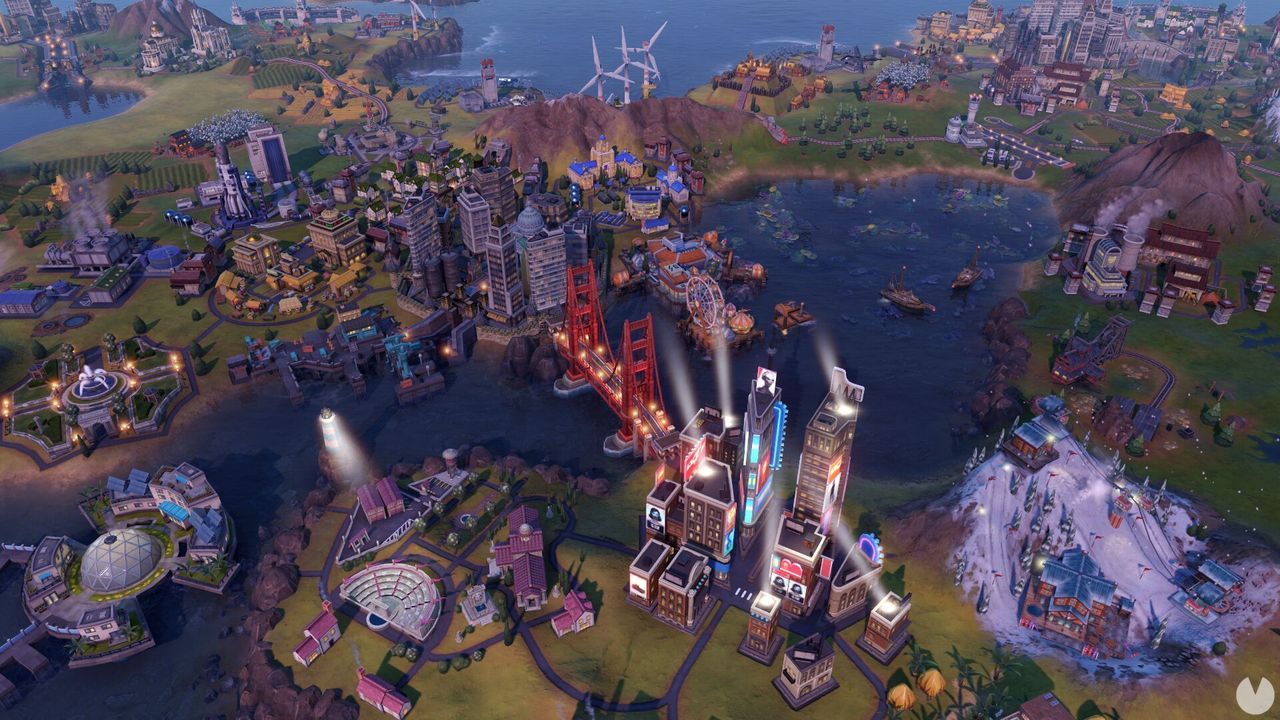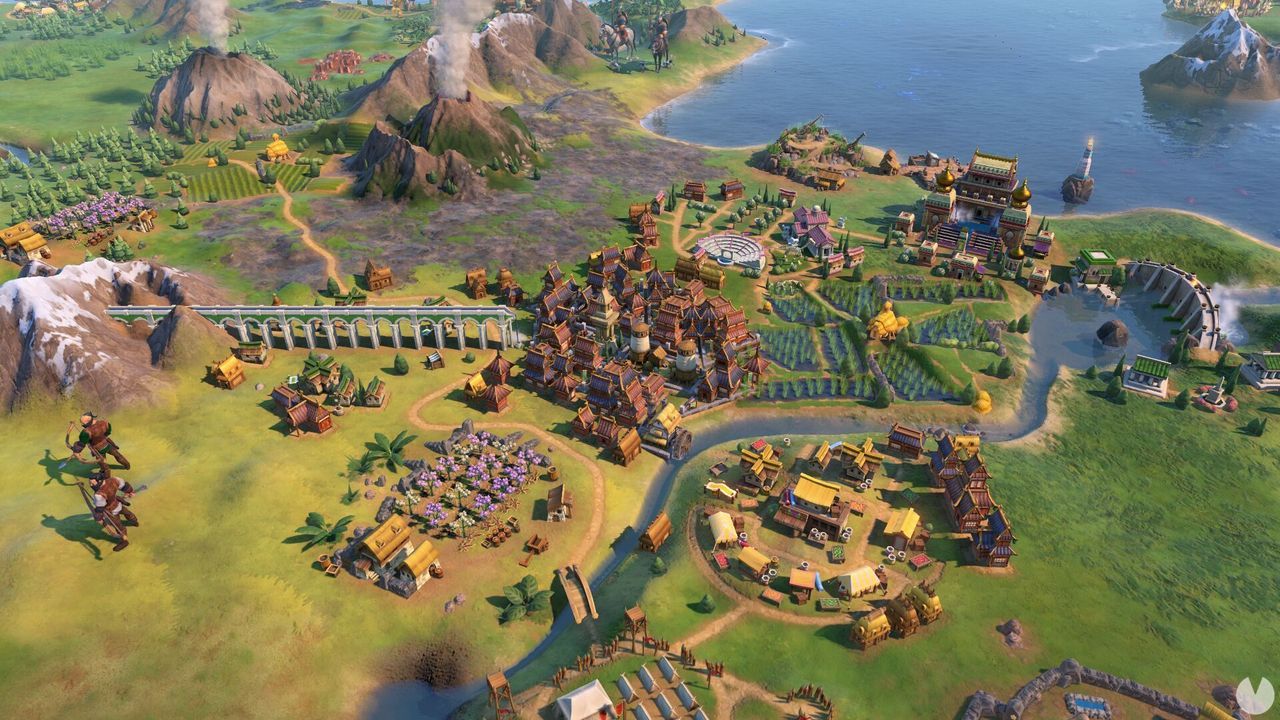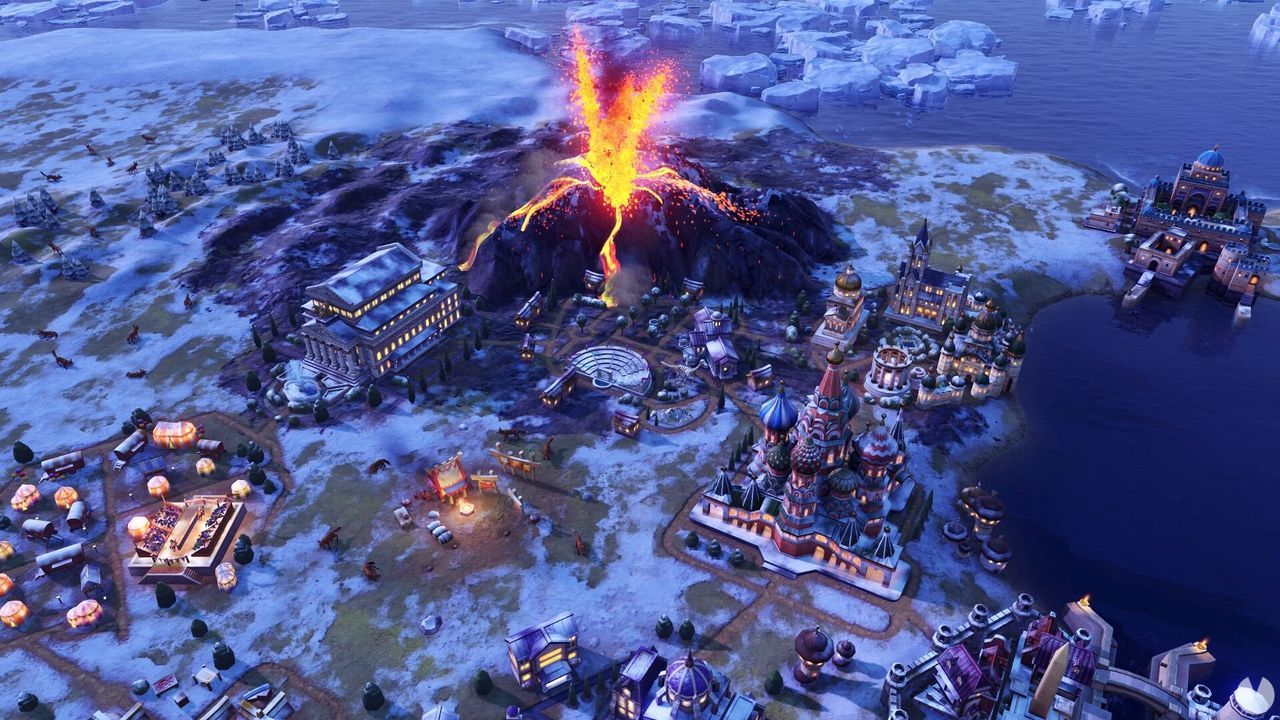 Announced the expansion Sid Meier's Civilization VI: the Gathering Storm
Source: english
November 20, 2018