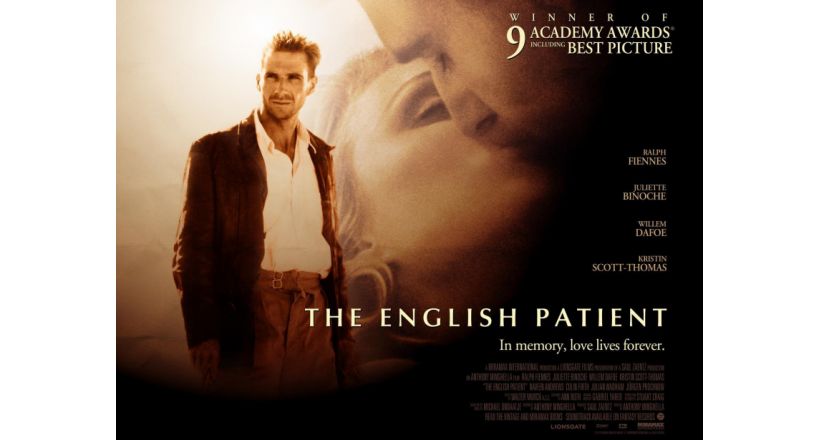 This week Apple offers Oscar-winning movies for $ 8, along with other blockbuster movies for 5 dollars. There are also rebates on rents, with films from 1 dollar.
The award ceremony of the Oscars will be held in the next few days, and Apple is adding to the celebration, offering a series of films winners of this award during the past ten years by $ 8, to be the normal price of the same $ 20. These are some of the films included:
The Help
La La Land
The English Patient
The Dark Knight
The Iron Lady
All the King's Men
Million Dollar Baby
Lincoln
American Beauty
there are Also other movies with a reduction in price, which can be purchased for from $ 5:
Ad Astra: $ 10
F8 The Fate of the Furious: $ 10
Spider-Man and the Spiderverse: $ 10
Melancholia: $ 5
No Country for Old Men: $ 5
Good Will Hunting: $ 5
Training Day: $ 10
The King's Speech: $ 5
This week the movie that you can rent for a dollar is The Farewell.
Apple begins its offers to Oscar-winning movies
Source: english
February 1, 2020