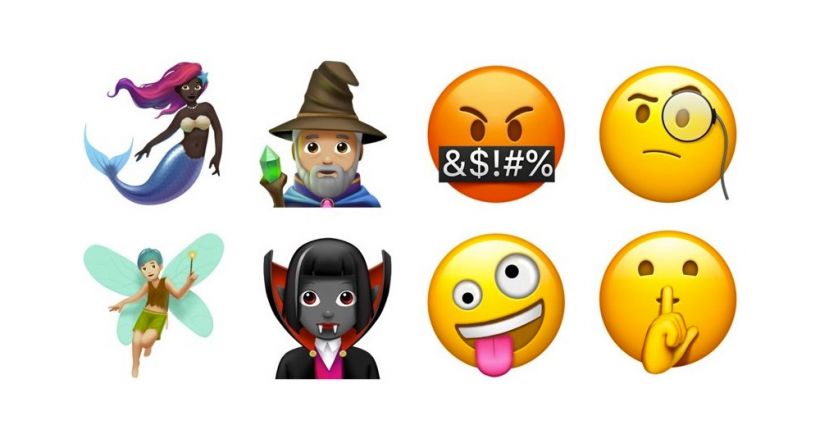 Apple announced this week that hundreds of new Emoji characters will be included in the update of iOS 11.1 for the iPhone and iPad. Among the new characters, which are part of Unicode 10 including a crazy face, a pie, pretzel, t-rex, vampire, head-exploding, face vomiting, a gesture of love, brain, scarf, zebra, cracker fortura and many more.
Also included characters of children, adults and seniors in a variety of skin tones and other characters in different skin tones and genders. Are 56 new emojis, but when added the options of skin tone and gender to reach a total of more than 200.
Unicode was released in June of 2017, but Apple generally takes several months to implement the new characters, emojis, because all the new characters are drawn by the artists of Apple in the style emoji from Apple.
Photo by Sergey Zolkin from UnsplashWell, Xf...

What is Inat Tv Pro?Inat Tv Pro APK for Andr...

The cryptocurrency market has exploded in po...
The first beta of iOS 11.1 was released last week, but did not include the emojis Unicode 10. Apple reported that will be included in the beta versions to the public and programmers in the next week.
Apple confirmed that iOS 11.1 to include new Emoji