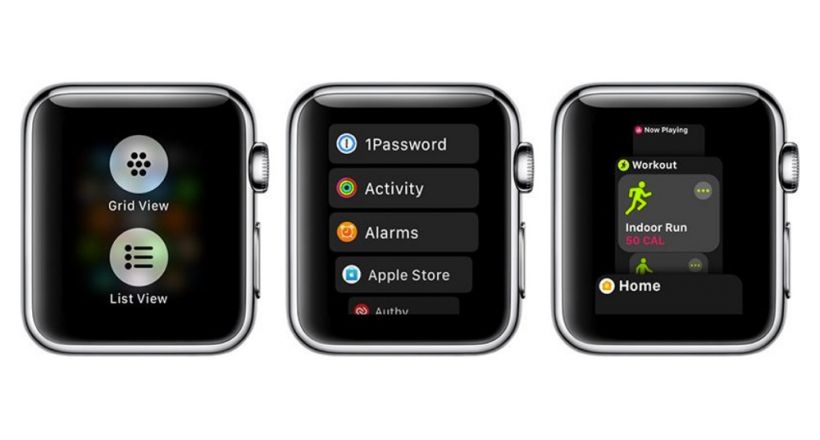 Apple today launched the new version of the operating system for the Apple Watch, watchOS 4. The update has several new features, including new faces and various tools.
added three new faces to watchOS 4, there is a face of Siri that offers dynamic information and custom that is changing during the day; a face Kaleidoscope that uses your photos; and a face I Am a Story with Jessie, Woody and Buzz Lightyear.
watchOS 4 encourages users to complete their rings of activity. There are new notifications when you are close to reaching a goal, new animations when you manage to objectives and challenges of exercises, monthly, customized based on the history of our own activity.
it has Also improved the interface, with a new dock vertically, an interface Quickstart when you start to exercise, and a new interface and more options for Apple Music. In addition to access to Apple News, new gestures in Mail, new complications for unread messages, and more.
They have added new options exercises and now Apple Watch can integrate with gym equipment with Bluetooth connection. The application of heart rate also has some improvements, with data on recovery heart rate recovery after exercise and to be notified if the heart rate goes up too much when you're not active.
There is a new option in flashlight in the Control Center, Apple Pay person-to-person in the coming months, and third-party applications are better, with much faster load time and interface with increased response, allowing programmers access to new functions such as the heart rate monitor, accelerometer and gyroscope.
watchOS 4 can be downloaded from the application Apple Watch of iPhone. It is compatible with all models of Apple Watch.
Source: english
September 20, 2017