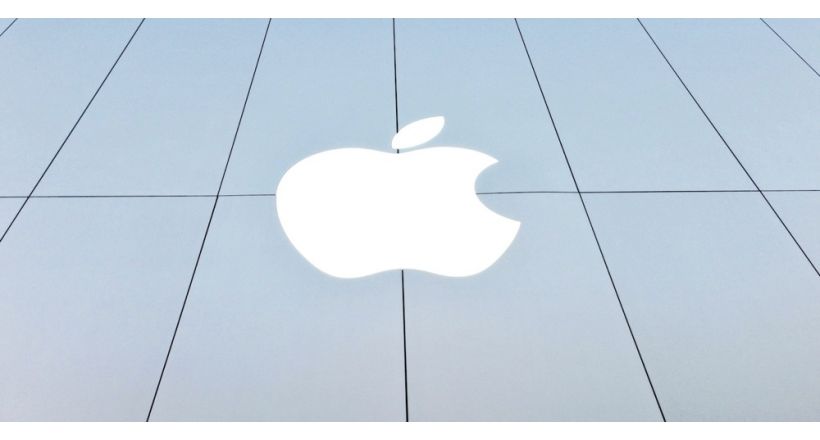 Apple announced its financial results for the first fiscal period of 2019, which corresponds to the fourth quarter of 2018. For this period Apple managed to 84.31 billion dollars of net income, 19.965 billion of profits, or 4.18 dollars per diluted share; compared with the 88.3 billion of revenue, 20.1 billion of net earnings and 3.89 per diluted share in the same period of the previous year.
This report is subsequent to a warning strange Apple the 2 of January, indicating that the income of the period would be 5 billion lower than what is surveyed, the reasons would be the release late iPhone XR, the weakness of China and less amount of customers who changed their teams, as many took advantage of the reduced prices from the batteries by 2018 in order to extend the life of your current equipment.
Despite these problems, the income are the second best in the history of Apple.
The gross margin for the period was 38%, compared to 38.4% the previous year; with international sales 64% of total revenue. Apple also announced a dividend payment of 0.73 dollars per share, payable February 14 to shareholders who have registered up to 11 February.
This report also has some changes because it no longer provides data about the units sold of the iPhone, iPad and Mac. According to Apple, the amounts were not an accurate indicator of the strength of the business, but critics suggest that this change is an attempt to make it less obvious that the decline in the number of sales in order to sell equipment more expensive.
The projections for Apple for the second quarter of 2019 indicate income of 55-59 thousand million, with a gross profit of 37% or 38%.
Apple presents their results 1Q 2019
Source: english
January 30, 2019