Also announces enhancements and offers.
Studio Wildcard has announced the arrival of a series of offers, promotions and arrivals additional content for free his game, ARK : Survival Evolved in your version of PC currently though is also available on Xbox One-. Thus, the title will be available for free from day 29 to July 31 on Steam and celebrates the arrival of mod Primitive +
Video.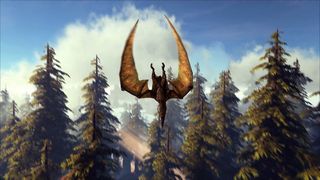 Offers, free weekend and the arrival of new animals
ARK Survival: Survival Evolved and will receive a weekend free game through Steam, in addition to the content in map form fantastic atmosphere the Center and Primitive + , the second mod created by a player becomes part of the game officially. The study also wanted to put their bit, adding pelagornis and Allosaurus , fishing new mechanics, structures, materials and a number of settings.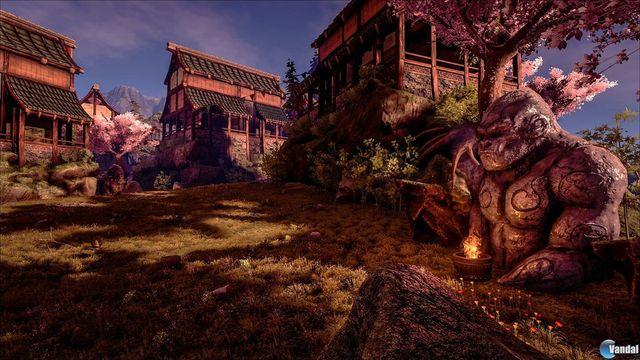 addition, the title will be lowered for a limited time Steam, inviting us to save 50% price recommended title portal Valve.
ARK: survival Evolved is a survival game on an island full of dinosaurs that can hunt and domesticate to assist us in our daily work as we build structures , we collect resources and develop our technologies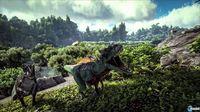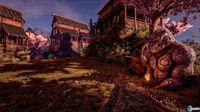 Vandal
ARK: Survival Evolved will become free for this weekend
Source: english
July 29, 2016